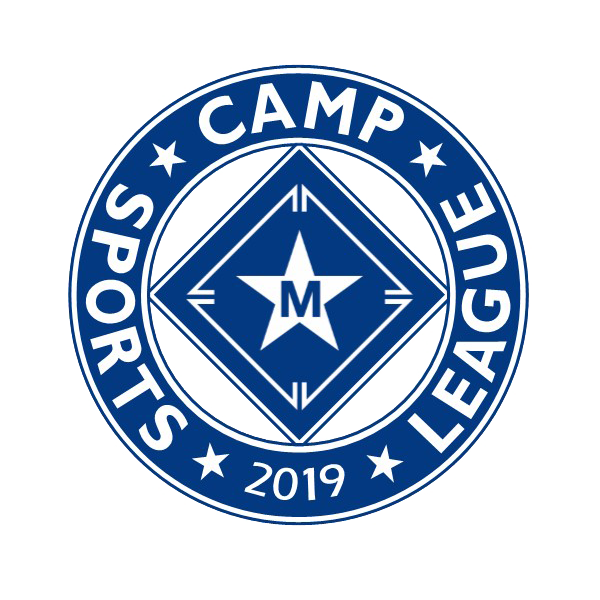 Kickball League
The Camp Sports League was started as a way for people to be active, get outside, and enjoy each others company in an atmosphere that's all about having fun. Our kickball league is for men and women, 18 years or older, of any skill level and offers a chance to play a classic childhood game and meet new people!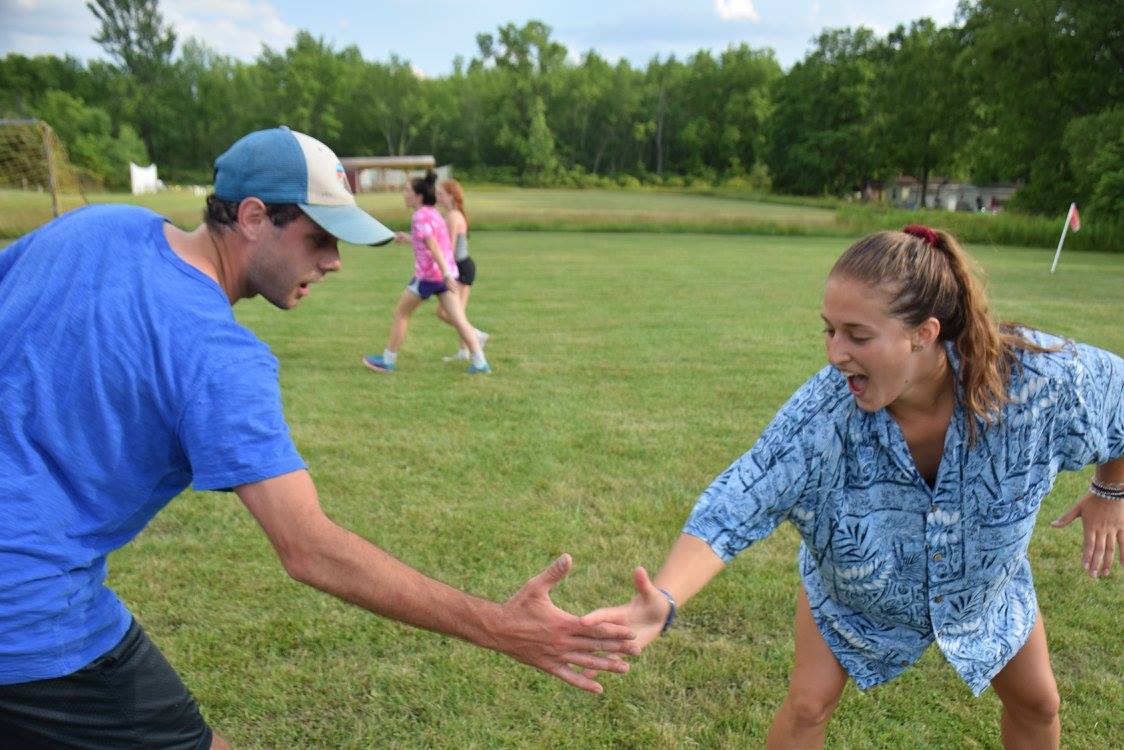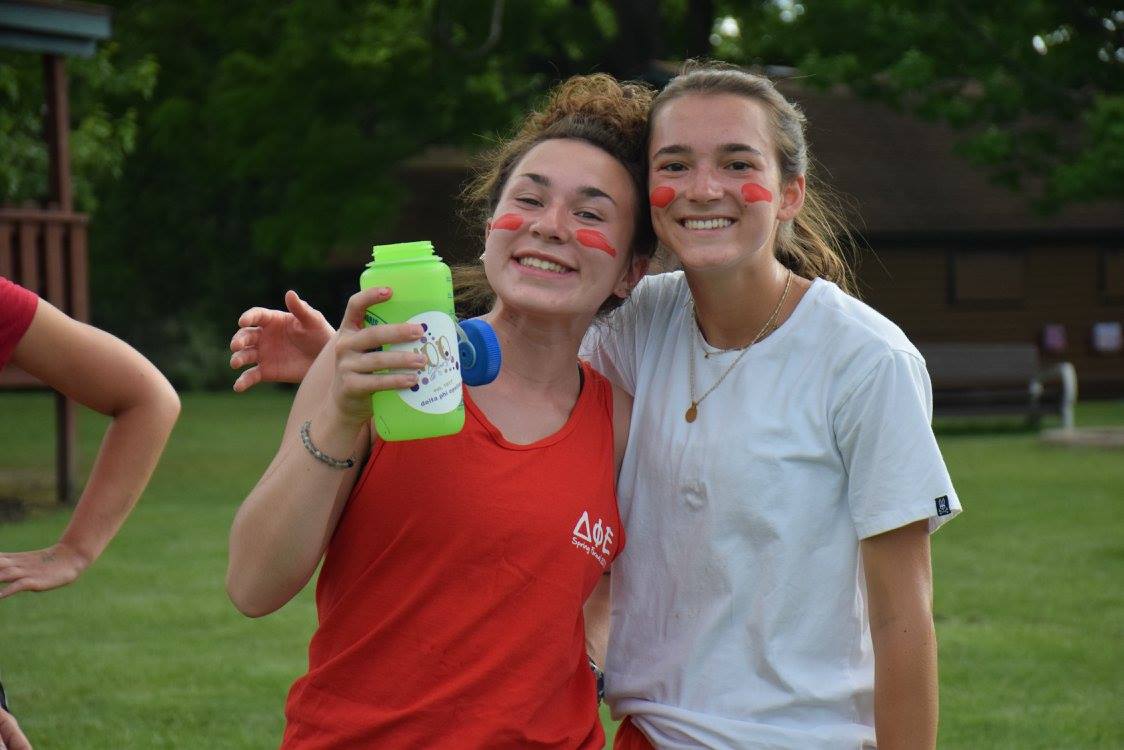 Frequently Asked Questions
Who: Co-ed, must be 18+ to play, all skill levels.
When: 5 week season on Thursday nights @ 6:15, starting May 2nd – May 30th.
Where: Camp Stella Maris, 4395 East Lake Road, Livonia NY
How Much: $385 per team registration, includes 11 t-shirts.
Email Chris at rentals@campstellamaris.org for more information or click here to register. Registration closes April 10th, 2019. If you don't have a full team let us know and we can help you find people to play with! You can find our basic rules here.
585-346-2243
4395 East Lake Road
Livonia, NY 14487
Camp Stella Maris of Livonia, Inc. is a registered 501(c)(3). EIN: 16-0743941