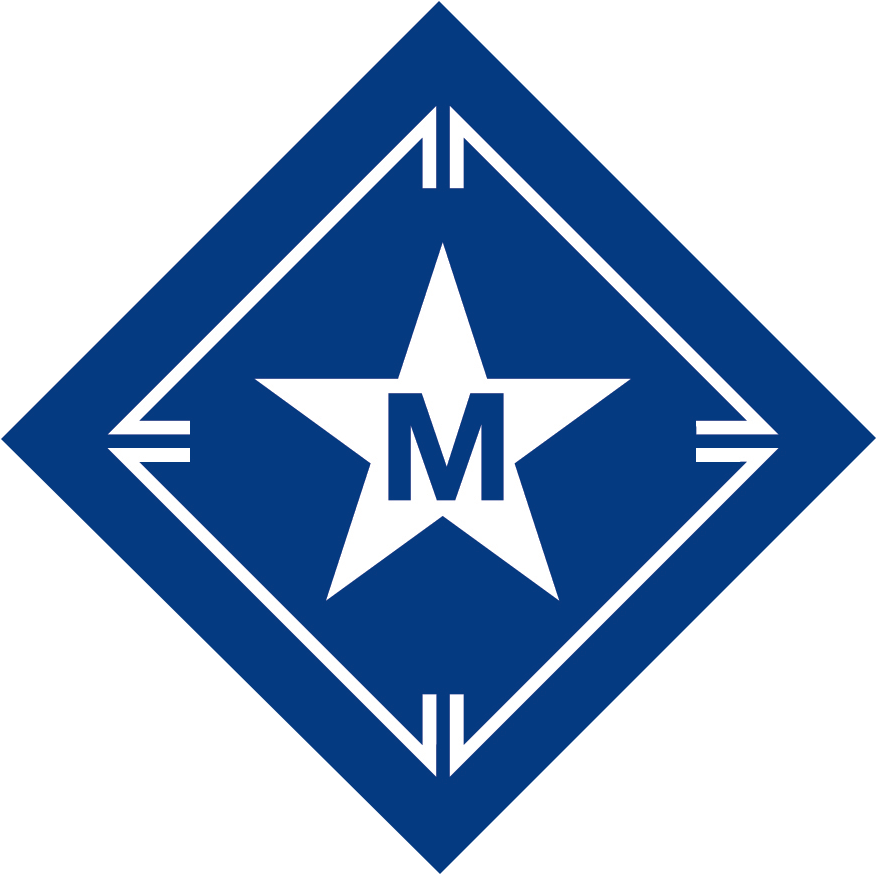 CSM COVID-19 Updates


Thank you for your patience during this challenging time as we have given every consideration about how we could create a happy and memorable summer camp season in the year of COVID-19.  We care about each and every family that makes up the CSM community, which is why it is so hard to deliver this news. We've made the difficult and heartbreaking decision not to run our summer programming this year.
An incredible amount of care, research, and thought went into this decision. Our first priority is always the safety and well being of our campers and staff. After reviewing all the available information and consulting with our medical team, Board of Directors, and other camp professionals, we determined it wasn't safe to run Camp this year.   
Safety: The CDC recently published guidance regarding protocols for the safe opening of youth programs. Based on this guidance, the American Camp Association (ACA) and Y-USA contracted a national public health consulting firm, EH&E,  to develop a Camp Operations Guidebook. Based on these guidelines we came to the difficult decision that we would not be able to operate Camp safely. 
This was not an easy decision to make and we share in the pain and heartache it will cause your campers, our counselors, and the entire CSM family. We understand this is a difficult conversation to have with your campers. Pediatrician Dr. Tina Payne Bryson has also provided a video resource for parents for going about this conversation which you can find HERE. 
What does this mean for our registered CSM families?

A member of the CSM staff will be reaching out to currently registered families by phone in the next few weeks to go over the options below. If you previously cancelled, or are on the waitlist, there is no need to do anything at this time. We understand this email won't answer all your questions and ask, once again, for your patience as we reach out to all of you. 
Rollover tuition to 2021

– This option will help us bridge the financial gap until next season.

If you'd like to consider this option please take a look at our FAQ sheet, HERE,

which includes information regarding dates and themes for 2021

.

Due to the unique circumstances surrounding our

LIT/CIT programs

(age and application process), we still have many logistics to work through and ask for your patience in the meantime.   

  

Donate

– Making a gift of some or all of your tuition will help keep our 94-year-old camp strong.

89% of CSM's revenue comes from the summer

. If you're able to make your tuition a donation, it will make an incredible difference.

Refund

– Receive a full refund, including your deposit. It will take us some time to balance refunds and cash flow. We ask, if you're able, to allow us 2-4 weeks to process your refund. 
How you can help?
CSM is blessed with a wonderful community that supports our mission in many ways. While this decision creates a financial hardship on Camp, we will get through it. If you're financially able to roll your tuition to next year, or make it a donation, it will make a difference. This feels like the worst time to ask for donations, but as a non-profit, it's what we need most. We appreciate any donation you feel you and your family can afford. You can donate HERE. 
We're so grateful to have this camp community, and can't wait to see you all again. We'll update all of you on future plans of coming together at Camp when it is safe to do so. Until then, please stay healthy and safe. 
May 1st, 2020 – See our latest communication HERE
April 23rd, 2020 – See our latest communication HERE.
See our revised refund policy HERE