CAMP STELLA MARIS OPEN HOUSE
Sunday May 31st, 2020
12-3pm, Rain or Shine, No RSVP Required!
Whether you're coming to Camp for the first time this summer, or thinking about Camp for the future, our open house is the perfect time to visit for a tour! Our counselors, as well as our office staff, are there to answer any questions you might have and show you around. You can come anytime between 12 and 3pm for a personal tour with one of our counselors, these typically take around 30 minutes. We're located on Conesus Lake, 35 minutes south of Rochester.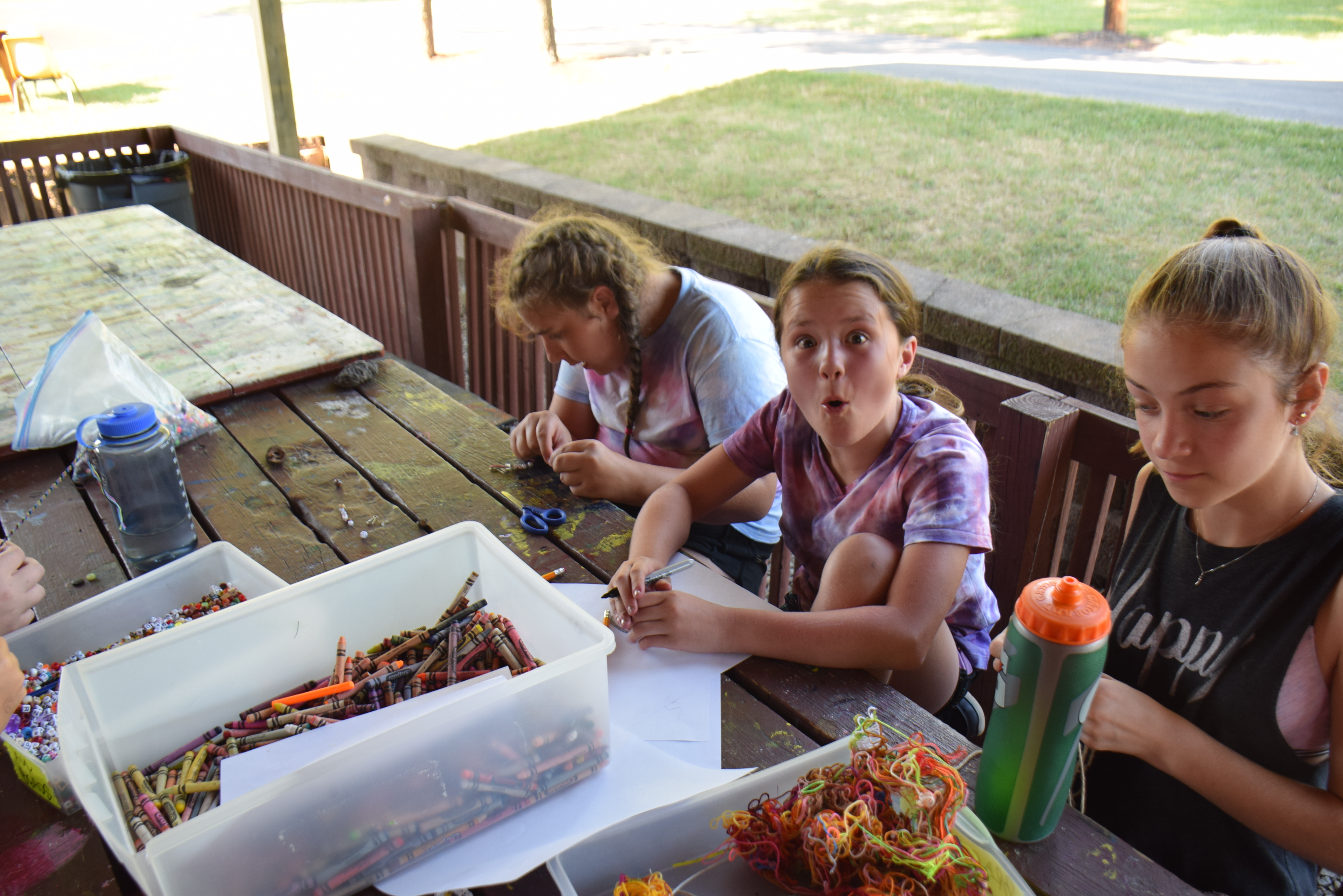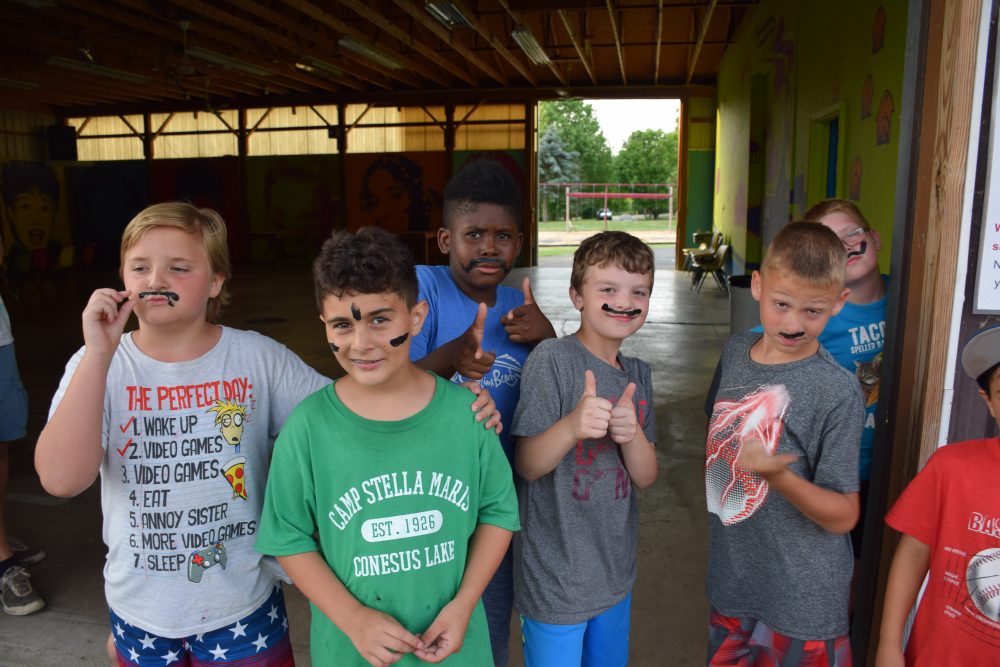 Most of our sessions are limited by Open House, especially our beginner programs. If you've been thinking about attending Camp this upcoming summer we recommend registering sooner rather than later! If you have questions about registration feel free to call our office.
Searching Availability...
585-346-2243
4395 East Lake Road
Livonia, NY 14487
Camp Stella Maris of Livonia, Inc. is a registered 501(c)(3). EIN: 16-0743941
Take a Summer Vacation to Your Kids Favorite Place
While operating our regular summer programming was not an option this year, CSM is able to offer families a chance to stay at Camp and be socially distant! We'll be renting our cabins this summer to families, and their extended families and friends to enjoy Conesus Lake, and our 36 acre campus. Activities will be open for participation at your own speed and schedule.
The Gist
Rent one of our 23 cabins for your household, for a minimum two night stay. We have one air conditioned option in Chanler for an upgraded charge.
You can check-in/out any day of the week you'd like. Programming options will be offered Monday-Friday.
We'll have a mix of free, reserved, and paid activities. You can see the full list here. You can participate in as many or as little as you'd like!
We'll be operating as a camp ground so meals will be on your own, we'll provide a picnic table for each cabin to dine at.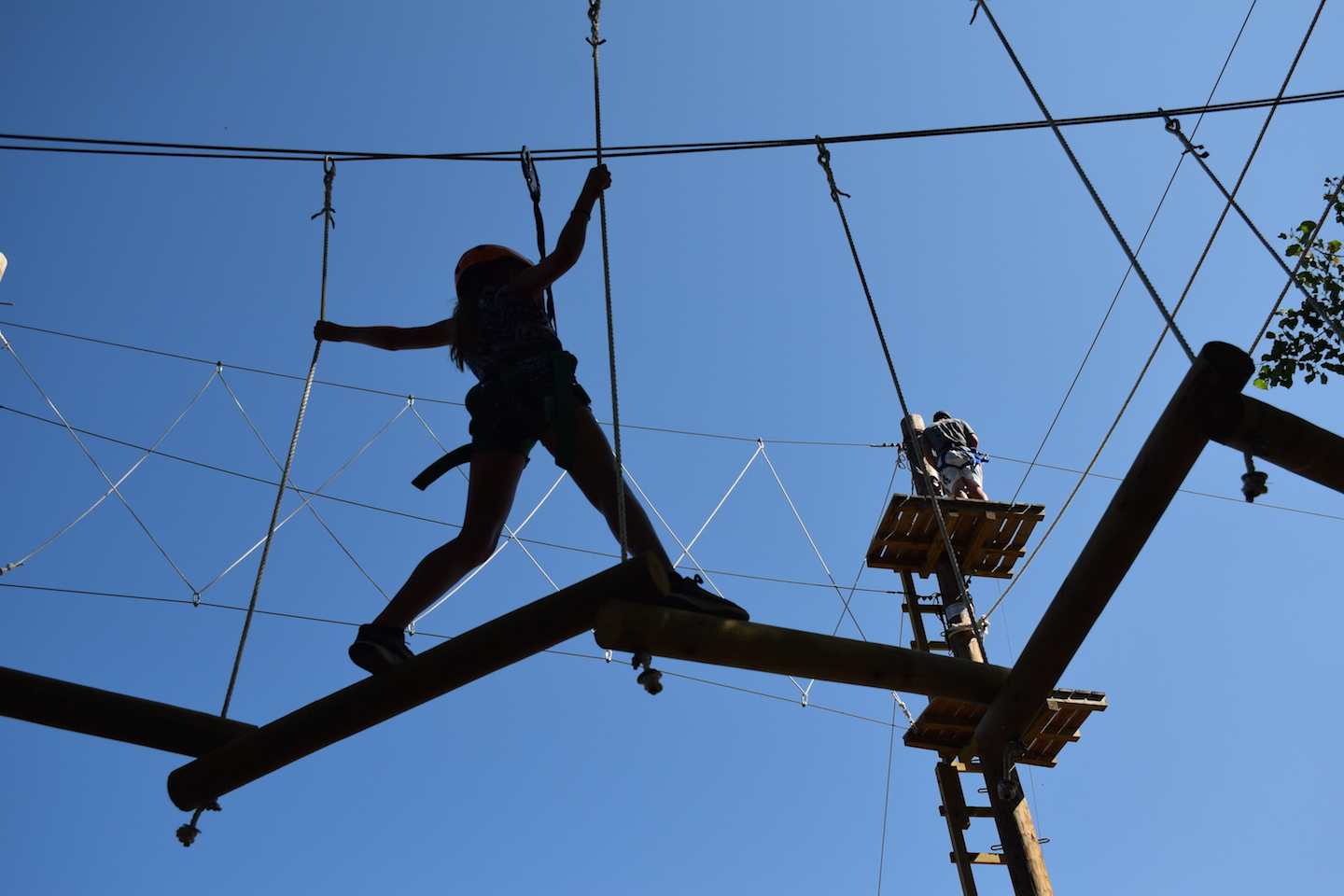 Frequently Asked Questions
We hope these answer most of your questions, if not, give us a
call at 585-346-2243!
Why can you run family camping and not summer camp?
One of the reasons why we are not running summer camp is because social distancing is almost impossible for 120 kids. Where this type of camp programming, we view it as easier and doable. We ask while you stay here that you respect social distancing guidelines with other families. If two families decide to not social distance, that is their choice. Both families must agree to not social distance. If there are complaints about your family not social distancing and not respecting other families' space, we will address it at once and if there are continued complaints we can ask you and your family to leave with no refund. If you have questions about this policy, please give us a call.
Can I choose a specific cabin and do they have AC?
When you register you will be able to select a specific cabin, none of our cabins are equipped with AC. We are offering one AC option in Chanler for at an upgraded charge. You can see our campus map HERE, for cabin selection. 
Will meals be provided?
Meals during your stay will be on your own. We will have ice available for your cooler during our store hours. Each cabin will have its own picnic table to have meals at. You're welcome to bring your own camping grill and there are grocery stores within a short distance of Camp, as well as pick-up and delivery options. You can see our guide to stores and restaurants HERE.
Packing List
You can find out packing list HERE.
CVOID Specific Info
All cabins and lodging will be thoroughly cleaned and sanitized between reservations; families are to clean and sanitize their cabin/home during their stay.
All CSM staff will be screened daily. Should any staff member indicate possible symptoms of Covid-19 they will be quarantined and tested per state and local regulations.
All NYS and Livingston County regulations applicable at the time of families' stay will be followed. These may change with little advance notice – either further easing or tightening – and in order to continue to operate we will have no choice but to change our protocol accordingly.
Family table assignments will be made to ensure appropriate social distancing.
All children under the age of 13 years old must be accompanied by a parent to any skill site or activity.
Proper cleaning protocols should be followed at each location to sanitize equipment between participants from different families.
Proper social distancing between families should be followed at all times.
What activities will there be?
You can see our full list of activities HERE. Families can participate in as many, or as little, activities as they like.
I have credit on my account from the summer, can I use that for Family Camping?
Yes! Please register as normal and pay the 50% deposit to reserve your space. You can then give us a call at 585-346-2243 or email Diane@campstellamaris.org to have your account credit refunded to you. 
Visitor/Pet policy
No visitors will be allowed during your stay. Anyone on Camp property will need to be a registered family camper. Pets are also not allowed during Family Camping. 
Can we bring a motorized/non motorized boat?
Yes, dock space is limited for motorized boats and you will need to call our office for reservations and availability. There are no reservations needed for non-motorized boats/jet skis, which will be stored on the beach or on your trailer.
Will there be lifeguards or childcare available?
We are unable to provide childcare or lifeguards during Family Camping. All children will need to be supervised by their parents/guardians.
Will the camp store be open?
The Camp Store will be open XXX-XXX for ice, and firewood, free of charge. We will also have slushies, snowcones, popcorn, and s'mores kits available for purchase.