LEADERSHIP, COMMUNITY, CONFIDENCE
TEEN PROGRAMS ALL YEAR
BEING & BECOMING YOUR BEST SELF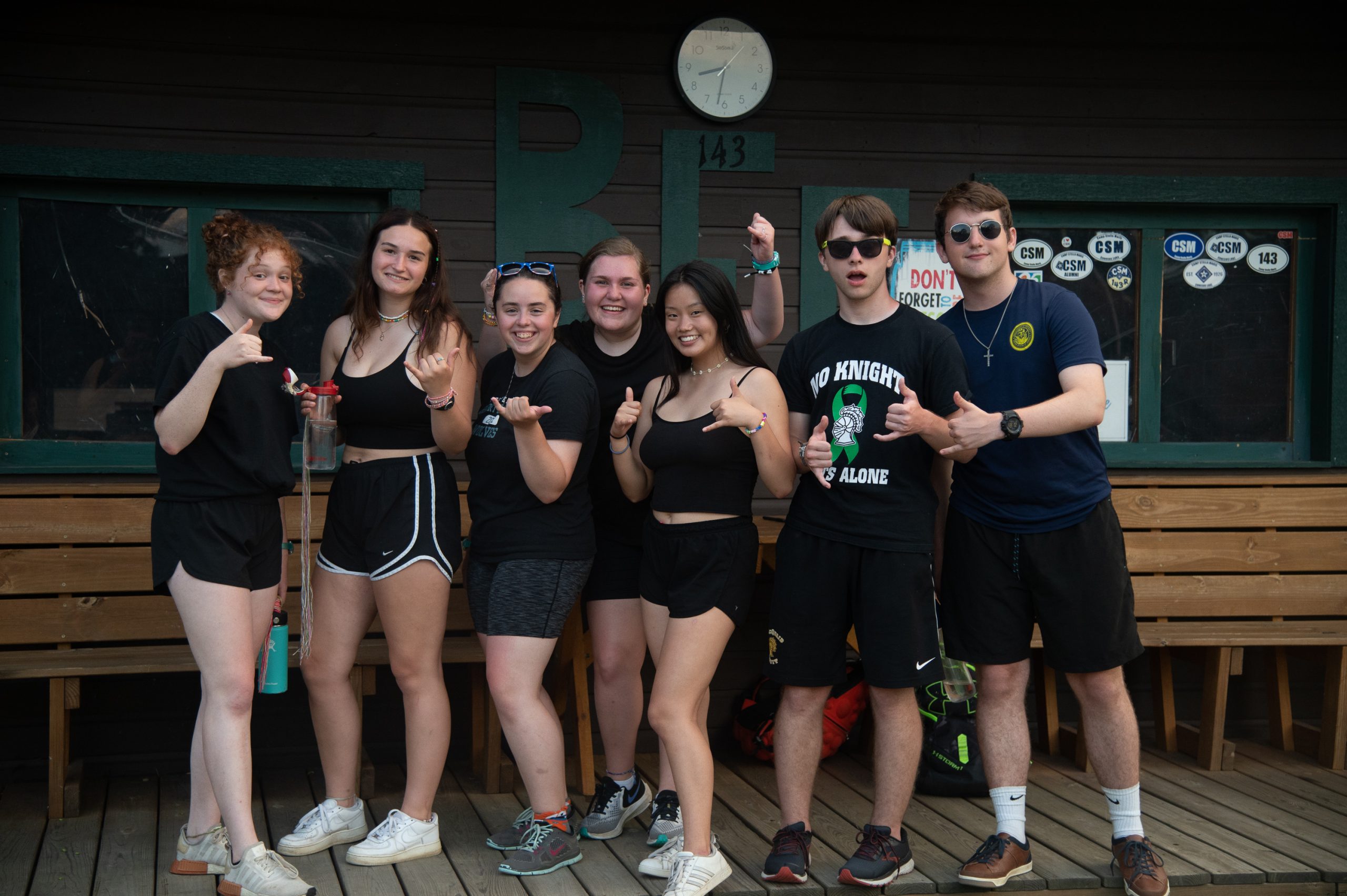 TLC WEEKEND- Registration now closed
(NEW revamped program for ANYONE ages 14-16 (including potential CITs AND LITs)
This weekend is about giving teens an opportunity to learn more about themselves, their leadership style, and what it takes to become a leader in school, on teams, and in extracurricular activities. CSM's experienced and enthusiastic staff will lead this self-discovery through an interactive, unique and fun environment.
Together teens will learn many different leadership styles, how to make a decision as a team, how to lead a group of friends or peers and communication challenges that exist among everyone. It's more than just learning; it's learning made fun.
Drop-off: Friday 7pm, Pick-up: Sunday 11am
*This weekend is intended for teens ages 14-16 interested in universal leadership skills, anyone is welcome to attend. To enhance our leadership programs, we have eliminated LEAD weekend and expanded TLC program to include all potential leaders in both LIT and CIT age groups.
*Participation in TLC is

not

a prerequisite for acceptance into the LIT or CIT program.
Check out our LIT and CIT programs. Our 2-week leadership programs during the summer.
585-346-2243
4395 East Lake Road
Livonia, NY 14487
Camp Stella Maris of Livonia, Inc. is a registered 501(c)(3). EIN: 16-0743941