LEADERSHIP, COMMUNITY, CONFIDENCE
TEEN PROGRAMS ALL YEAR
BEING & BECOMING YOUR BEST SELF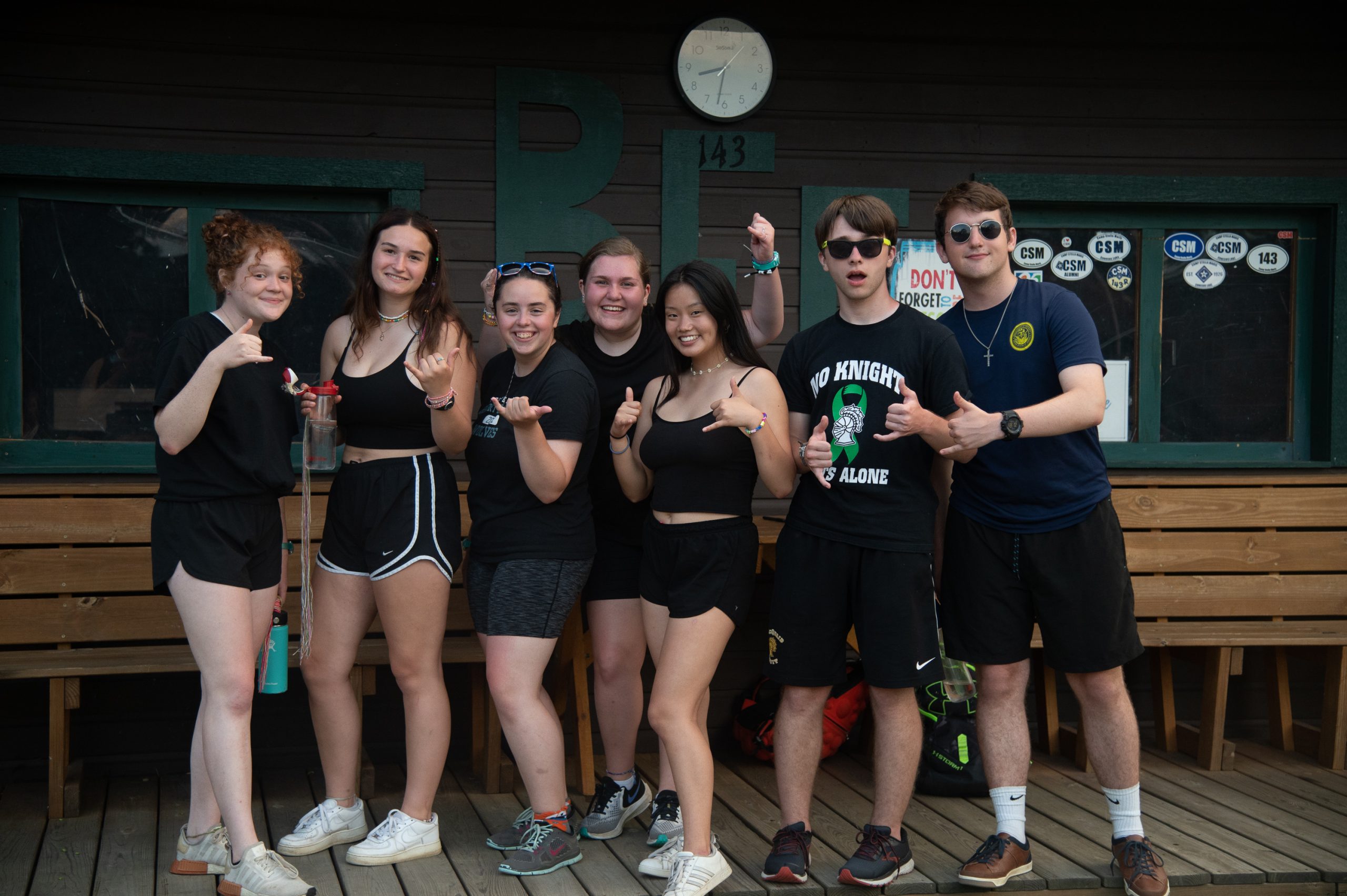 TEEN LEADERSHIP CAMP
December 3-5, 2021
For teens planning to enroll in the  LIT program.
Learn more about yourself, your leadership style and what it takes to become a leader in school, on the sports team, in the church youth group and even in extracurricular activities. CSM's experienced and enthusiastic staff will lead you on this self-discovery through an interactive, unique and fun environment.
Together we'll learn many different leadership styles, how to make a decision as a team, how to lead a group of your friends or peers and communication challenges that exist among us all.  It's more than just learning, it's learning made fun! Drop off Friday at 7 pm, pick up Sunday at 11 am. 
LEAD (CIT Weekend) 
January 28-30 2022
Participants of this program will talk about what it takes to be a great CIT, including professionalism, maturity, communication, empowerment in your role and more!  Join us for this interactive session that will help you learn tips on how to exceed expectations during your CIT session. Arrival is 7pm Friday and pick up is Sunday at noon. 
Please note that participation in LEAD is not a prerequisite for acceptance into the CIT Program or seasonal employment, however it is highly encouraged.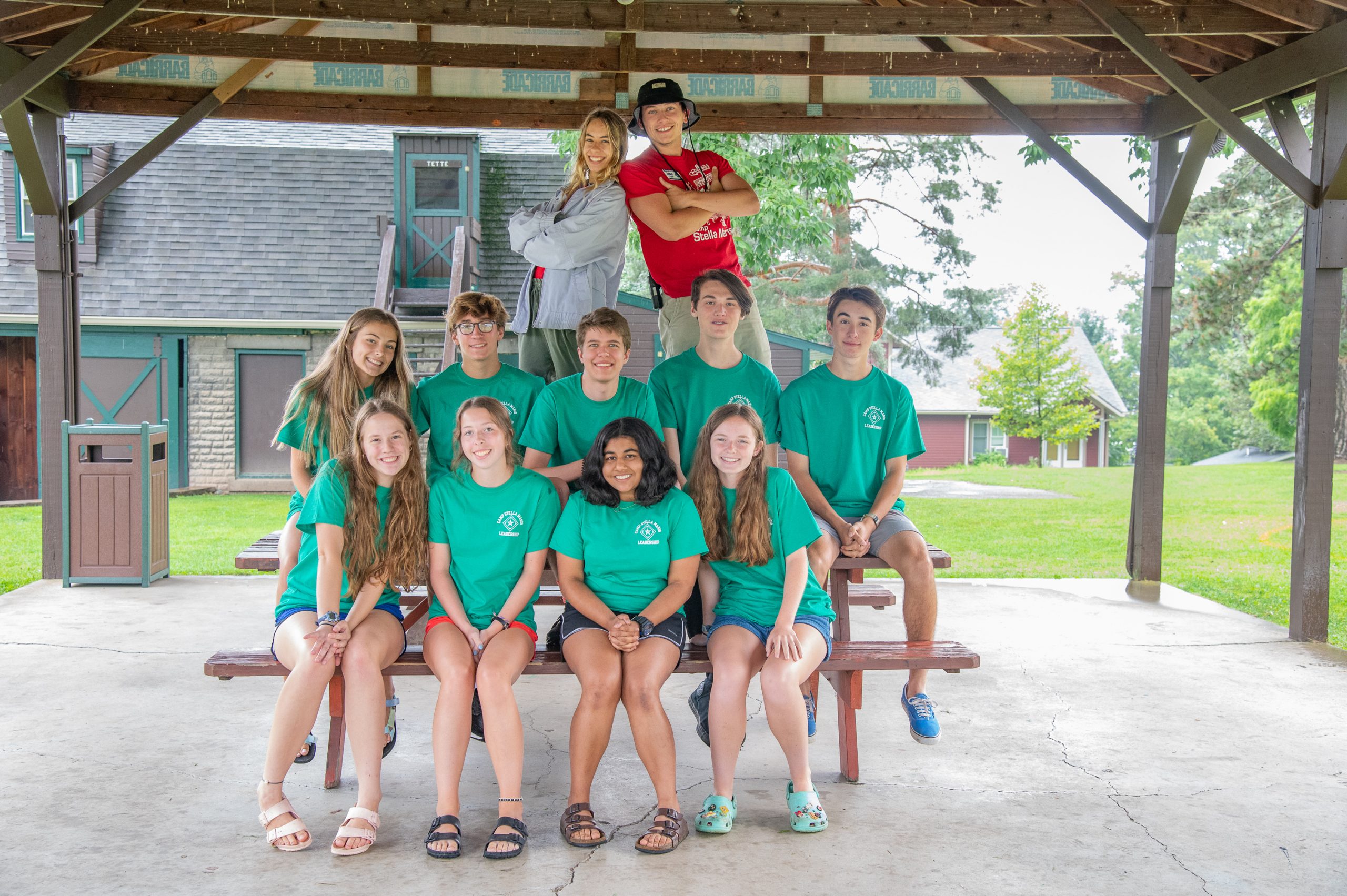 SUMMER TEEN LEADERSHIP PROGRAMS
GIVE US A CALL OR SCHEDULE A TOUR
SCHEDULE A TOUR ONLINE
info@campstellamaris.org
585-346-2243
585-346-2243
4395 East Lake Road
Livonia, NY 14487
Camp Stella Maris of Livonia, Inc. is a registered 501(c)(3). EIN: 16-0743941