CAMP STELLA MARIS CASINO NIGHT!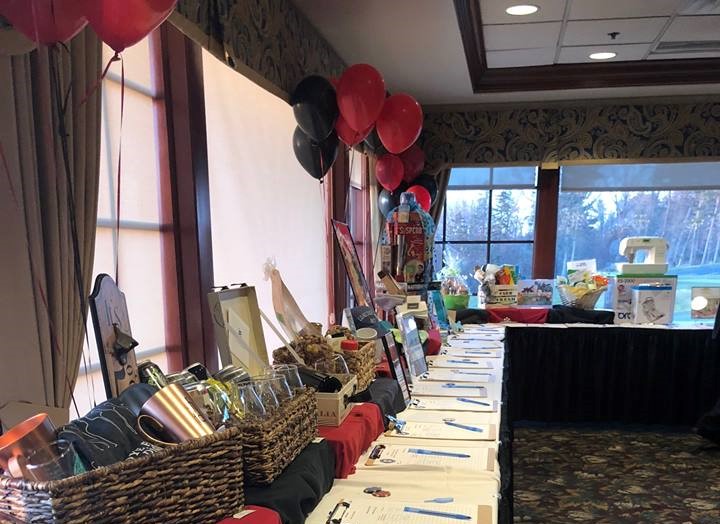 FUN, FRIENDS, PHILANTHROPY
In 2018 this event raised over $13,300 for our Campership Fund we're so grateful to our sponsors, donors, and supporters for helping us make this event a success!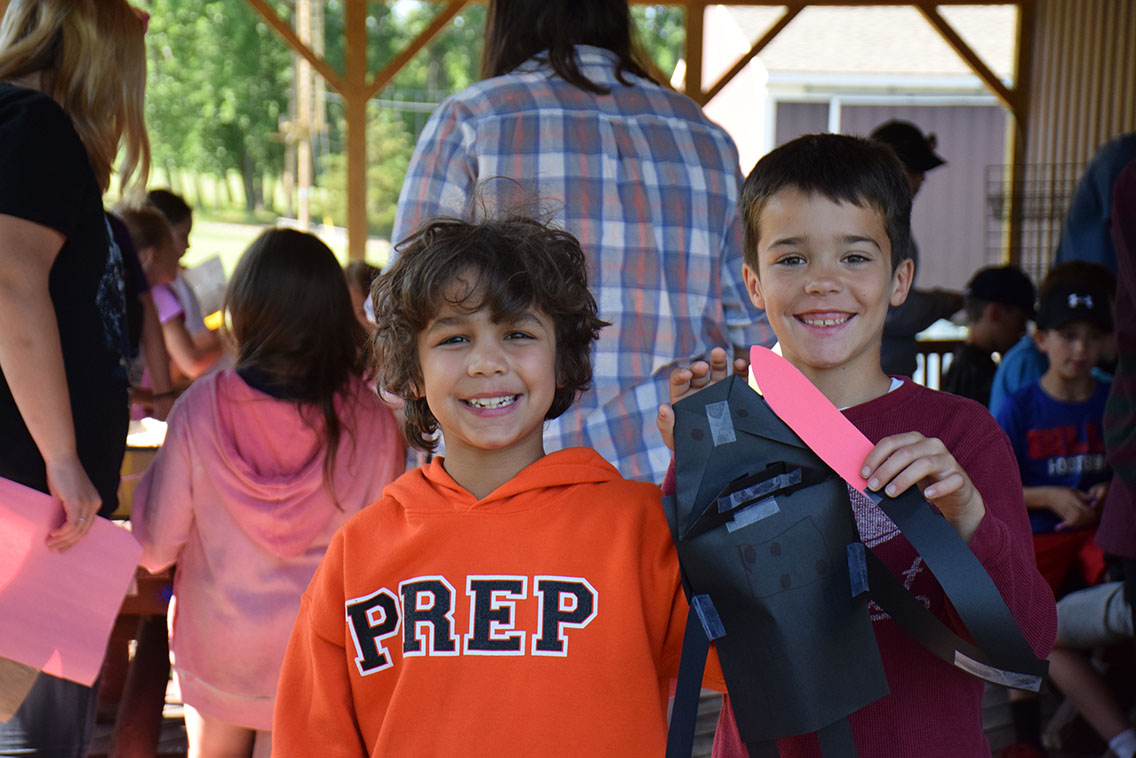 CSM Campership Fund
All proceeds from our Casino Night benefit our Campership Fund. The Camp Stella Maris Campership Fund provides full and partial scholarships to children attending our resident, day, and family programs. Campers gain valuable skills in teamwork, communication, problem-solving, and organization that benefit them beyond Camp at home, in school, at work, and in the community.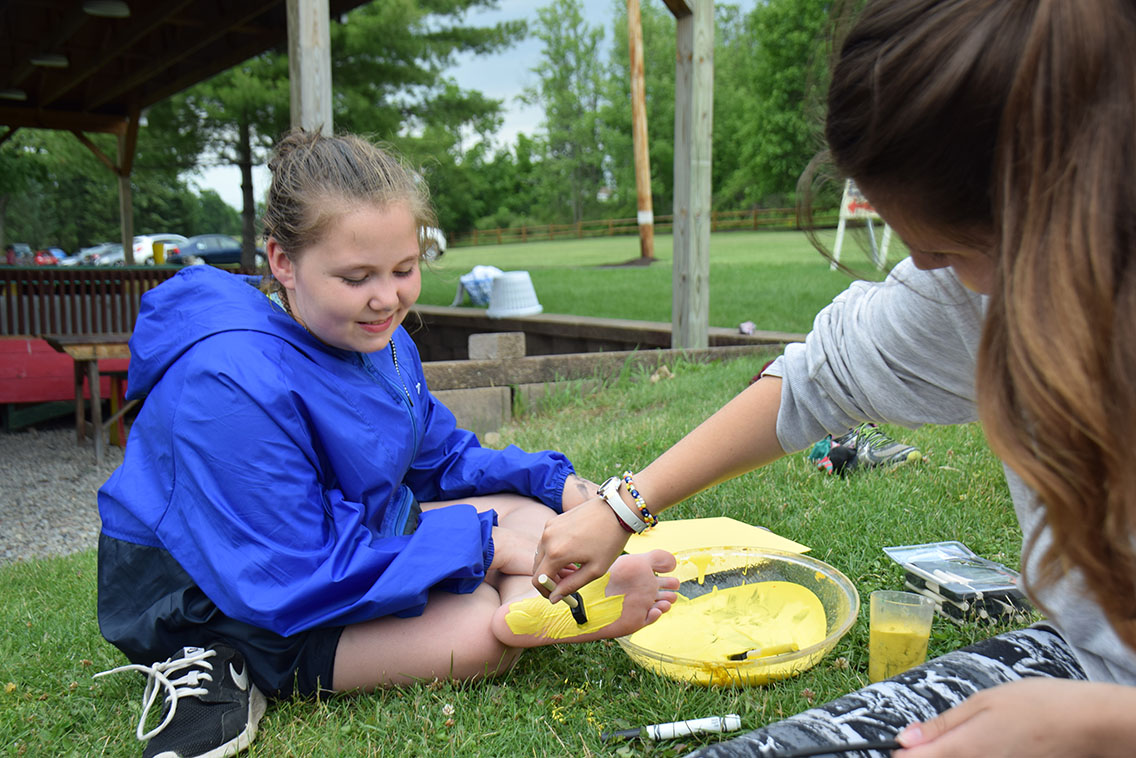 Contact
For more information regarding event sponsorships please contact Samantha at samantha@campstellamaris.org. To purchase tickets by phone please contact Laura at 585-346-2243.
585-346-2243
4395 East Lake Road
Livonia, NY 14487
Camp Stella Maris of Livonia, Inc. is a registered 501(c)(3). EIN: 16-0743941