CAMP STELLA MARIS CASINO NIGHT!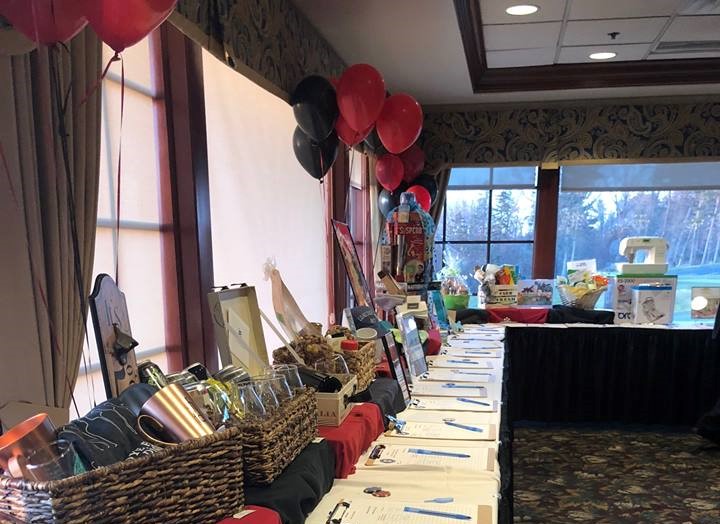 FUN, FRIENDS, PHILANTHROPY
The 6th annual Camp Stella Maris Casino Night will be held at Midvale Country Club on Saturday, March 30th, 2019. There will be a cash bar as well as great raffle and silent auction items. In 2018 this event raised over $13,300 for our Campership Fund, join us this year to help us make Camp possible for even more children! Tickets are $50 and will include the following:
♦   $500 in Gaming Chips*
♦   Heavy Hors D'oeuvres
*Games for entertainment purposes only, must be at least 21 years old to attend.
If you're unable to attend our event and would like to make a donation instead please use the "Make a Donation" button below.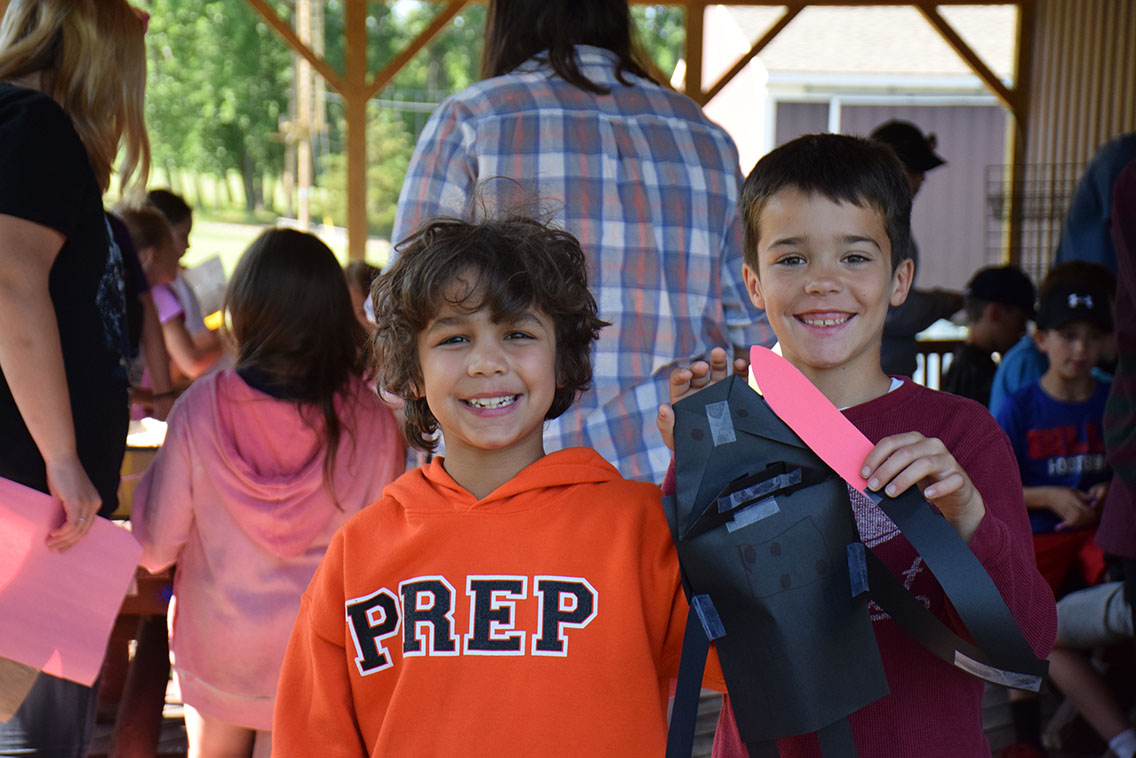 CSM Campership Fund
All proceeds from our Casino Night benefit our Campership Fund. The Camp Stella Maris Campership Fund provides full and partial scholarships to children attending our resident, day, and family programs. Campers gain valuable skills in teamwork, communication, problem-solving, and organization that benefit them beyond Camp at home, in school, at work, and in the community.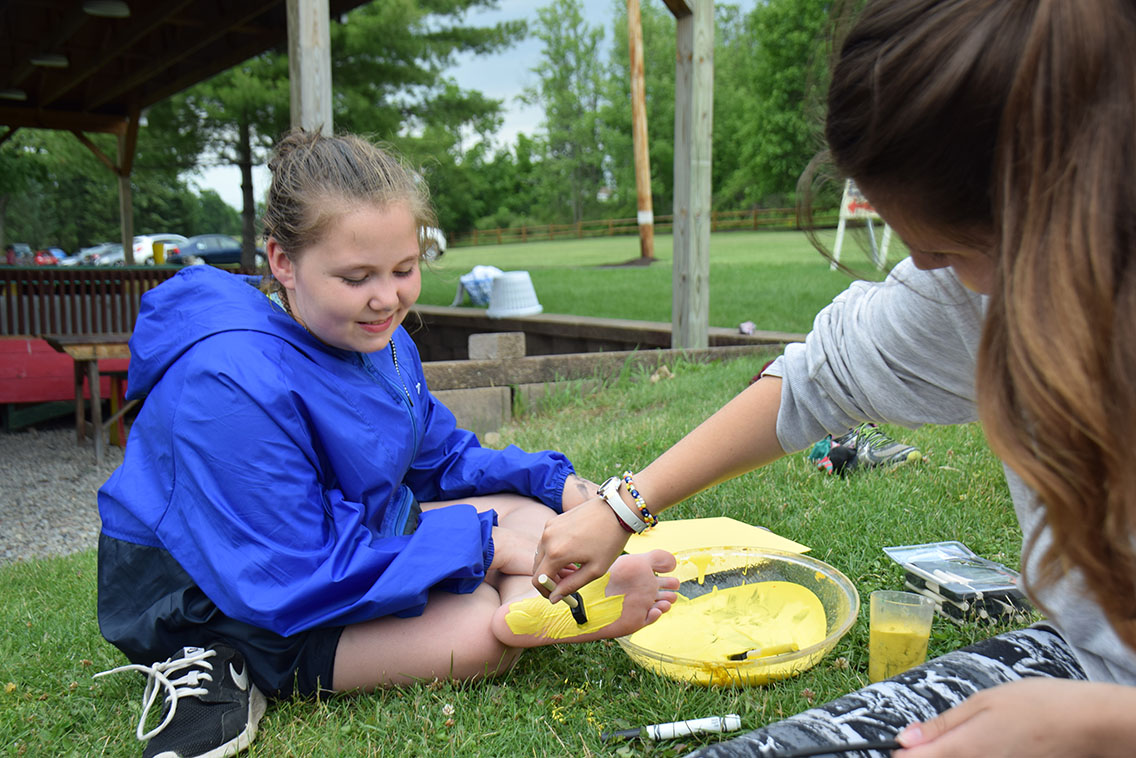 Sponsorship Opportunities
Business sponsorships continue to be a critical part of our successful events. Our Casino Night offers several sponsorship opportunities including a Dessert Sponsorship at $1,500 and Game Table Sponsorship's at $300. Both sponsorships include tickets to the event as well as presence on promotional material. If you're interested in learning more please contact Samantha at samantha@campstellamaris.org.
Contact
For more information regarding event sponsorships please contact Samantha at samantha@campstellamaris.org. To purchase tickets by phone please contact Laura at 585-346-2243.
585-346-2243
4395 East Lake Road
Livonia, NY 14487
Camp Stella Maris of Livonia, Inc. is a registered 501(c)(3). EIN: 16-0743941