ROCHESTER'S PREMIER SUMMER CAMP FOR 96 YEARS
ACCEPTANCE, FRIENDSHIPS, VALUES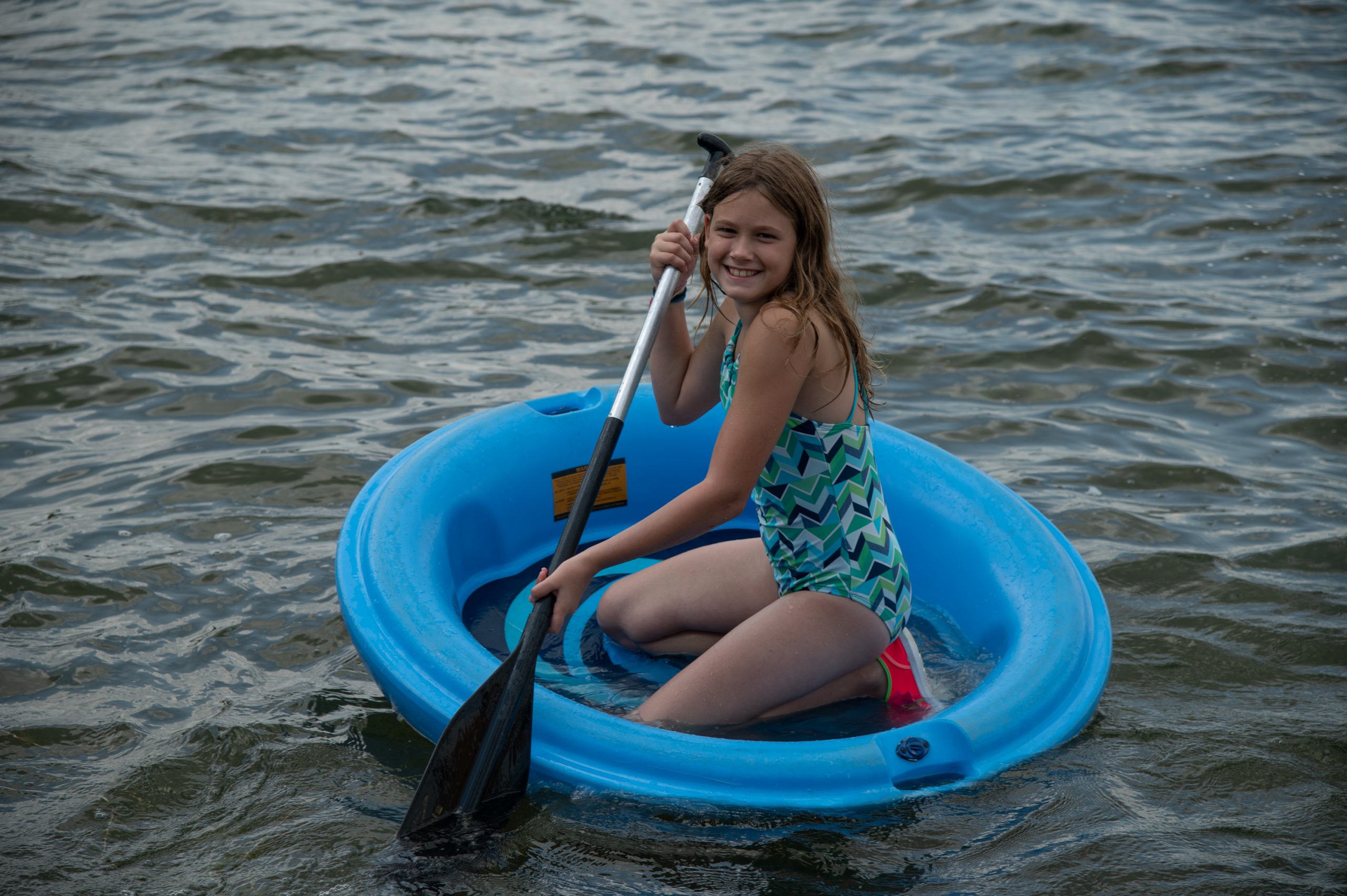 96 years of confidence building, magic making, and friendship facilitating memories. Join us for overnight, day, and family camp and see the CSM tradition in action this summer.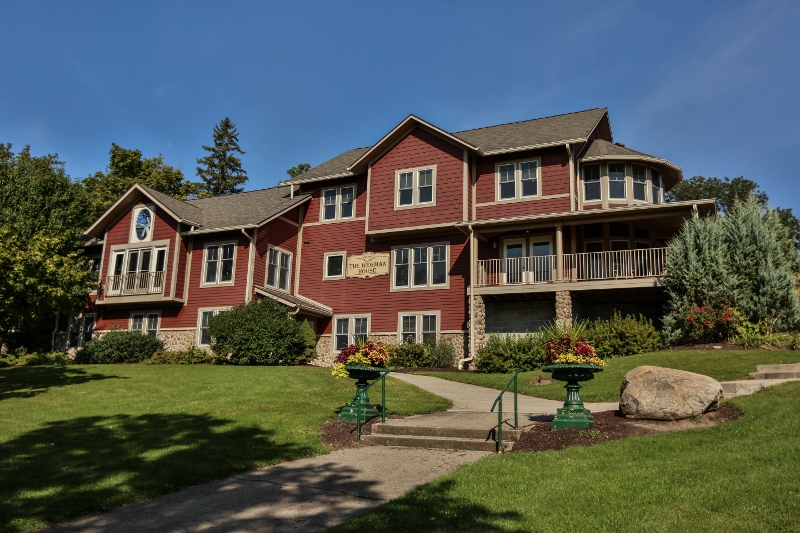 With beautiful views of conesus lake, a facilitated high ropes course, and modern amenities, CSM makes the perfect home for retreats, wedding receptions, team building and more.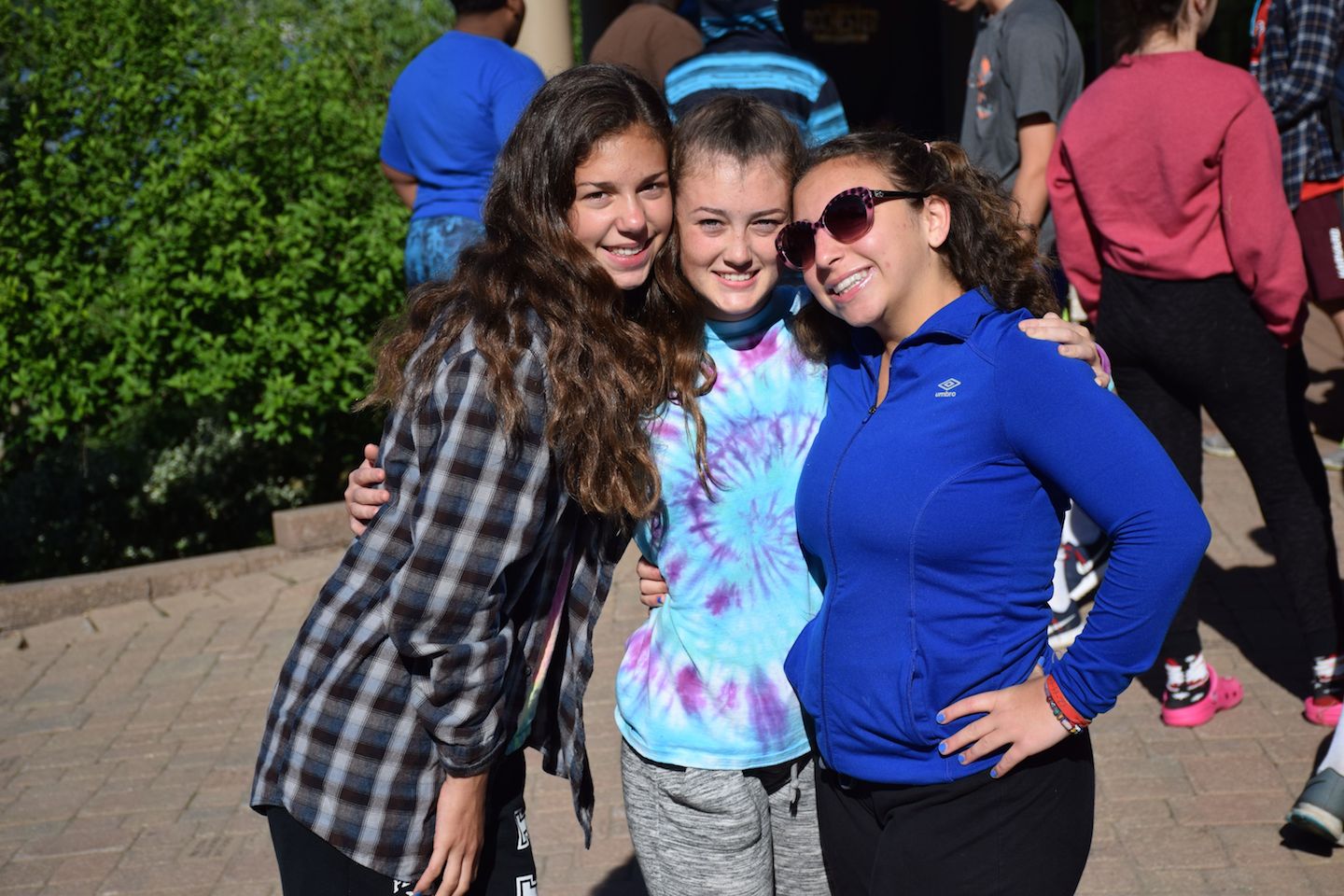 Camp doesn't end in September. Join us for Family Camp, Women's Getaway Weekend, LEAD, and more. Check out all of our fall, winter, spring options!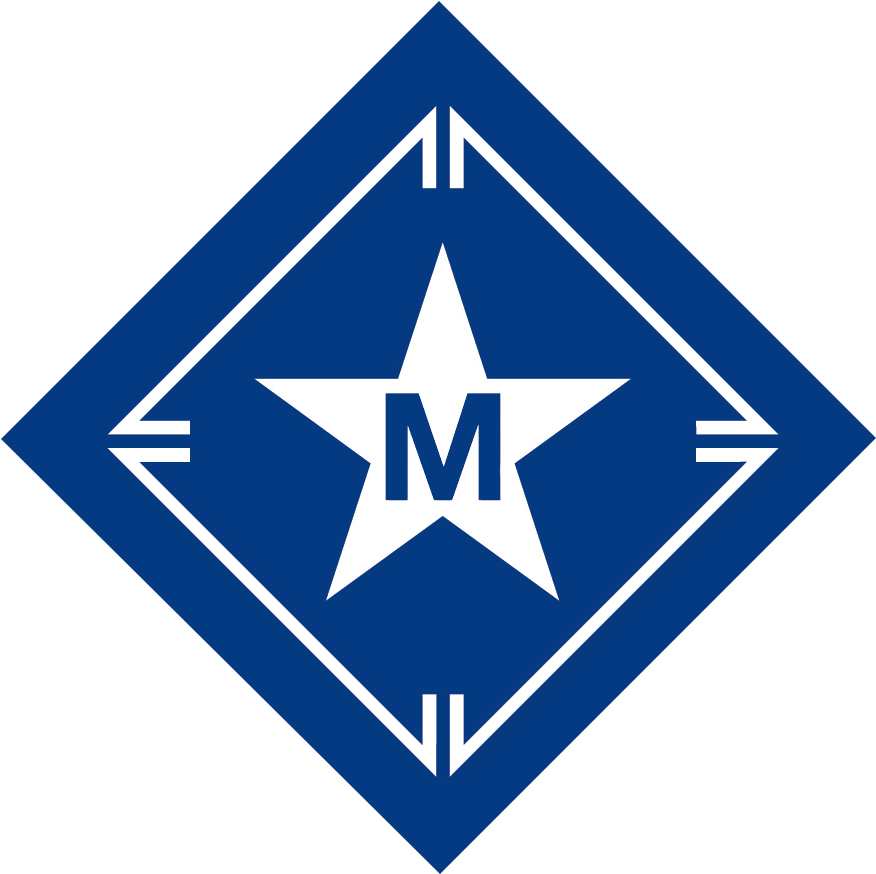 THE CSM WAY
For 96 years Camp Stella Maris has been a home away from home for campers to try new and exciting things, meet new friends, and challenge themselves. Located just 30 minutes south of Rochester on the shores of Conesus Lake, CSM has programs for campers ages 5-17. Traditionally an overnight summer camp, Camp Stella Maris also offers Day Camp, and Teen Programs. When creating summer camp magic isn't on the agenda, CSM offers year-round programming, facility rentals for retreats, and team building programs.
"Our daughter is an athlete and very busy with tournaments and practice throughout the year. CSM allows her to just "be free" and a kid for that summer week. I love the time spent with her friends and the fact that she can "unplug" from social media and cell phone use too!"
-Camper Parent
"A friend recommended the camp years ago and my children have been going since. I feel time away from home, establishing new relationships, being in different environments and pushing your limits are all important experiences to have."
-Camper Parent