MAKING MAGIC SINCE 1926
SUPPORT CSM
The Charles M. Bayer Campership Program
Each year, Camp Stella Maris sends hundreds of kids to camp through the Charles M. Bayer Campership Program. The Campership Program provides need-based scholarships for resident, day, and family camp programs.  Campership awards are extended to families who otherwise might not have the opportunity to send their children to camp.  Our goal is to ensure that all children are able to experience the loving and magical environment of Camp Stella Maris. Camp Stella Maris awards more than $150,000 to campers-in-need annually.
WHAT A GIFT WILL DO
$275 provides a child with a week of Summer Day Camp
$790 provides a youth with a week of Summer Overnight Camp
$1,225 provides a teen with a Leadership Camp opportunity
Camp Stella Maris Car, Motorcycle and Truck Show
Our inaugural show is a great way for enthusiasts to show their vehicles while helping to raise money for our Campership Program. For more information click here 
Ollie's Treehouse
Help us create a special place at CSM to remember and celebrate
Oliver Whelehan Courtney
Use this form to use your credit card.
Or use Venmo at @CampStella-Maris. Specify "Ollie's Treehouse" description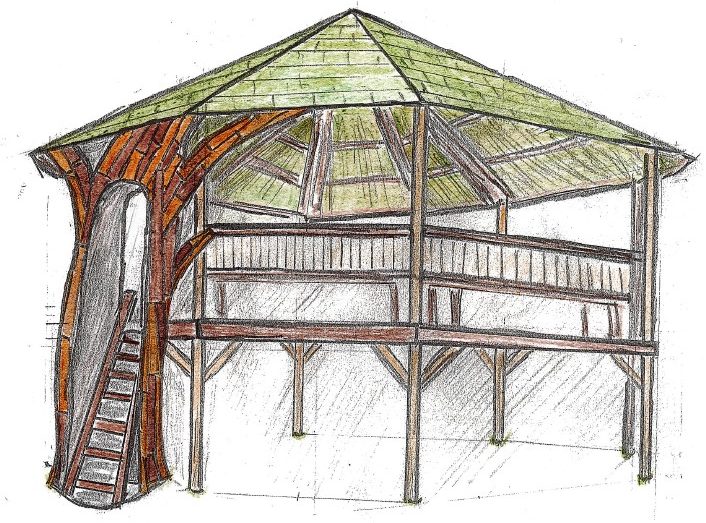 How to Give
Donate – Click HERE to use our donation form and pay via credit card. When you checkout use "pay with debit or credit card". Use this method to donate to a specific fund including Ollie's Treehouse.
PayPal Giving Fund – Click HERE to donate any amount through PayPal Giving. Camp is not charged any processing fees when you use this option, but you need to have a PayPal account.
Venmo – Find us on Venmo at @CampStella-Maris, this option also saves us processing fees!
Courtyard Brick – Click HERE to use our donation form to purchase a brick in our Riedman Courtyard. Select "pay with debit or credit card" if you don't have PayPal when you checkout.
Donation Form
Camp Stella Maris is a registered 501(c)(3) and all donations are tax deductible. Thank you for your support.
585-346-2243
4395 East Lake Road
Livonia, NY 14487
Camp Stella Maris of Livonia, Inc. is a registered 501(c)(3). EIN: 16-0743941