CAMP STELLA MARIS EST 1926
FREQUENTLY ASKED QUESTIONS 
What are the pick up and drop off times?
For Overnight Camp only: Drop off on Sunday
2 -3 PM for campers with last names beginning with A-L
3 -4 PM for campers with last names beginning with M-Z
All Pick up and Drop off times can be viewed HERE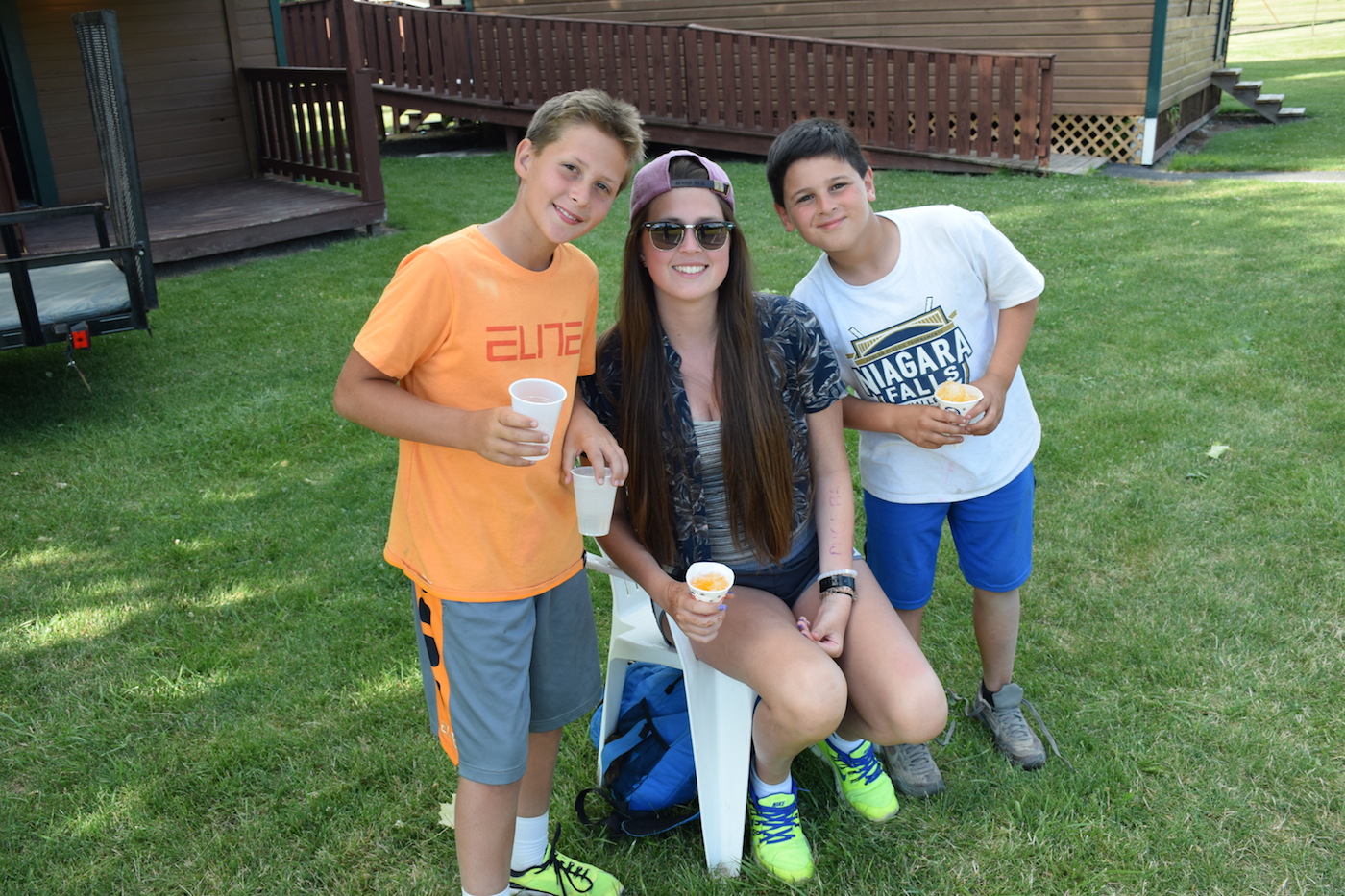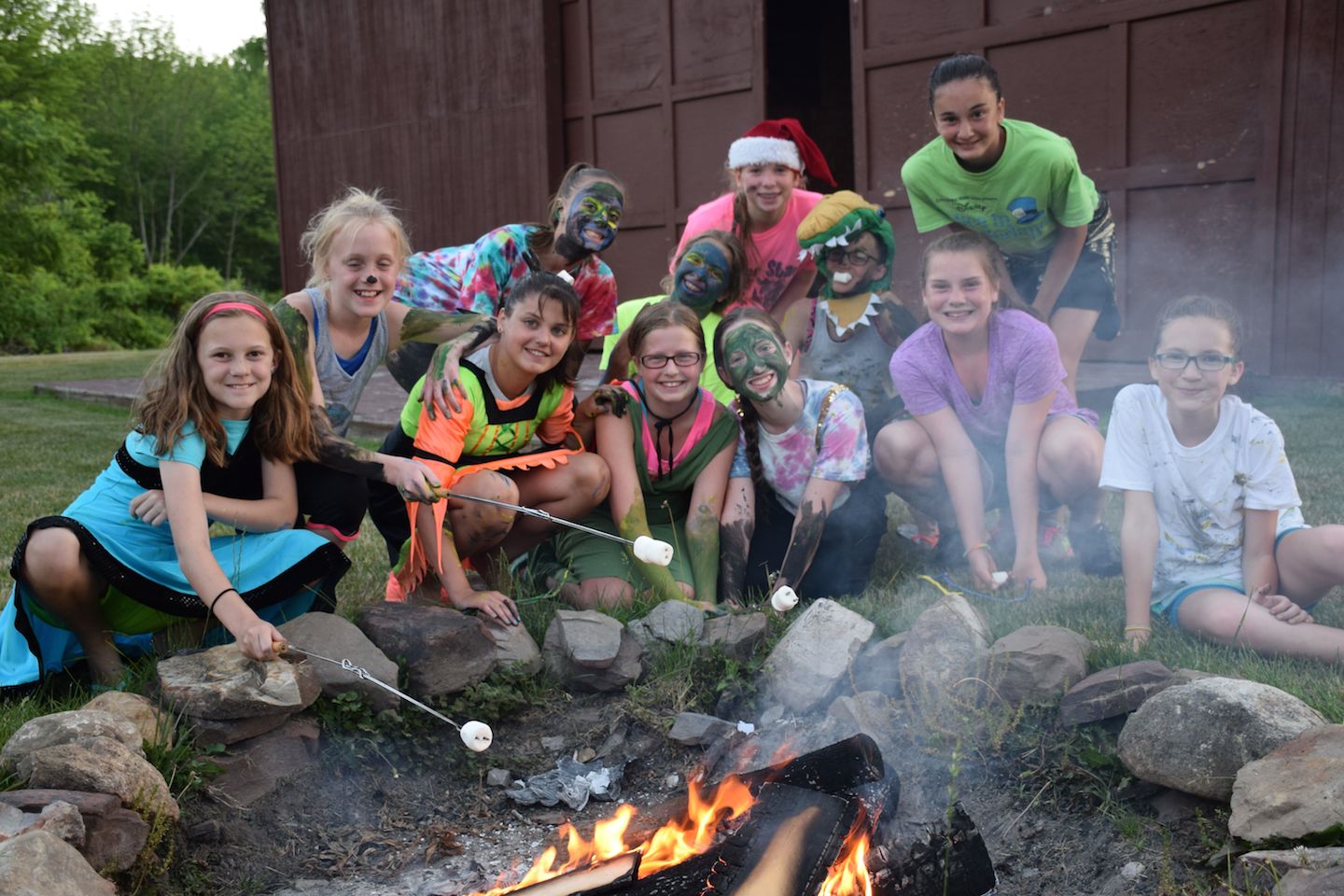 What is the refund policy?
Cancellation prior to June 1, a full refund, less the deposit, will be issued. After June 1, give our office a call and we'll work with you to get your camper into another week if there is an open spot. If for some reason we can't, we'll keep that money on your account for up to one year. Considerations may be made for serious injury or illness which prevents camper from attending camp for the full week. Campers leaving their session early will not receive a refund. Campers arriving late to their session will not receive a prorated rate. For our full terms, conditions, and refund policies click HERE.
Can my camper request someone to be in their cabin?
Yes, every camper has the option to list one cabinmate request. Some things to keep in mind about cabinmate requests: Ask that camper to also request you, we will not consider non-reciprocal requests. We cannot share cabin placements or cabin request info prior to your child arriving at camp. Cabinmate requests should be of similar age, if they are not, the older camper will always move down to a younger cabin, if the request is honored. This request is to be in the same cabin, not in the same bunk bed. A bunk lottery is held upon arrival to the cabin. We make no guarantees when it comes to cabinmate requests but work hard to accommodate everyone. Feel free not to request anyone! Camp is a great place to meet new friends.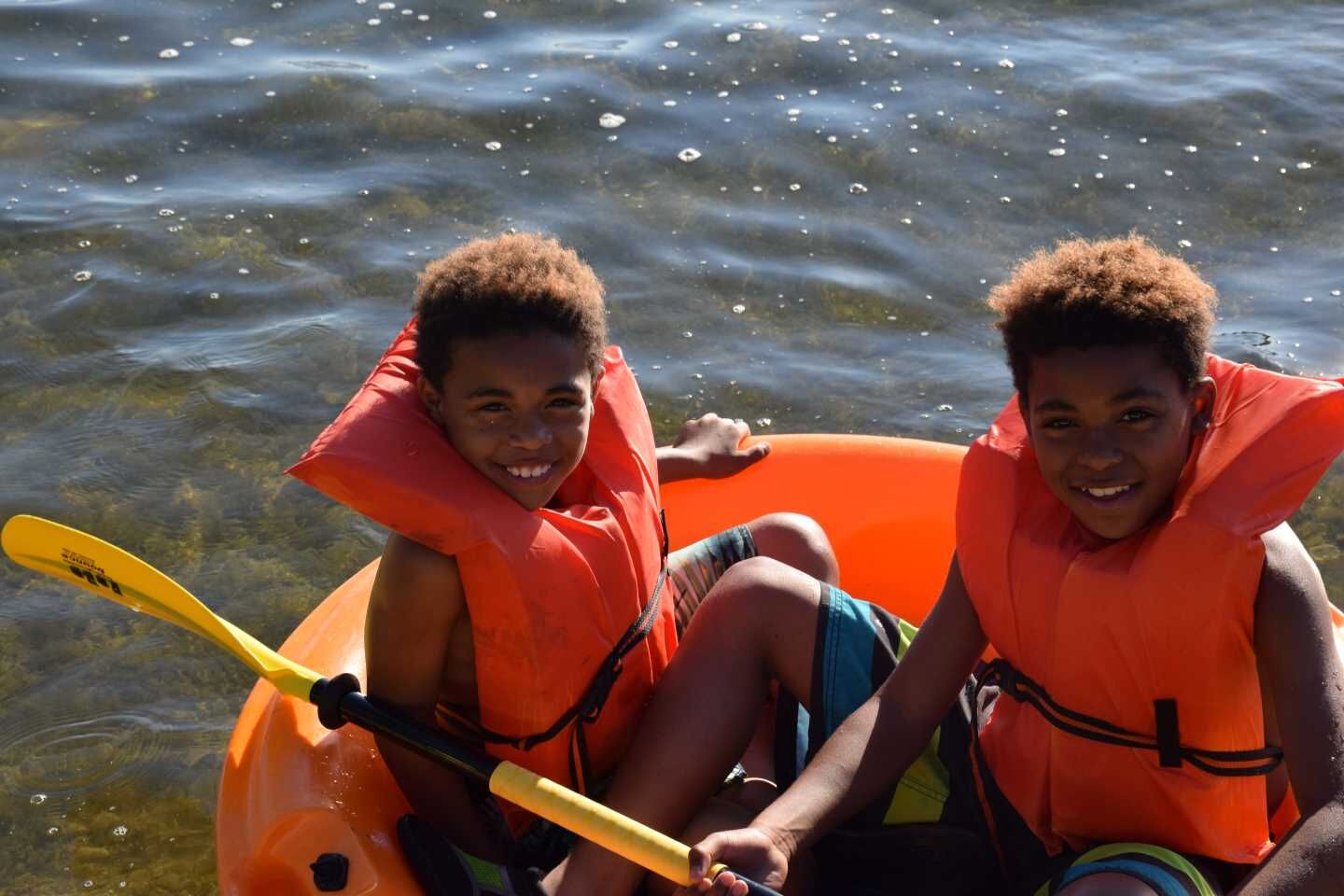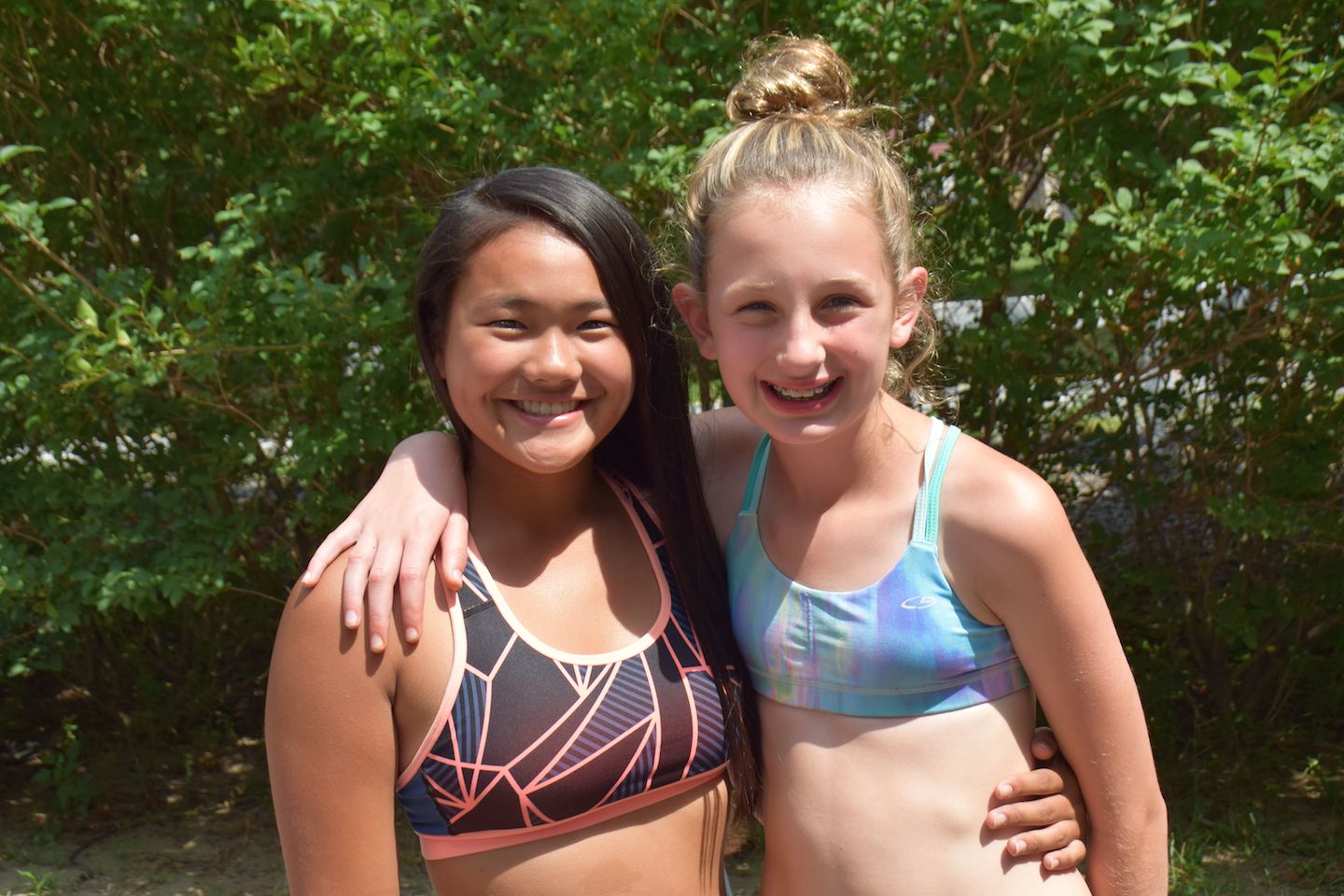 Can I communicate with my child while they are at camp?
We encourage letter writing as the primary communication during Camp. We find that calling home during the week tends to make campers homesick when they otherwise wouldn't be and that they do their best when they're fully invested in the Camp experience. You can use our email system to write to your camper daily. Please be aware your camper won't be reading your email on a computer, rather we will print them off as mail for them. In case of an emergency and to reach someone ASAP please call 585-613-2175.
Are campers allowed to bring their cell phones?
We believe there are numerous benefits to having campers unplug for the week and therefore have a no phone policy at Camp. We have found that campers do their best when they are fully invested in Camp and have the opportunity to experience Camp independently. Some of the benefits of unplugging that we've seen as camping professionals is a willingness to engage with peers, try new things, and step outside their comfort zones in many different ways. In case of an emergency and to reach someone ASAP please call 585-613-2175.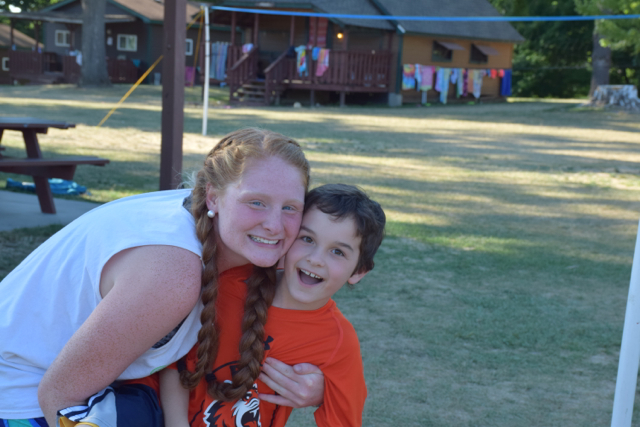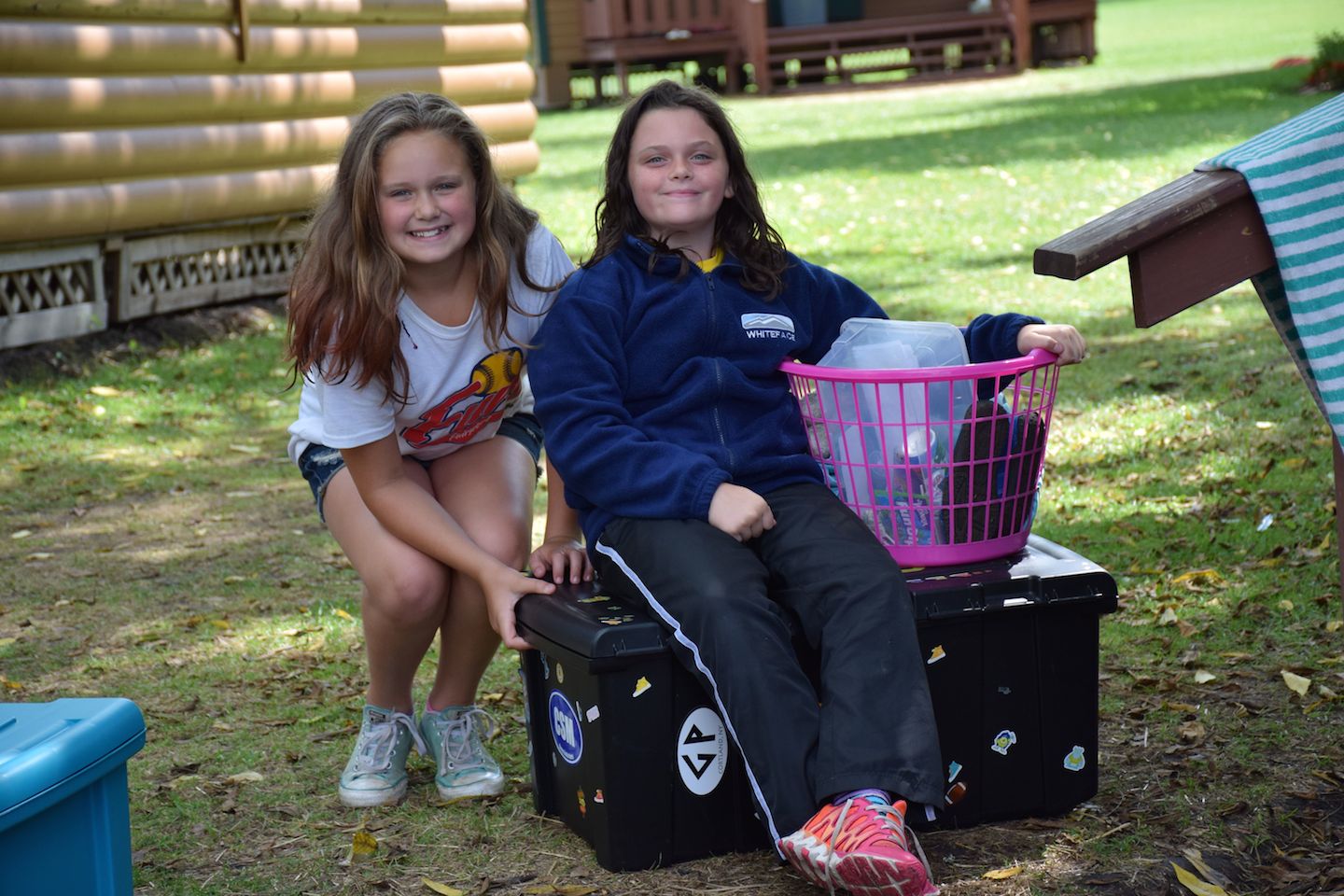 W
hat should my child pack for camp?
We have a printable packing list that can be downloaded here. We recommend extra underwear, socks, and bathing suits! No need to bring any money to Camp, campers will receive store credit for snacks. 
What if my camper has dietary restrictions?
A menu will be e-mailed the week before your camper's arrival. If your camper has special dietary concerns, please contact Diane at (585) 346-2243, ext. 104.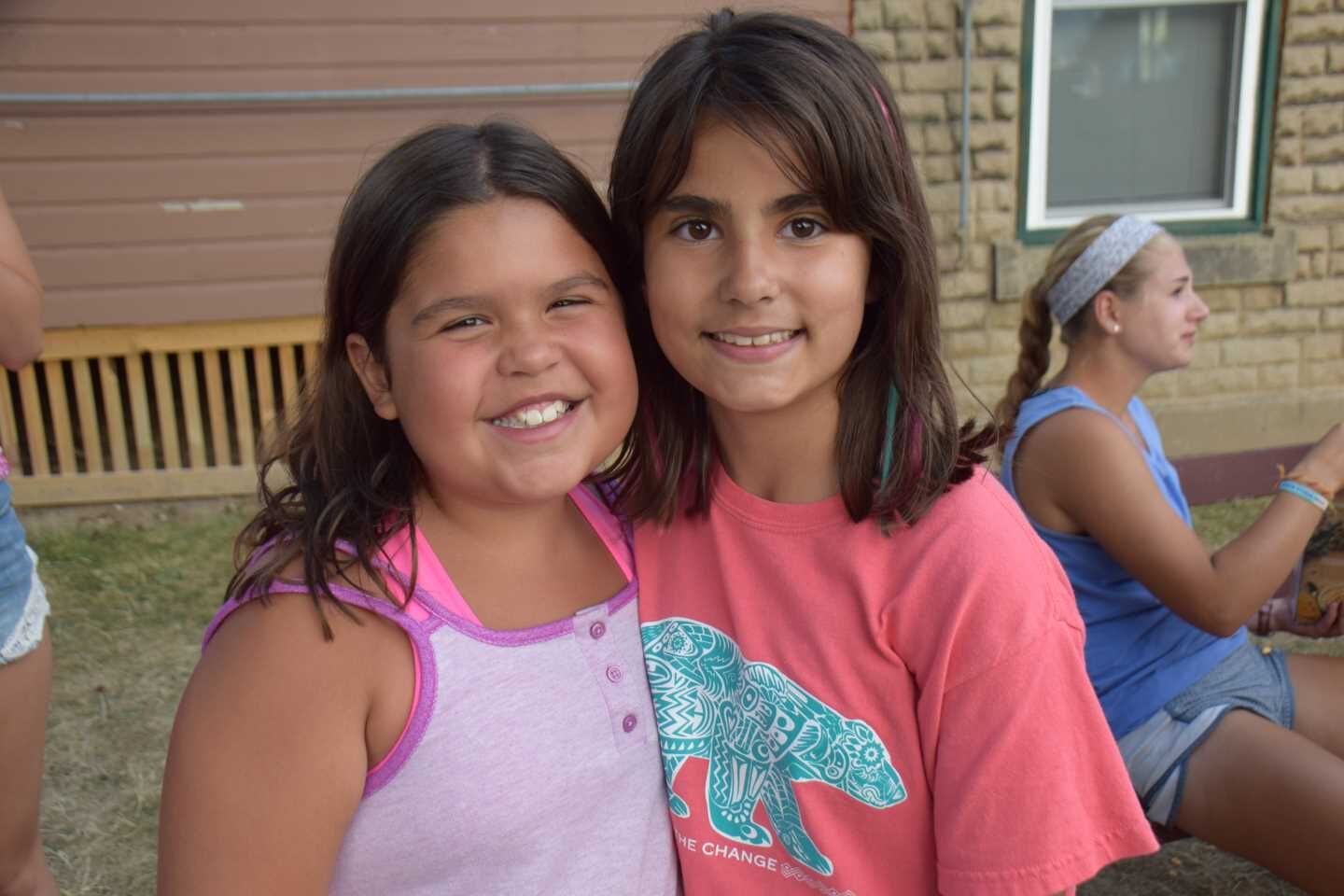 Is my child a good fit for Camp Stella Maris?
We stand strong in our belief that all campers have the right to attend camp and we welcome all campers that meet our eligibility criteria into our programs. Just as the benefits of a positive camp experience are vast and indisputable, the effects of a negative camp experience can be detrimental. We have found the two leading causes of a negative camp experience are campers not being ready and CSM not being the best fit for a particular camper. The eligibility criteria is a tool for families to help decide if their camper is ready to attend, including determining if CSM is a good fit. Our staff is committed to working with camper families and welcome conversations about their particular camper's circumstances. To read our full CSM Camper Eligibility Criteria, click HERE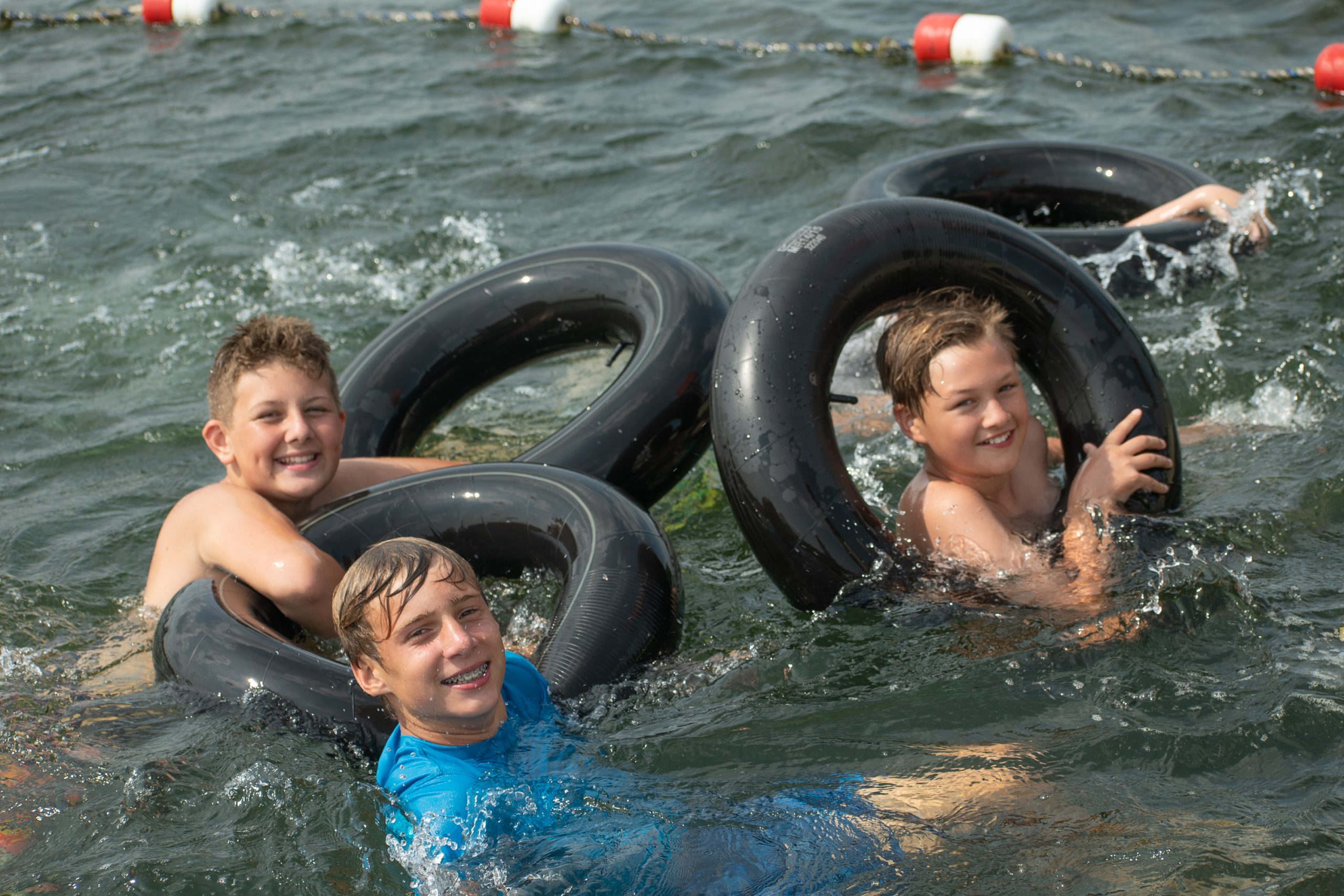 585-346-2243
4395 East Lake Road
Livonia, NY 14487
Camp Stella Maris of Livonia, Inc. is a registered 501(c)(3). EIN: 16-0743941