COMFORTABLE, PERSONAL, SAFE
A FIRST TIME CAMP EXPERIENCE
FOUR DAY STAY

4 Day Sessions – Ages 7 – 15 – $560
4 Day B: June 30 – July 3- 2:00 pm pick up (due to 3rd of July traffic)
4 Day I: Aug 18 – 21- 6:30 pm pick up
A perfect sized program for those campers wanting a camp experience without the full week commitment. Campers arrive on Sunday and follow the same programming as overnight camp including area rotations, waterfront and evening programs! Pick-up is Wednesday- see above for time. What's great about this program is that if you decide you want to stay the rest of the week, you'll be able to!
OVERNIGHT EXPERIENCE
3 Day Sessions – Ages 6 – 8 $395
OE B June 30 – July 2
OE I Aug 18 – 20
If you or your camper has been thinking about a full week of resident camp, but aren't 100% sure, then check out Overnight Experience! In this two-night, three-day adventure, campers will enjoy an action-packed summer camp introduction. Campers will be in cabins with other overnight experience campers ages 6-8. Pick up is Tuesday at 6:30 pm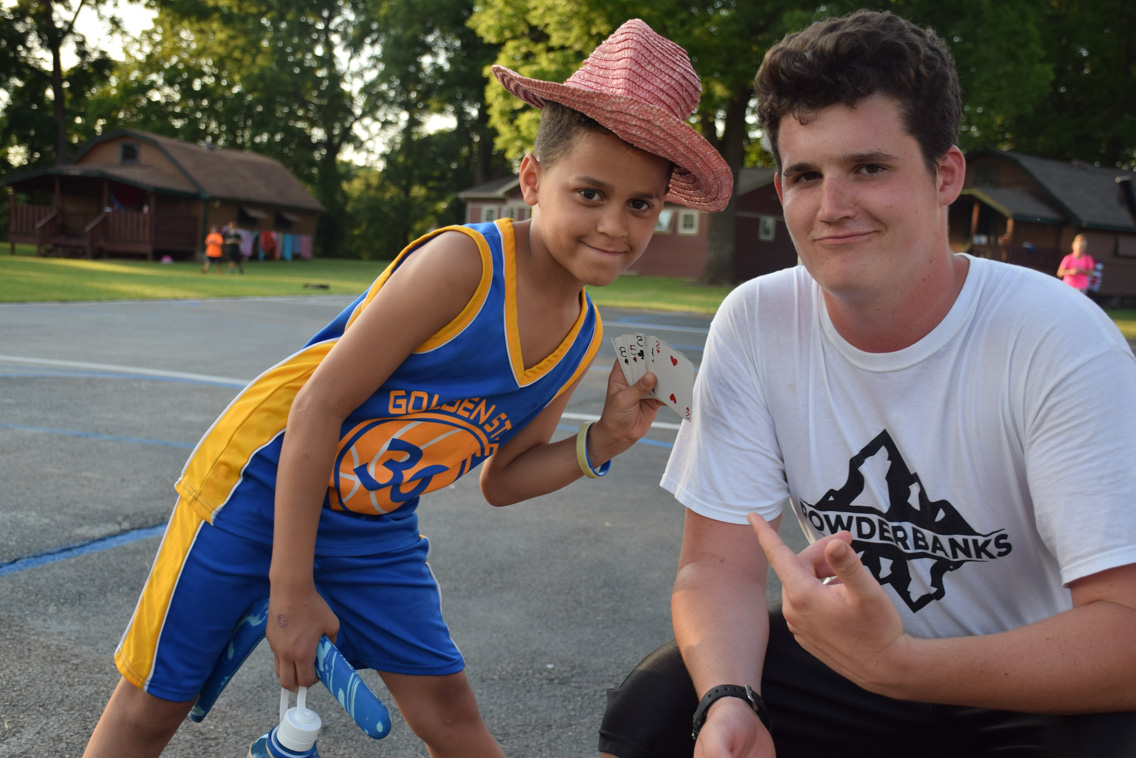 LOOKING FOR MORE OPTIONS?
LIFE AT CAMP
An experience to remember for a lifetime! From first-timers to third generation campers, the Camp Stella Maris resident camp offers a unique and exciting values-based camping environment. Children enjoy the outdoors, make friends, learn new skills, as well as challenge themselves spiritually, emotionally and physically – an opportunity for personal growth while having lots of fun!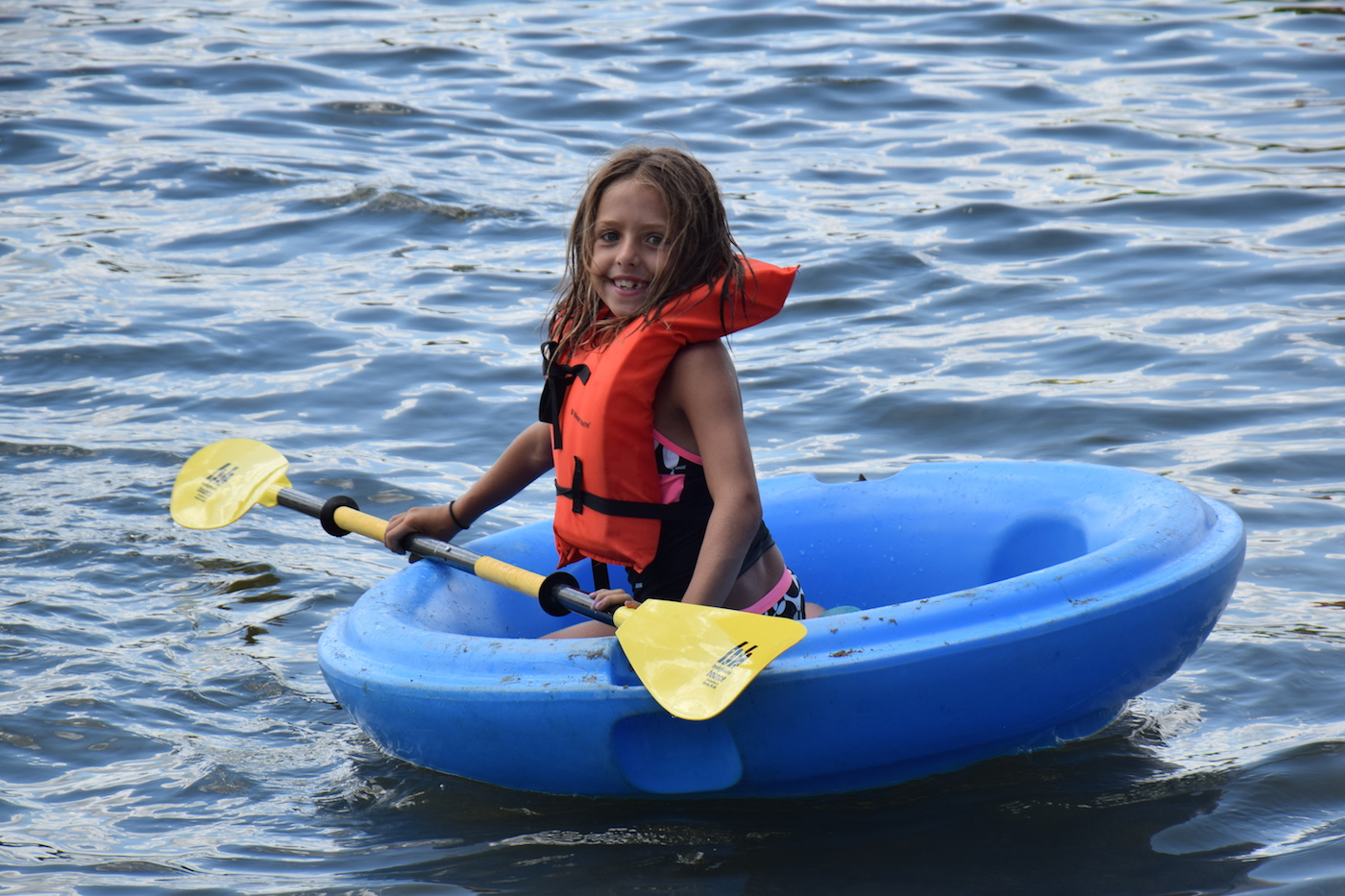 AGE APPROPRIATE CHOICES
Younger divisions rotate through our five program areas getting a taste of everything camp has to offer. Adventure, Arts and Nature, Ballfield, Spiritual, and Waterfront. Our older camper have a chance to specialize with more challenging options.
Options For All
Makerspace
Tie Dye
Archery
Dodgeball
And So Many More!
Older Camper Options
High Ropes
Water Skiing
Pottery
Climbing Wall
And So Many More!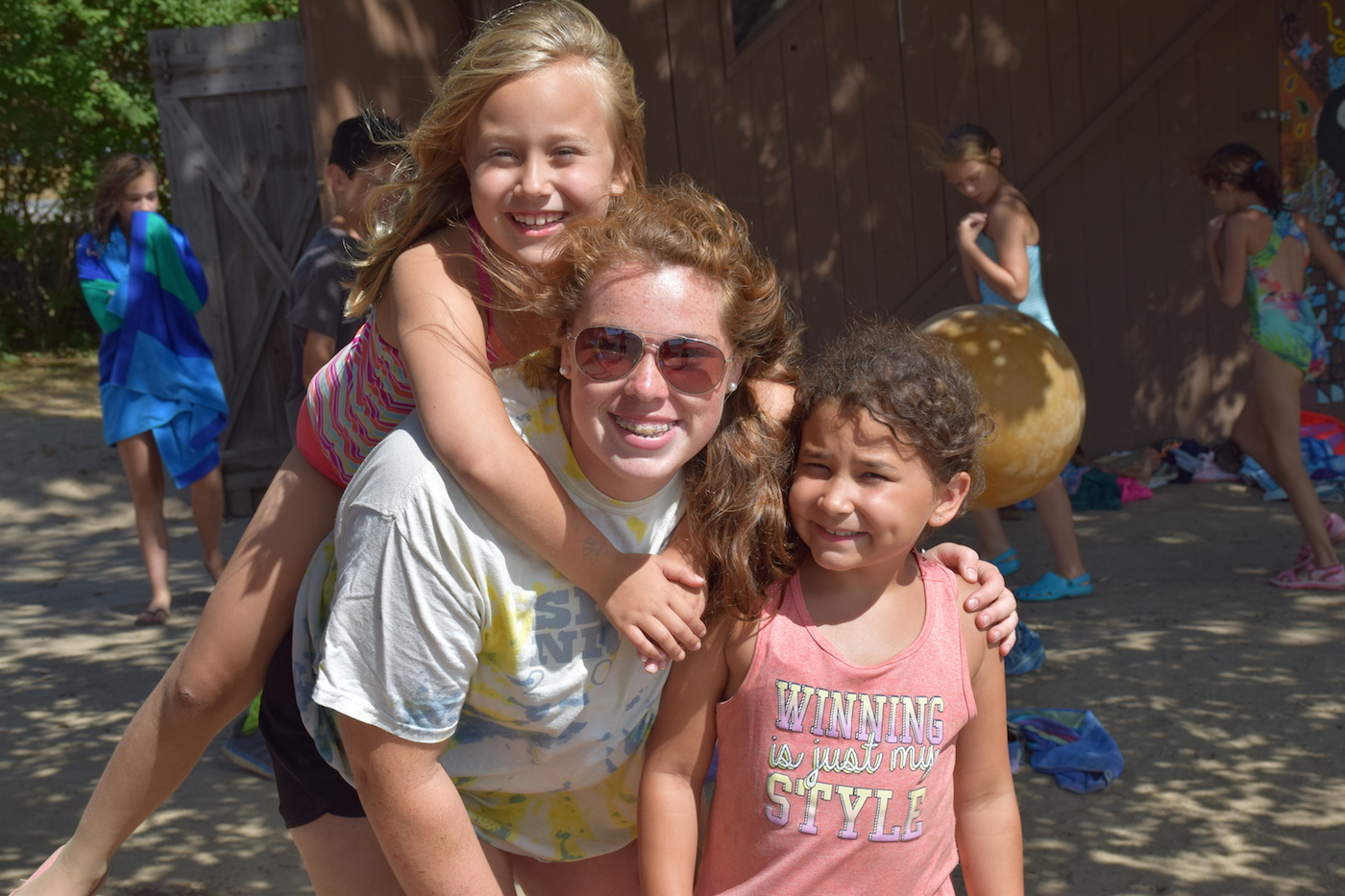 THE DAILY SCHEDULE
Morning Show Wakes Up Camp
Breakfast in Peggy's Cafe
Morning Periods
Lunch
Rest Hour
Mass or God Time (3 days a week)
Open Waterfront
Dinner
Open Ballfield
Night Program
Night Prayers & Flashlight Time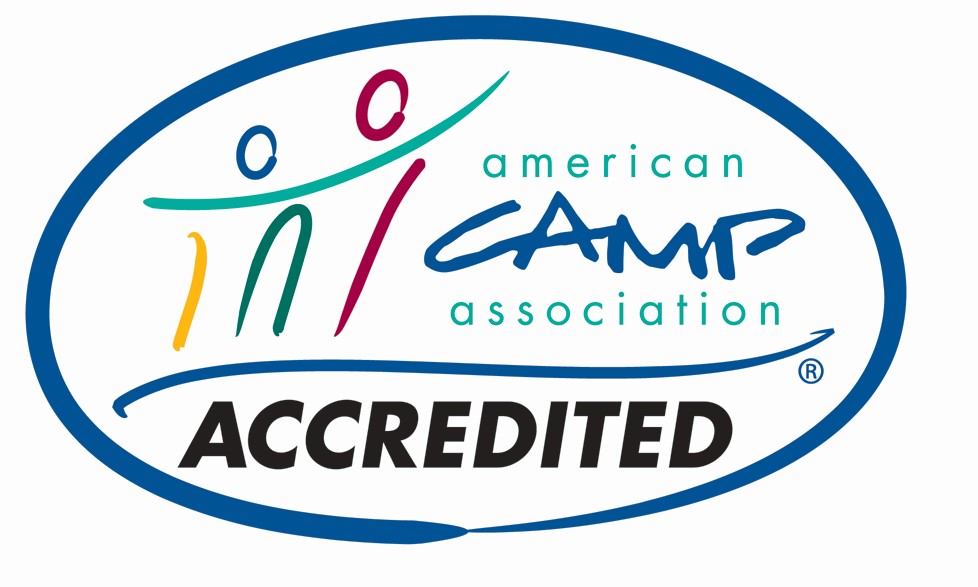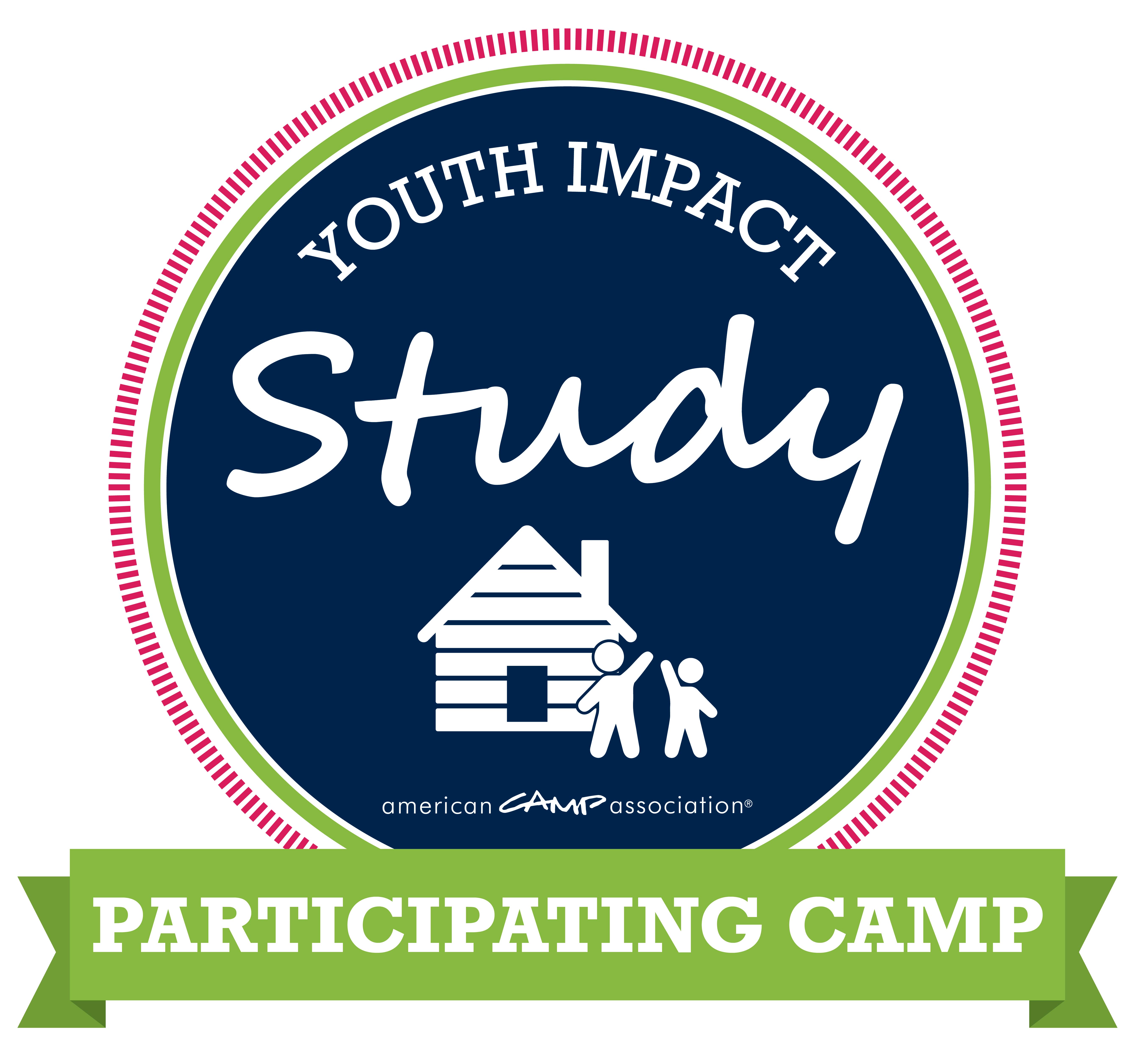 585-346-2243
4395 East Lake Road
Livonia, NY 14487
Camp Stella Maris of Livonia, Inc. is a registered 501(c)(3). EIN: 16-0743941