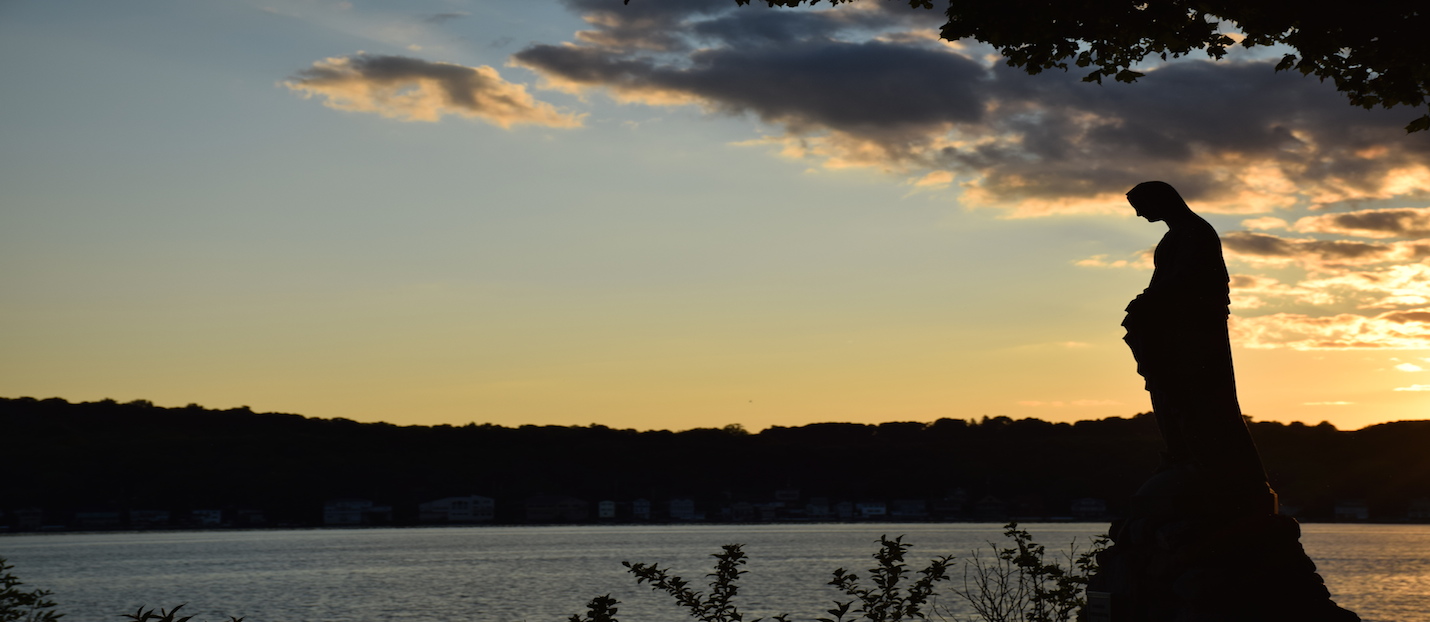 OUR MISSION
The mission of Camp Stella Maris is to create a fun Christ-centered, safe caring environment and experience, fostering continued spiritual, physical and emotional growth for a diverse group of campers of all ages. This is accomplished by promoting acceptance of self and others through the social, spiritual, recreational and educational aspects of the CSM experience. CSM accomplishes this through sound financial management, trained and committed staff and community support. CSM works with community groups and citizens to fund scholarships to ensure opportunities for all to benefit from the CSM experience.
RELIGIOUS AFFILIATION
Camp Stella Maris is a self-governing and self-supporting entity that follows the Catholic faith. Campers attend a kid-friendly Catholic Mass 3 times each week. Our spiritual program teaches values and lessons that can be applied throughout our lives regardless of where each person is in their faith journey.
Camp Stella Maris is non-conversional and campers are not required to be Catholic.
CAMP STELLA MARIS SINCE 1926
A BRIEF HISTORY
CAMPERS & COUNSELORS
Past, Present & Future
Founded in 1926 by Seminarians Gerald Lambert and Eugene Hudson, Camp Stella Maris has been a shining star in the lives of hundreds of thousands of children from the surrounding area and beyond.
A Brief History of Camp Stella Maris
1926 – Camp is founded by Lambert and Hudson
1927 – Current Camp property donated by Max Russer
1941 – 1st girls encampment is led by Mary Hannick
1960 – Camp is incorporated
1976 – Camp begins to operate year round
1977 – Camp is given over to lay control by the Diocese.
Camp is accredited by the American Camping Association
Charles M. Bayer Campership Program begun
1982 – Board of Directors formed
1984 – LIT Leader in Training Program begins
1988 – All sessions become co-ed
1991 – Day Camp program begins
1996 – ABLE (Adventure Based Learning Experience) program begins
1999 – Peggy's Café is constructed
2007 – Major renovations completed including construction of the Wegman House.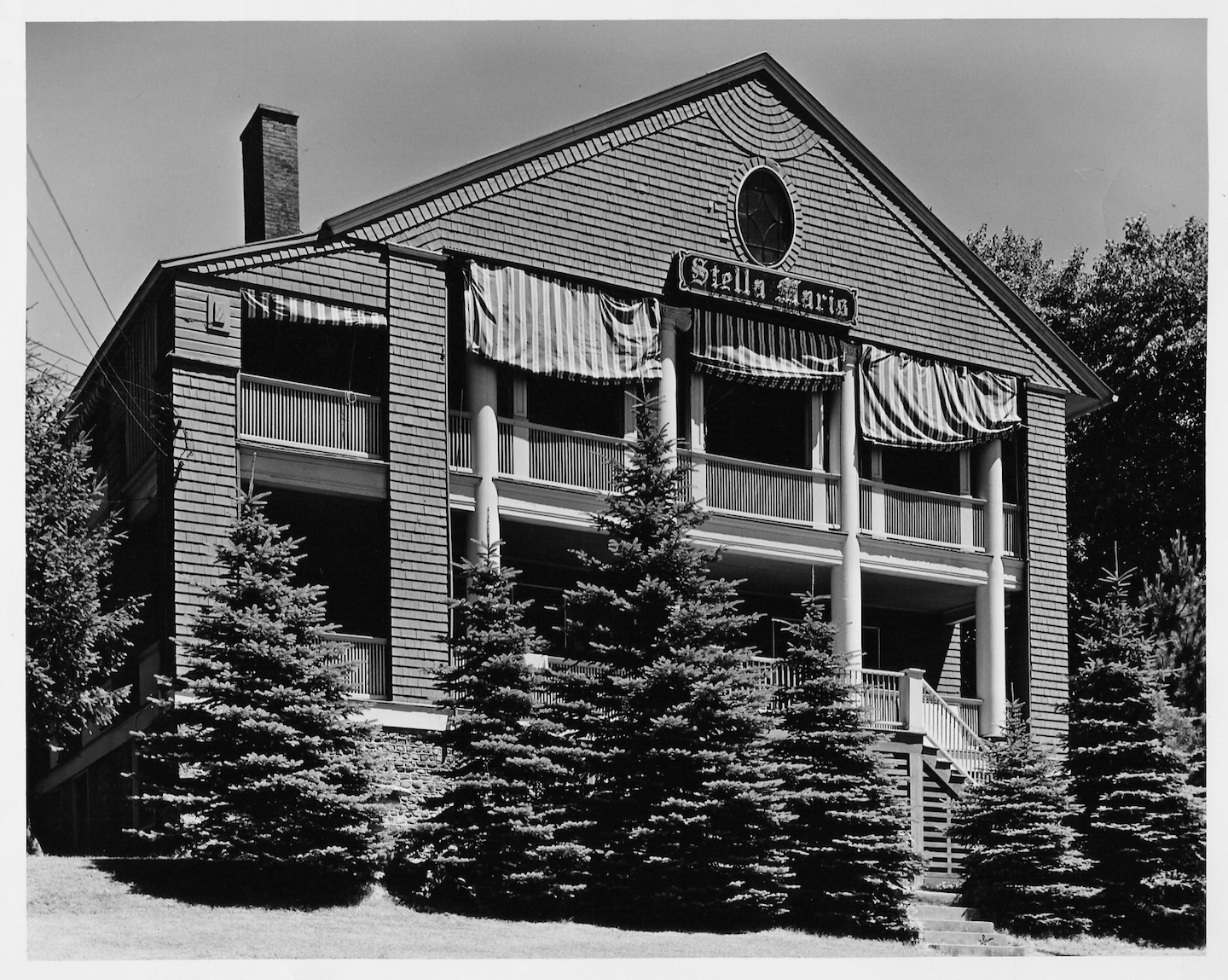 GIVE US A CALL OR SCHEDULE A TOUR
SCHEDULE A TOUR ONLINE
info@campstellamaris.org
585-346-2243
585-346-2243
4395 East Lake Road
Livonia, NY 14487
Camp Stella Maris of Livonia, Inc. is a registered 501(c)(3). EIN: 16-0743941