WORK HARD, CHANGE LIVES, BE YOUR BEST SELF
THE BEST JOB YOU WILL EVER HAVE
Year-Round Opportunities
Current Openings
Facilities Cleaner/Grounds and Facilities Maintenance
To apply, email cover letter and resume/work history to Ryan Ellison, Facilities Manager at ryan@campstellamaris.org
Adventure-Based Learning Experience (ABLE) program seeks facilitators for its Fall team building schedule.  Must be comfortable leading teens and adults in groups of up to 15 people in team building, high ropes course, and zipline. No previous experience required; training provided.  Majority of the youth groups, schools and sports teams typically visit Monday-Friday between 9am-2pm. $12.50-$15.50/hr.  Send resume to rentals@campstellamaris.org
Summer Opportunities
Applications for the 2022 season will be available November 1, 2021
Assistant Cook
Commuter Kitchen Staff
Cleaners
Day Camp Counselors
Resident Camp Counselors
Part-time Nurse
Summer Staff Applications
Please use the Staff Application link below to apply for any of the Summer openings.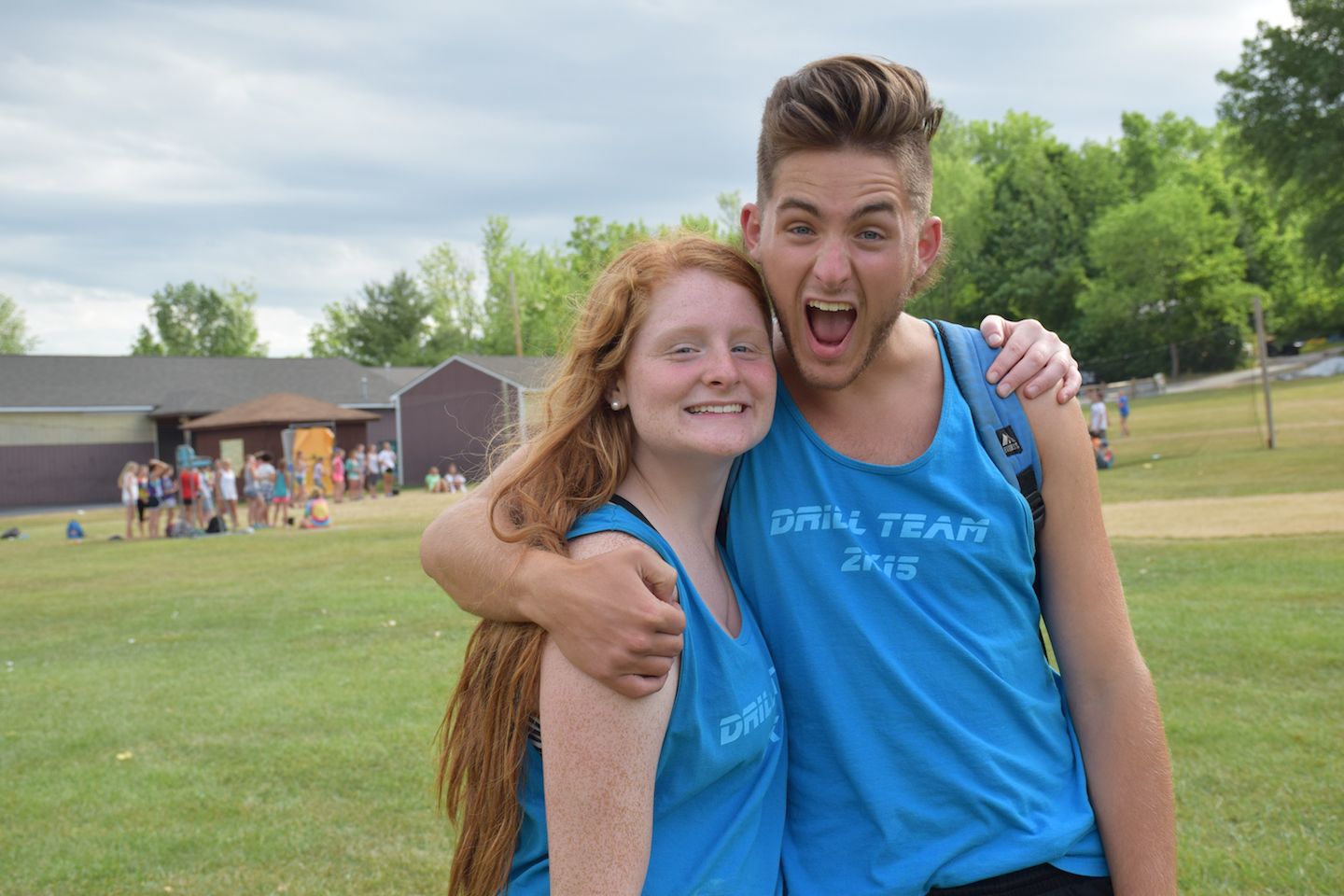 The CSM Staff Alumni Association aims to keep our alumni connected with both one another and Camp. Whether you spent one summer, or ten, on the shores of Conesus Lake we would love for you to join our network of alumni! Just fill out the "Register" form below to get started, if you've already created your account, use the "Login" button.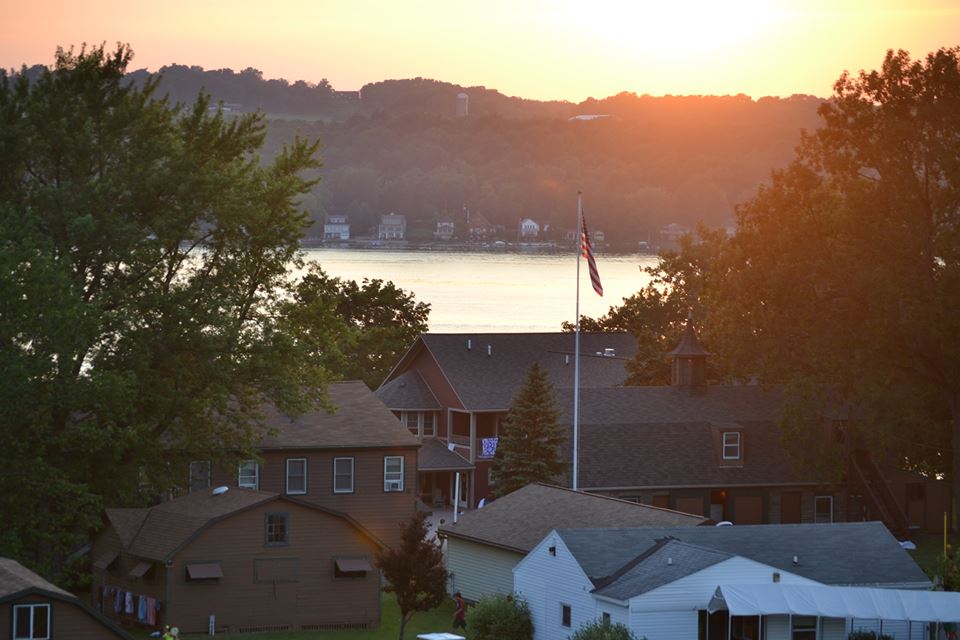 WANT MORE INFORMATION?
GIVE JENN AN EMAIL OR CALL
jenn@campstellamaris.org
585-346-2243 ext. 106
585-346-2243
4395 East Lake Road
Livonia, NY 14487
Camp Stella Maris of Livonia, Inc. is a registered 501(c)(3). EIN: 16-0743941