MAKING FRIENDS, MEMORIES, & MAGIC SINCE 1926
OVERNIGHT SUMMER CAMP
THE SIGNATURE CSM EXPERIENCE
SUMMER 2022 DATES AND THEMES
For Ages 7-15
A Week(Jun 26- Jul 2) Don't Stop Rockin'
B Week (Jul 3- Jul 8)  Stars and Stripes
C Week (Jul 10- Jul 16) Who Dunnit?
D Week (Jul 17- Jul 22) Color Wars- limited for boys; closed for girls
E Week (Jul 24- Jul 30) Myth Busters
F Week (July 31- Aug 5) Competition Quest
G Week (Aug 7- Aug 13) Hammy Palooza- limited for girls
H Week (Aug 14- Aug 19) Mondo Mania
Click HERE for descriptions of our themes
**Limited means less than 20 spots available
SESSION LENGTHS – RATES

LONG WEEKS – A, C, E, and G run Sunday-Saturday        $790
SHORT WEEKS – B, D, F, and H run Sunday-Friday           $725
We work tirelessly to make CSM both the premier summer camp serving the greater Rochester area and keep it accessible to all families. Tuition assistance applications for the 2022 season will be available November 1, 2021.
Don't forget! You can put CSM on "layaway" and make payments throughout the year! 
LOOKING FOR MORE OPTIONS?
LIFE AT CAMP
An experience to remember for a lifetime! From first-timers to third generation campers, the Camp Stella Maris resident camp offers a unique and exciting values-based camping environment. Children enjoy the outdoors, make friends, learn new skills, as well as challenge themselves spiritually, emotionally and physically – an opportunity for personal growth while having lots of fun!
Options For All
Makerspace
Tie Dye
Archery
Dodgeball
And So Many More!
Older Camper Options
High Ropes
Water Skiing
Pottery
Climbing Wall
And So Many More!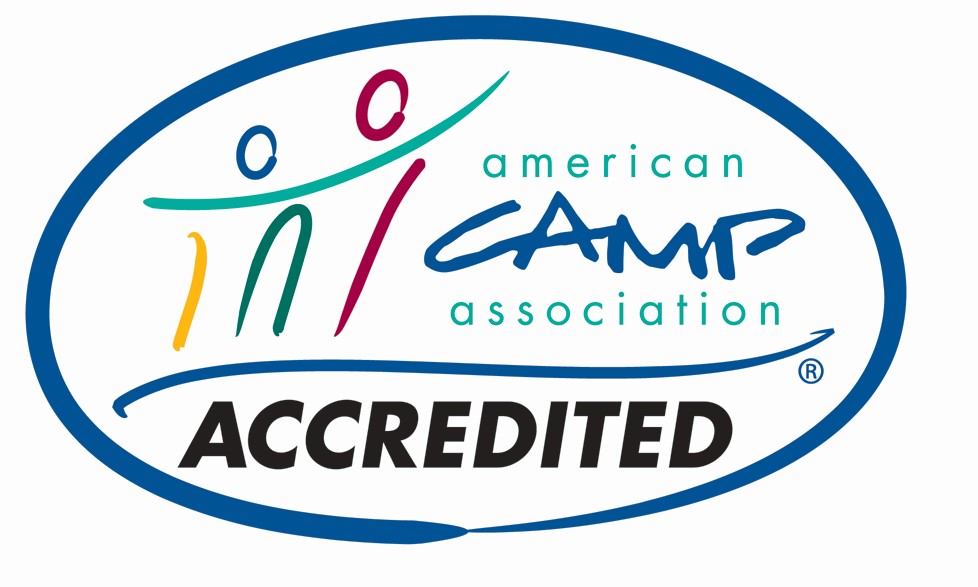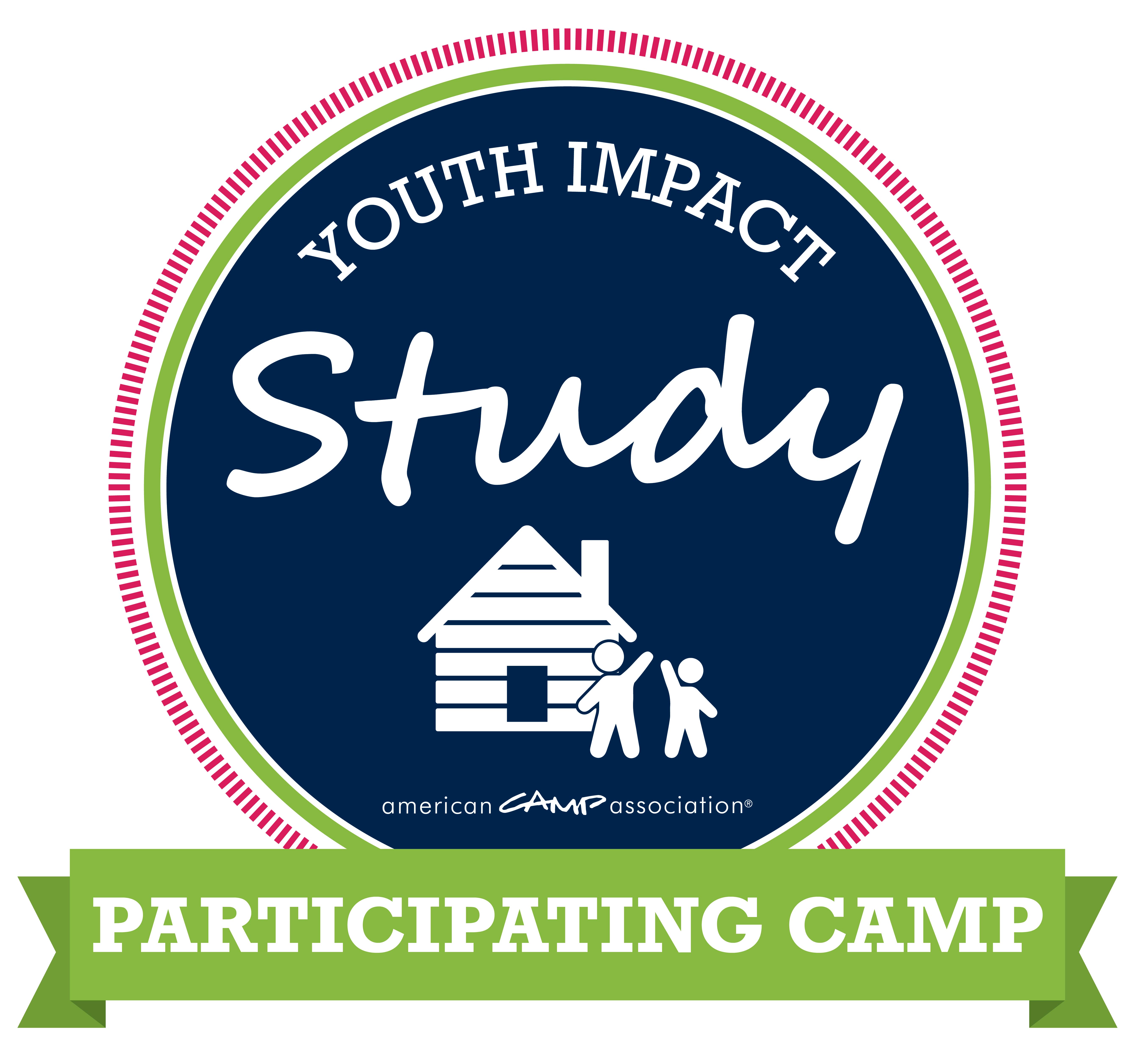 GIVE US A CALL OR SCHEDULE A TOUR
SCHEDULE A TOUR ONLINE
info@campstellamaris.org
585-346-2243
585-346-2243
4395 East Lake Road
Livonia, NY 14487
Camp Stella Maris of Livonia, Inc. is a registered 501(c)(3). EIN: 16-0743941