DAY CAMP
FREQUENTLY ASKED QUESTIONS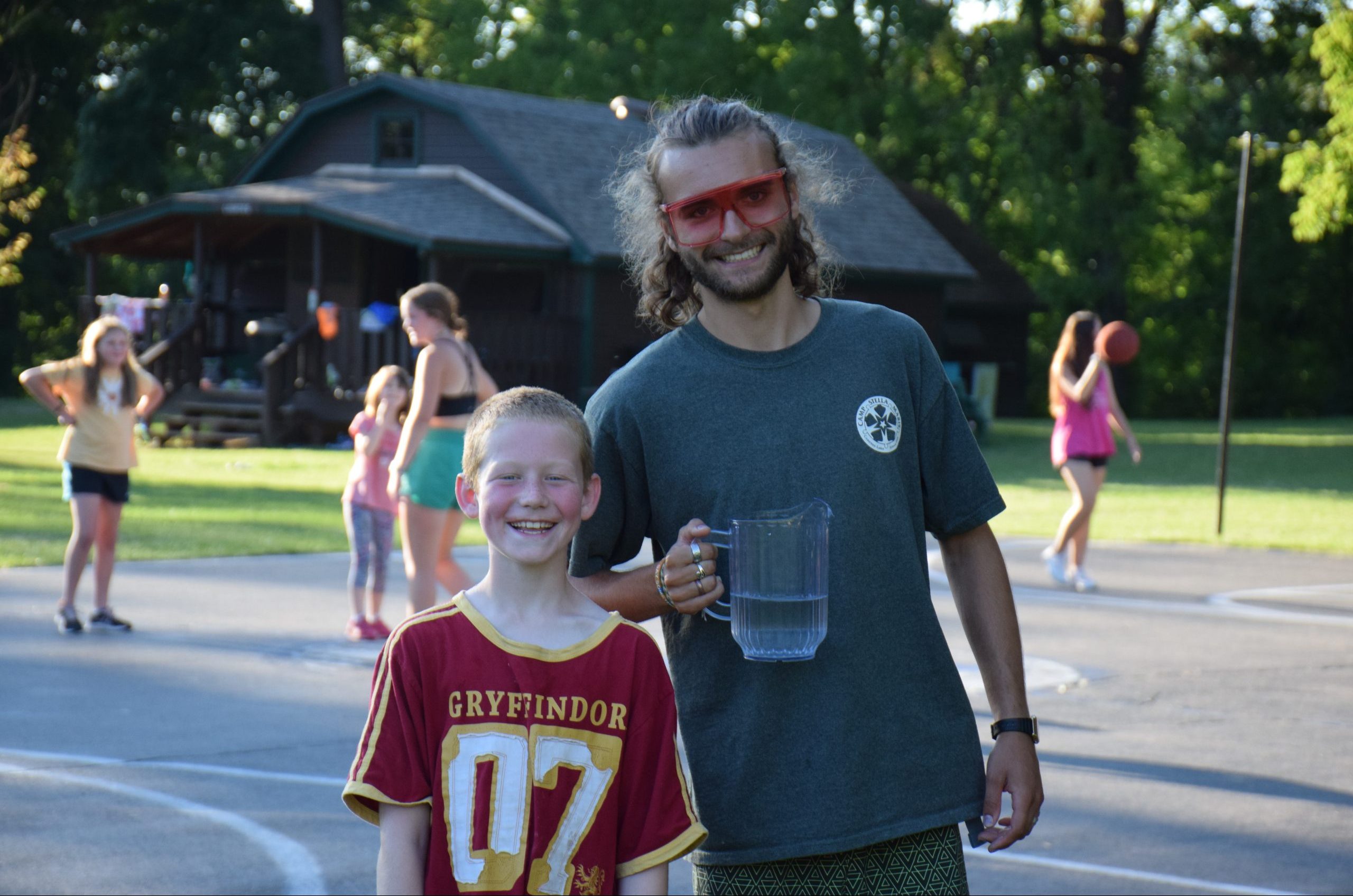 WHAT IS A CAMPER'S TYPICAL DAILY SCHEDULE?
Day Camp Daily Schedule: Day campers share the CSM facilities with our overnight campers and participate in similar activities, such as arts, swimming, gaga and ballfield games. Activities are supervised by our enthusiastic, highly trained staff members.
7:30-8:45 am

Early Drop-off

8:45-9:15 am

Regular Drop-off

9:15 am-12:30 pm

Area Programming
(Area Include: Arts, Ballfield, Spiritual, Waterfront)

12:20 pm

Lunch

1:00 pm

Area Programming

(Including Open Waterfront)

4:00 pm

Pack-up/Camp Store

4:45-5:15 pm

Pick-up
WHAT IF MY CAMPER HAS DIETARY RESTRICTIONS?
A menu will be emailed the week prior to your camper's arrival.
We do provide multiple food options each meal including gluten free, vegan and vegetarian.
If your camper has special dietary concerns, please contact Diane 585-346-2243 ext 104 or by email [email protected]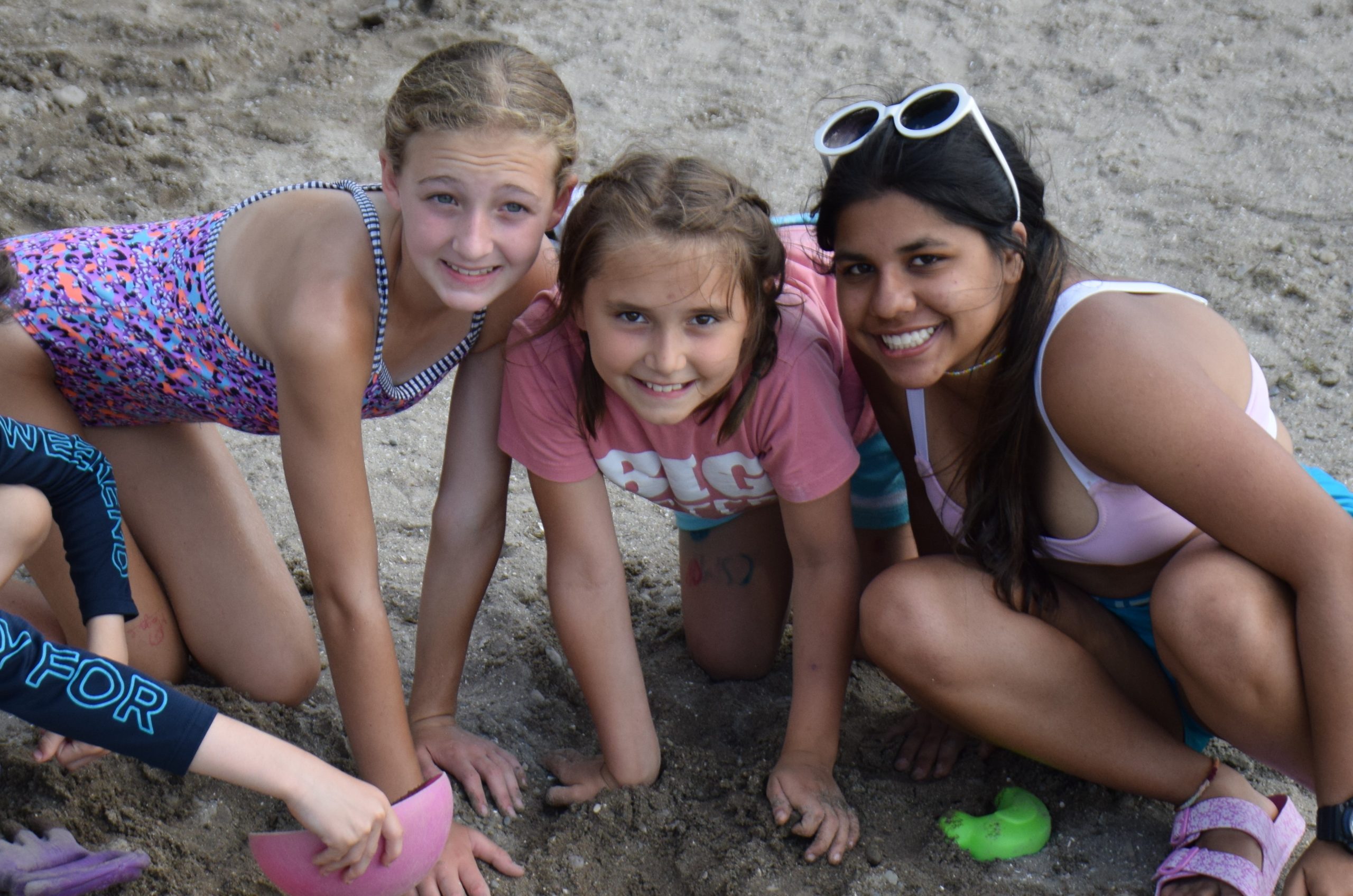 WHAT ARE THE PICK UP & DROP OFF TIMES?
Early drop off is available from 7:30-8:45 am and is $25/per camper per week.
Normal drop off is between 8:45-9:15 am and pick up is from 4:45-5:15 pm
If you need to pick up your camper early, please let the day camp director know at drop off or call the camp office at 585-346-2243
WHAT SHOULD MY CAMPER PACK FOR CAMP?
Campers will have personal cubbies in the Day Camp Center for daily use.
Please pack your camper's belongings in a backpack or bag they can easily open and close.
Please be sure to label EVERYTHING your camper brings to camp.
Items to Bring
Full change of clothing including socks and undergarments
Bathing Suit
Towel
Plastic bag to put we/dirty stuff in
Sneakers
Water Shoes
Water bottle
Sunscreen/bug spray
White t-shirt to tie-dye
What NOT to pack
Any items of high personal or monetary value
Cell phones
Money
Toys
Any device with Wi-Fi, 5G or other internet capabilities (tablets, iPad, Kindles, etc.)
Valuables (watches, jewelry, etc.)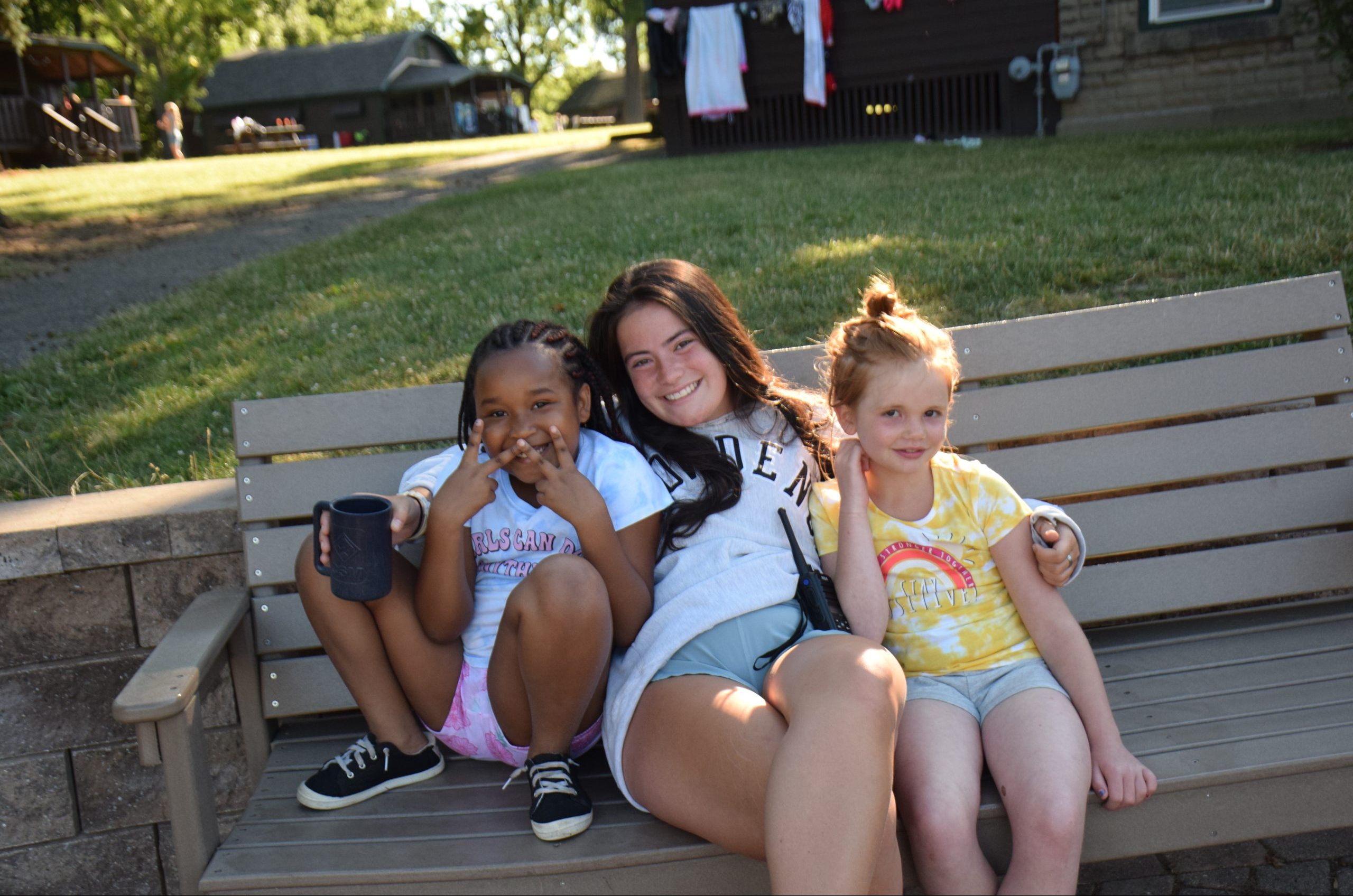 WHAT IS THE REFUND/CANCELLATION POLICY?
Cancellations prior to June 1, 2023, a full refund, less your deposit, will be issued.
Cancellations on or after June 1, 2023, no refund will be issued.
We know that schedules can change at the last minute. If something comes up on or after June 1, give our office a call and we'll work with you to get your camper into another week if there is an open spot.* If for some reason we can't, we'll keep that money on your family account for up to one year.**
In the case of an injury or serious illness that prevents your camper from attending their session we'll work with you to get your camper into another week, if there is an open spot, and a doctor has cleared them to participate. If for some reason we can't, we'll keep a credit on your family account for up to one year. Refund considerations, less the deposit, may be made. A signed letter from the acting physician stating the camper's inability to participate in camp activities will be required.
Campers leaving early or arriving late for their session will not receive a refund or prorated fee.
*Some sessions close before June 1. Registrant will be responsible for cost of any applicable fee difference.
**Registration fee less the non-refundable deposit will be credited to your family's account for up to one year from the change request date. The credit may be used towards any camp that we offer within that year.
***This policy is for summer camp and year round programs and camps may have a different policy.
DO YOU OFFER FINANCIAL ASSISTANCE?
Yes! During the registration process, you can request a campership application. This application will be sent once the deposit is received.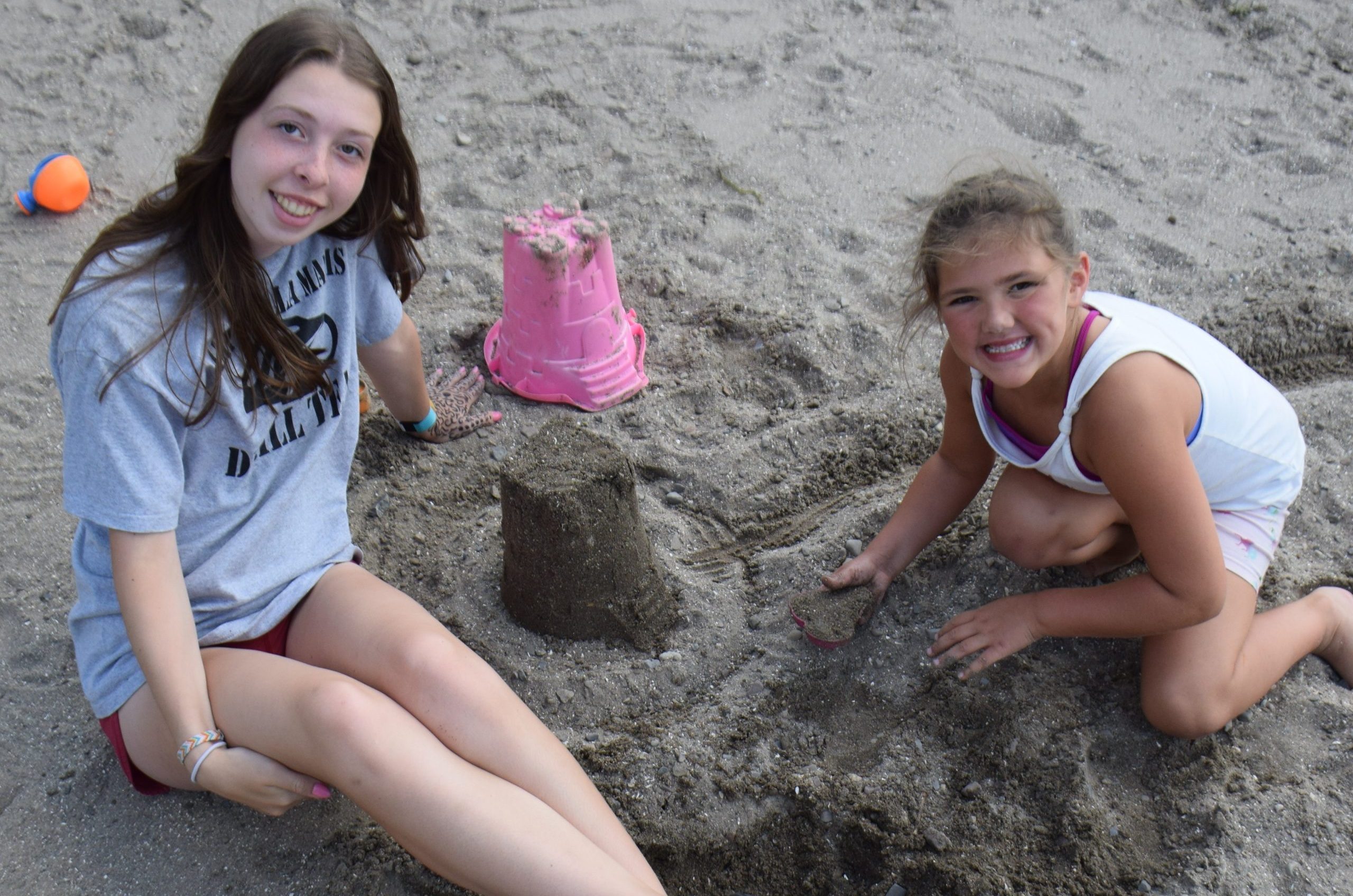 WHAT IS THE SUMMER CAMP PAYMENT POLICY?
A deposit of $75/camper per session is required at the time of registration.
All registrations must be paid in full by June 1, 2023.
Registrations with unpaid balances cannot be guaranteed after June 1, 2023.
Final payments made by check must be postmarked by May 25, 2023.
IS MY CAMPER A GOOD FIT FOR STELLA MARIS?
We stand strong in our belief that all campers have the right to attend camp and we welcome all campers that meet our eligibility criteria into our programs. Just as the benefits of a positive camp experience are vast and indisputable, the effects of a negative camp experience can be detrimental. We have found the two leading causes of a negative camp experience are campers not being ready and CSM not being the best fit for a particular camper. The eligibility criteria is a tool for families to help decide if their camper is ready to attend, including determining if CSM is a good fit. Our staff is committed to working with camper families and welcome conversations about their particular camper's circumstances.
For our full explanation on camper eligibility criteria click here.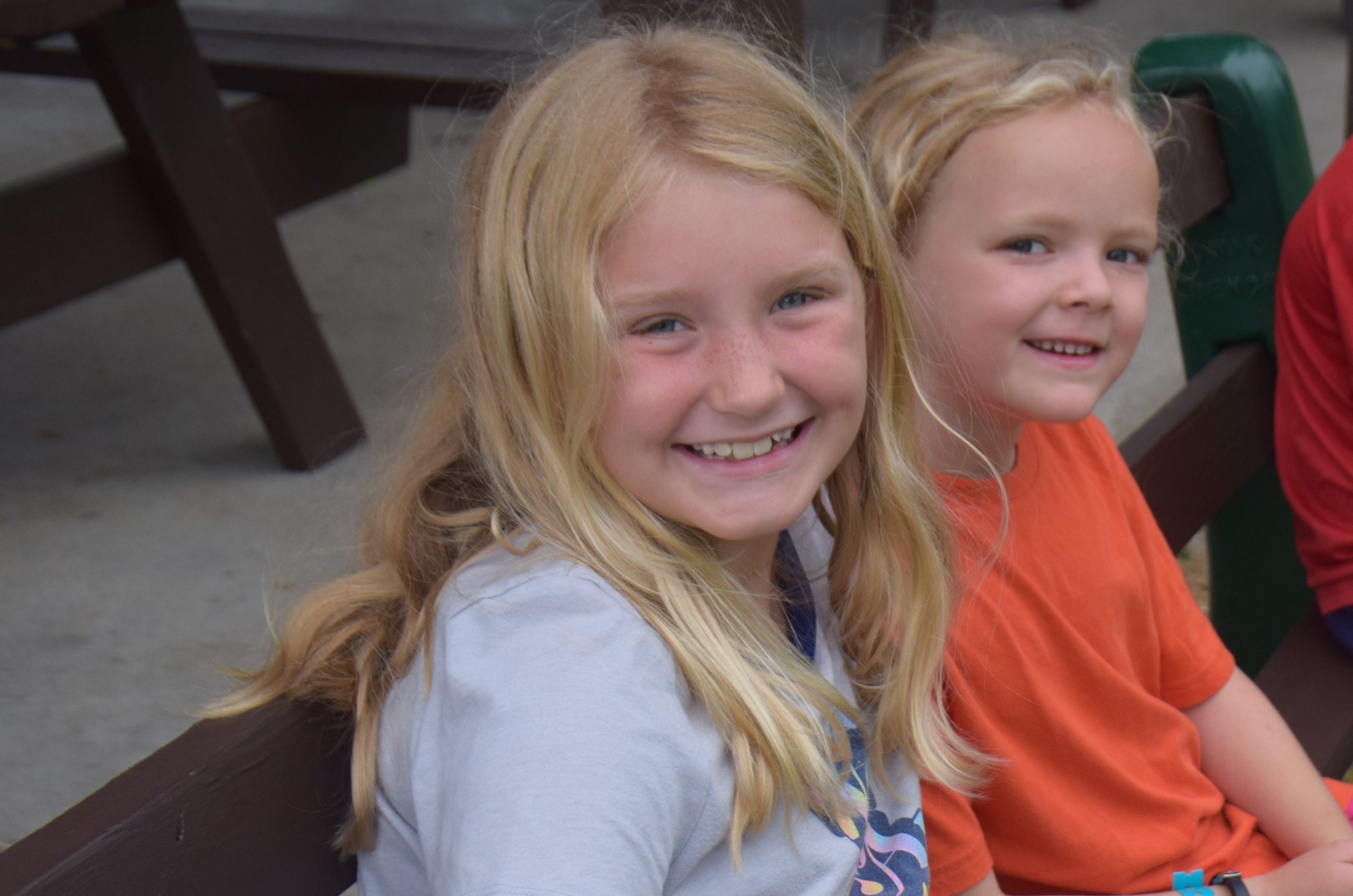 ARE CAMPERS REQUIRED TO SWIM DAILY?
Campers must swim check, however during waterfront time there are various activities other than swimming.
IS THERE A SWIM CHECK REQUIREMENT?
Yes! The Department of Health requires all campers to swim check yearly.
This ensures that campers have demonstrated the skills needed to swim in a section safely.
Once registered, more specific information regarding sections and skills required can be found in the parent portal.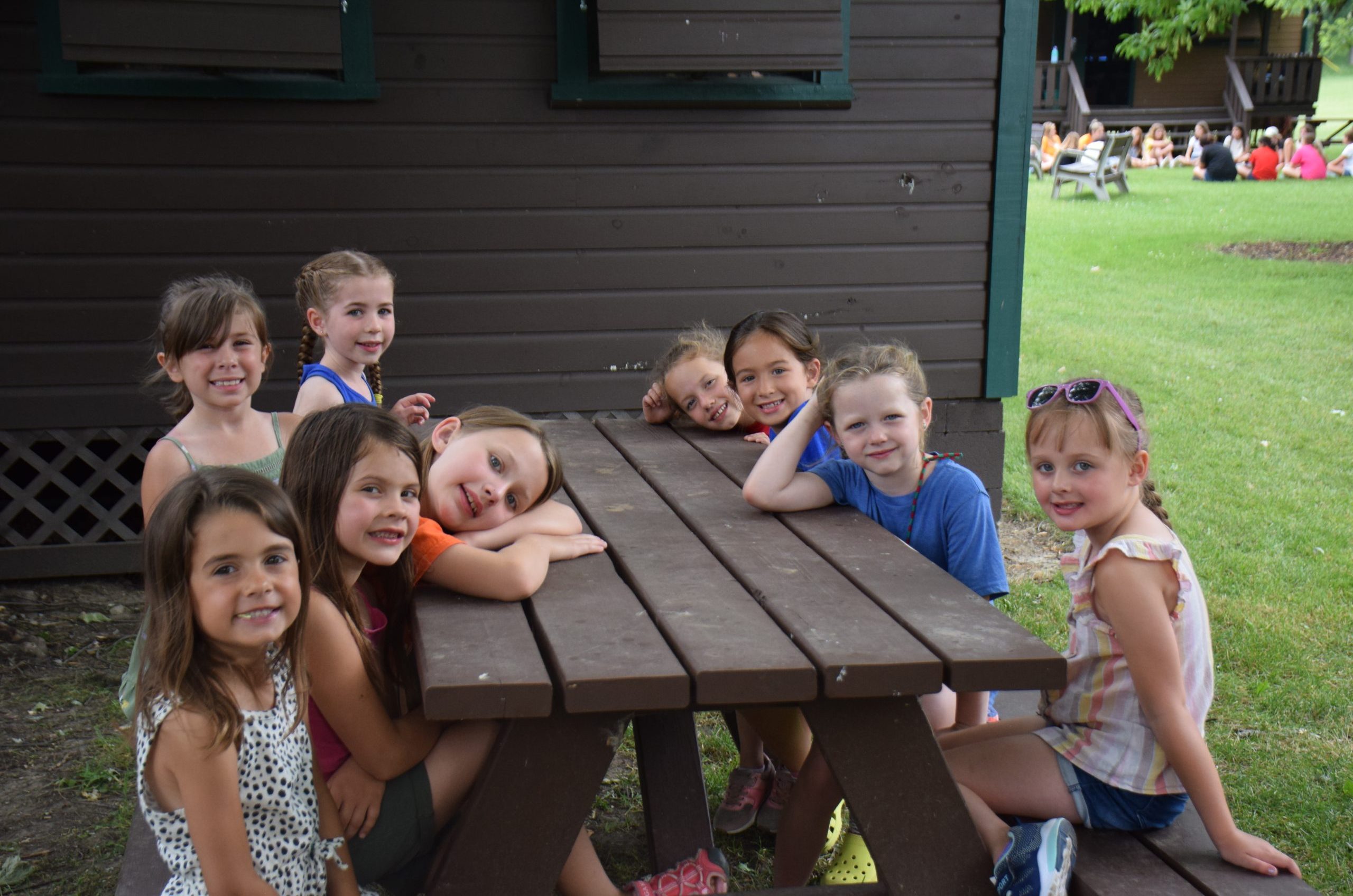 WHAT VACCINATIONS ARE REQUIRED TO ATTEND CAMP?
CSM requires the same vaccinations that are required to attend public school.
We do not require the COVID-19 vaccine. (if the health dept. changes their requirements, we will as well)
CAN YOU ATTEND CSM IF YOU ARE NOT CATHOLIC?
Yes, Camp Stella Maris is non-conversional and campers are not required to be Catholic. CSM is a self-governing and self-supporting entity that follows the Catholic faith. Campers attend a kid-friendly Catholic Mass 2 times each week. Our spiritual program teaches values and lessons that can be applied throughout our lives regardless of where each person is in their faith journey. 
CAN I PICK UP MY CAMPER EARLY?
Yes. You MUST contact the office to pick up your camper at a different time then their scheduled pick up time. 585-346-2243
585-346-2243
4395 East Lake Road
Livonia, NY 14487
Camp Stella Maris of Livonia, Inc. is a registered 501(c)(3). EIN: 16-0743941