LEADERSHIP PROGRAMS
FREQUENTLY ASKED QUESTIONS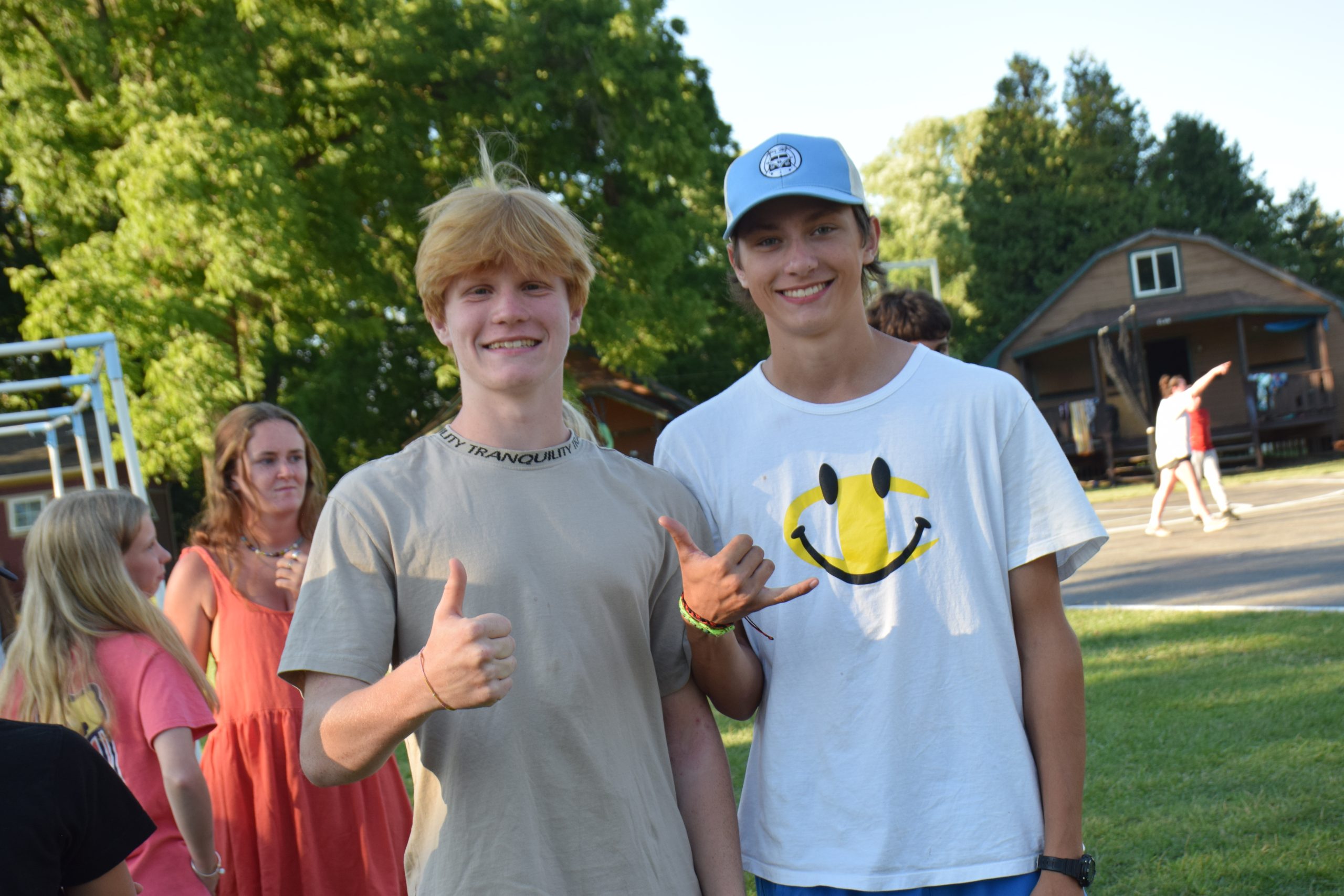 WHAT IS THE DIFFERENCE BETWEEN LIT AND CIT?
LIT (Leader-in-Training) is for any campers aged 15-16 years old that are ready to step up and take on more responsibility at camp. This program is designed to help young people in the growth of their 21st Century Skills, preparing them for college, career and life beyond high school. At the culmination of their session, LITs earn 30 volunteer hours.  
CIT (Counselor-in-Training) is for any campers aged 16-17 years old that have an interest in working with kids. This program is designed for campers that either know, or want to find out if, they want to apply to be a counselor. The first week is spent as a group learning counselor-specific skills. During the second week CITs get hands-on experience living and working alongside CSM counselors in a younger camper cabin.   
ARE LITS & CITS ALLOWED TO HAVE CELL PHONES AT CAMP?
We believe there are numerous benefits to having campers unplug for the week and therefore have a no phone policy at camp. We have found that campers do their best when they are fully invested in camp and have the opportunity to experience camp independently. Some of the benefits of unplugging that we have seen as summer camp professionals is a willingness to engage with peers, try new things, and step outside their comfort zones in many ways.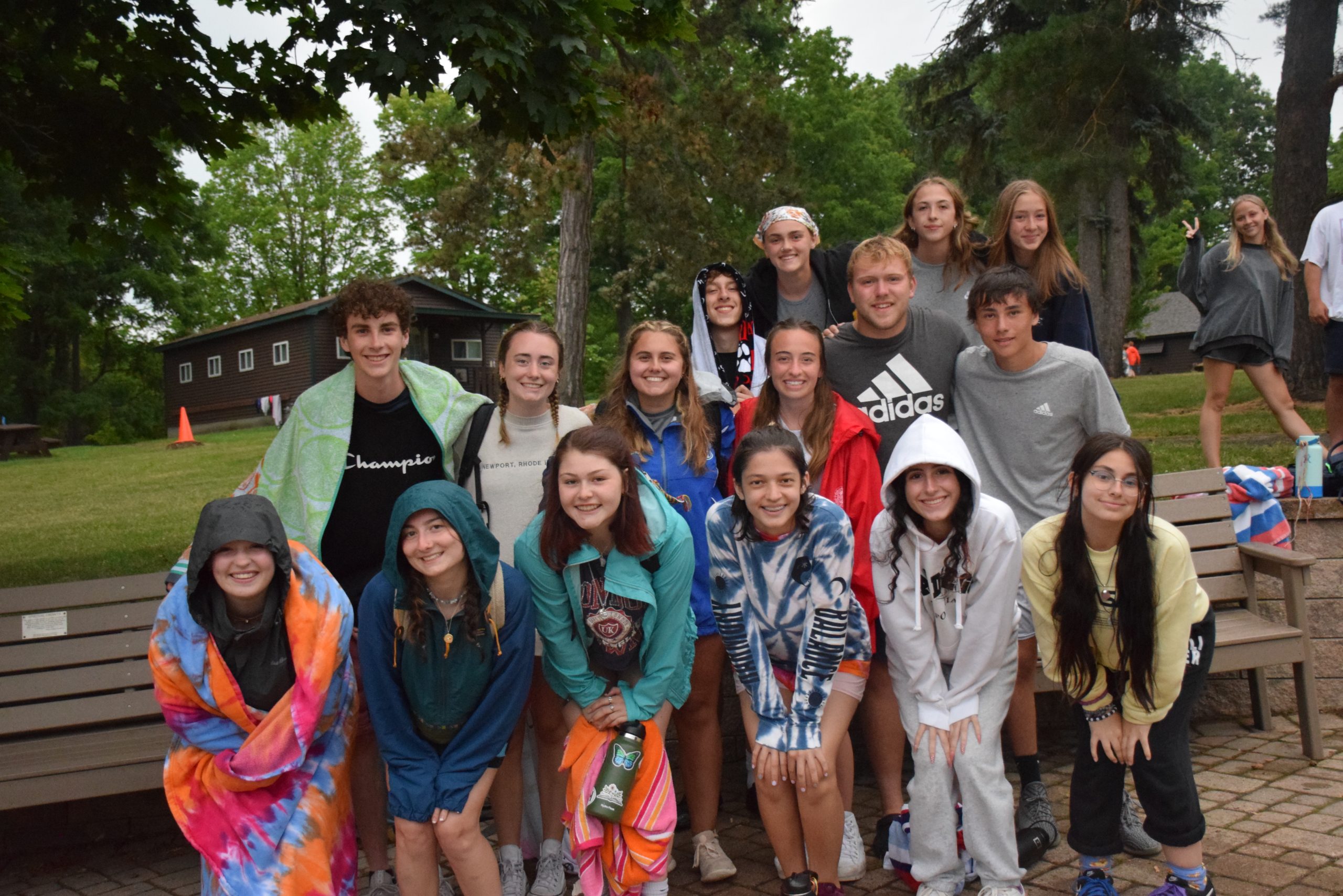 CAN I STILL APPLY FOR THE LIT OR CIT PROGRAMS IF I WAS NEVER A CAMPER?
Yes, the programs are open to anyone interested.
IS FINANCIAL AID AVAILABLE FOR LEADERSHIP PROGRAMS?
Yes, during the registration process, you can request a campership application. This application will be sent out once the deposit is received.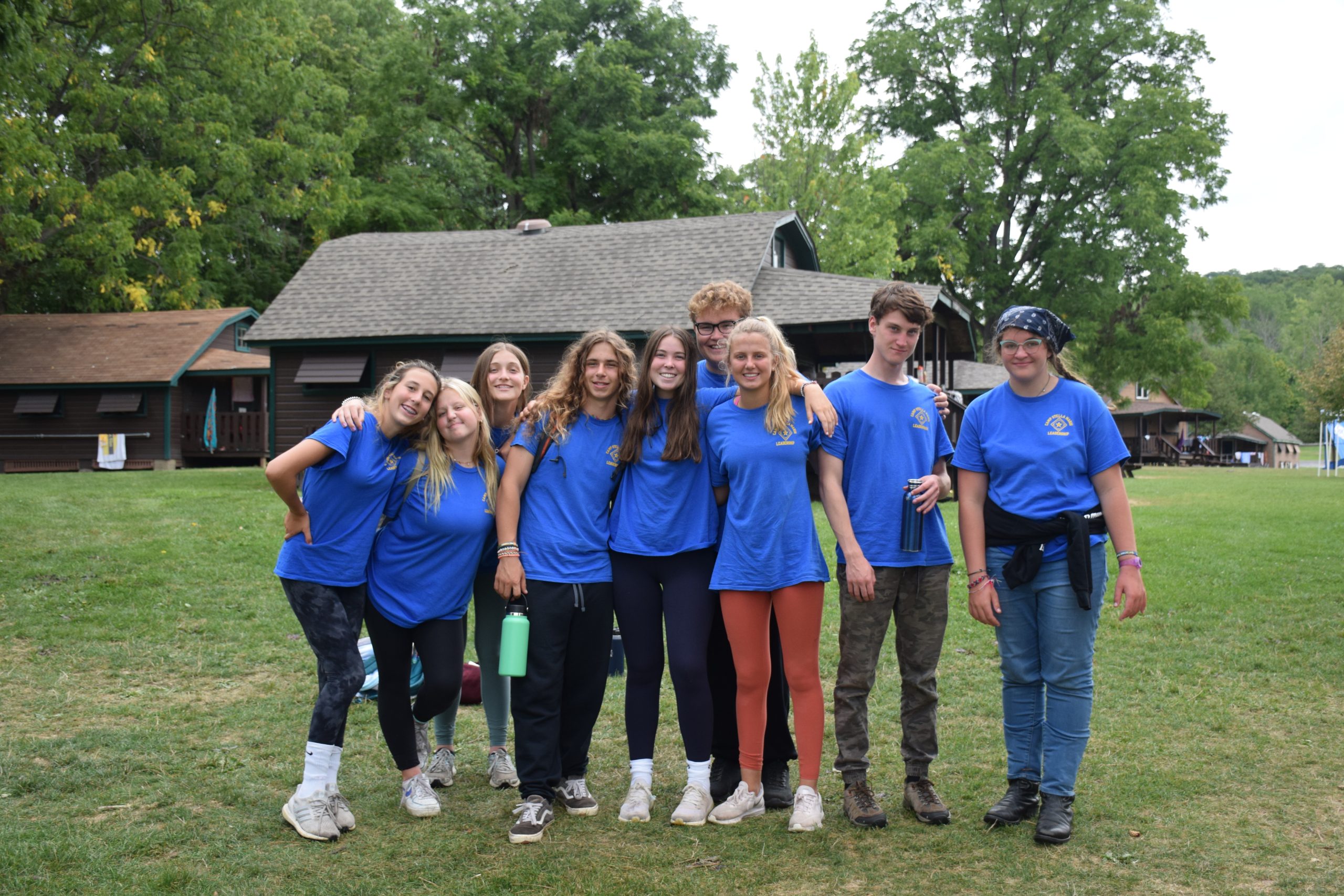 DO LEADERSHIP PARTICIPANTS STAY FOR THE ENTIRE 2 WEEKS?
No, campers go home in-between their 2-week session. Please see pick up and drop off times for more specific information.
CAN I BE AN LIT IF I DON'T WANT TO BE A COUNSELOR?
Yes. The LIT program is NOT a counselor preparation program. This program aligns with the college and career readiness skills emphasized in schools and focuses on communication, critical-thinking, collaboration, problem-solving and creativity and is therefore valuable to every camper. As an added benefit, LITs walk away with 30 volunteer hours at the end of their session.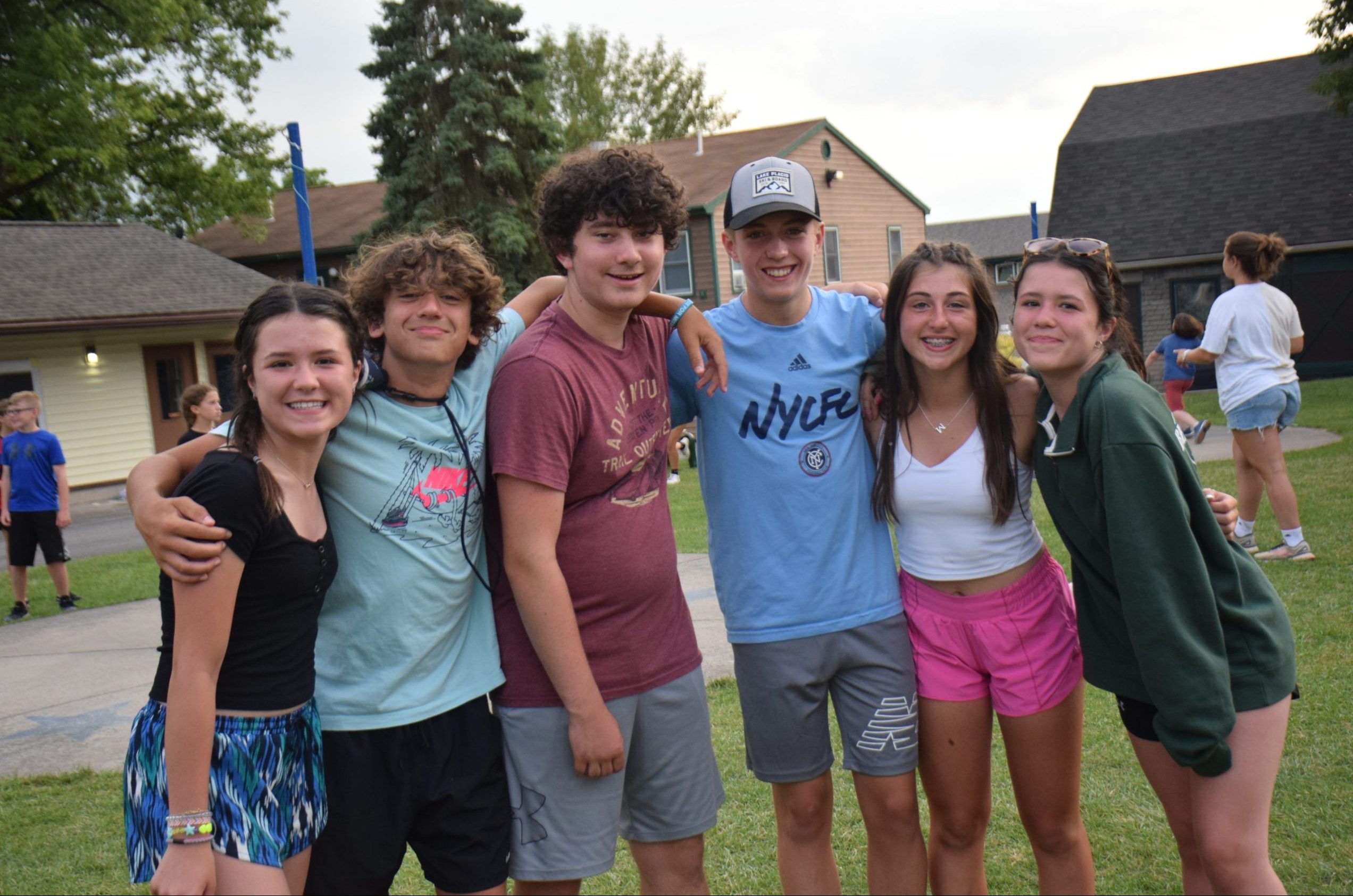 WHAT ARE THE PICK UP AND DROP OFF TIMES FOR LITS?
LIT
| | | |
| --- | --- | --- |
| Session | Drop off | Pick up |
| 1: June 25-July 1 | Sunday: 1 pm | Saturday: 9-10 am |
|     July 2-7 | Sunday: 1 pm | Friday: 5-6 pm |
| | | |
| 2: July 9-15 | Sunday: 1 pm | Saturday: 9-10 am |
|     July 16-21 | Sunday: 1 pm | Friday: 5-6 pm |
| | | |
| 3: July 23-29 | Sunday: 1 pm | Saturday: 9-10 am |
|  July 30-Aug 4 | Sunday: 1 pm | Friday: 5-6 pm |
| | | |
| 4: August 6-12 | Sunday: 1 pm | Saturday: 9-10 am |
|     Aug 13-18 | Sunday: 1 pm | Friday: 5-6 pm |
HOW OLD DO I HAVE TO BE TO BE AN LIT?
Primarily 15-16 years old, with some opportunity for 14 year olds. Please see website for more detailed information.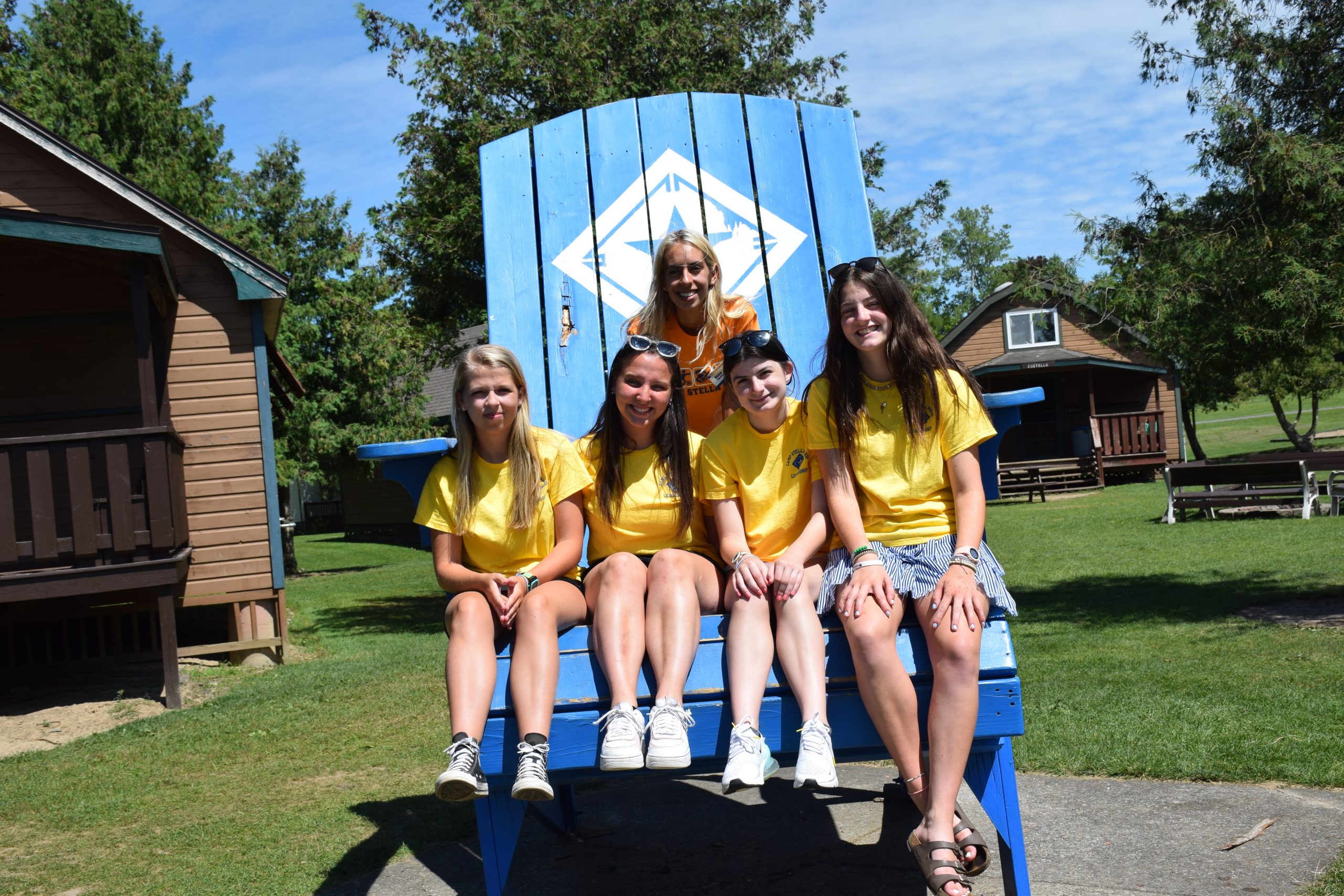 I WANT TO BE A CIT, BUT I WAS NEVER AN LIT. IS THAT OK?
Yes. Completion of the LIT program is not a prerequisite for participation.
I WOULD LIKE TO SIGN UP FOR ONE OF THE PROGRAMS, WHAT DO I DO?
Space in our leadership programs is limited. Therefore, anyone interested must first fill out a paper application which can be found on the leadership program page of our website.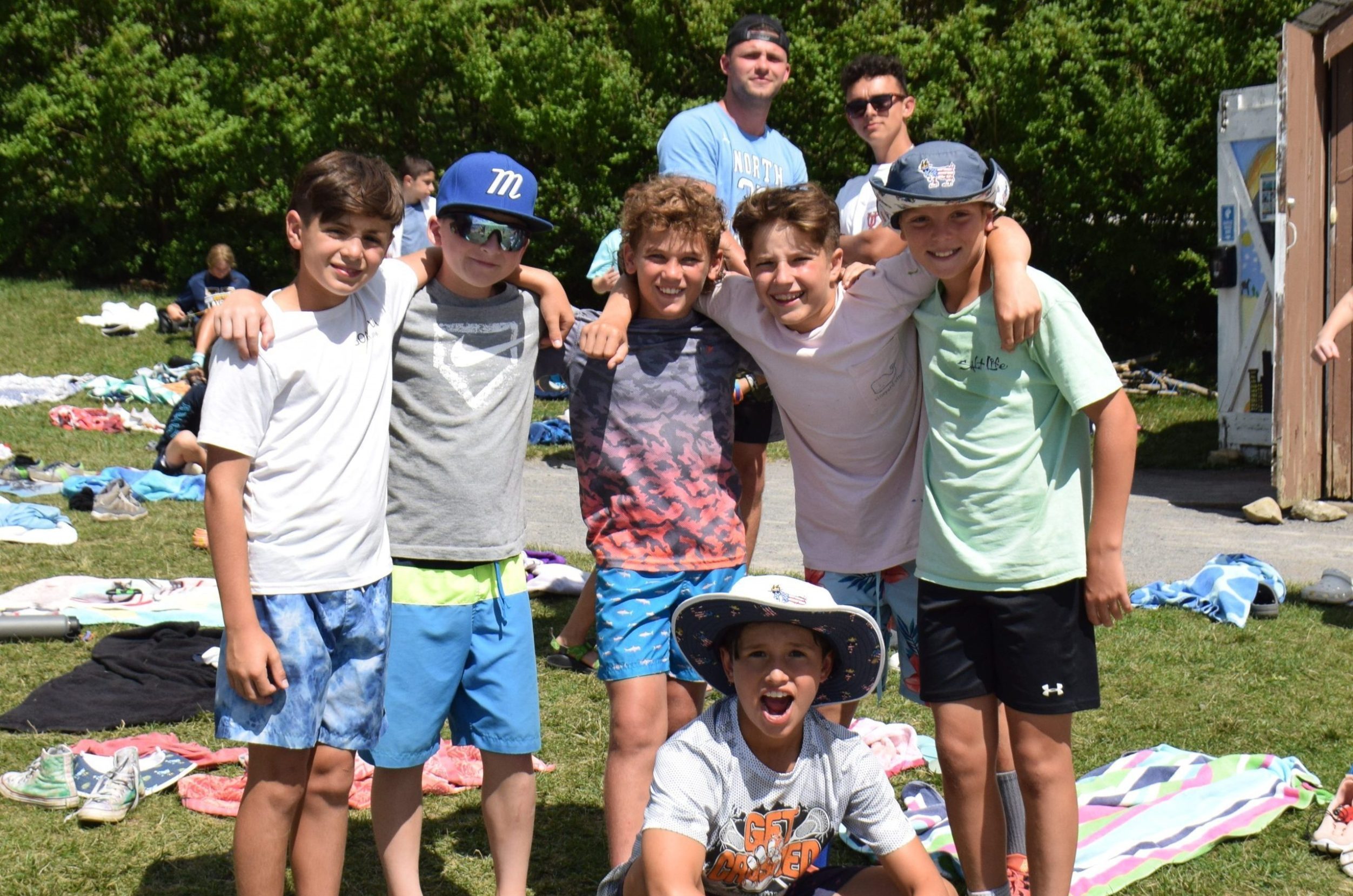 WHAT ARE THE AGE REQUIREMENTS TO BECOME A CIT?
WHAT ARE THE PICK UP & DROP OFF TIMES FOR CITS?
| | | |
| --- | --- | --- |
| Session | Drop off | Pick up |
| 1: June 25-July 1 | Sunday: 1 pm | Saturday: 9-10 am |
|     July 2-7 | Sunday: 12:15 pm | Friday: 5-6 pm |
| | | |
| 2: July 2-7 | Sunday: 1 pm | Friday: 5-6 pm |
|     July 9-15 | Sunday: 12:15 pm | Saturday: 9-10 am |
| | | |
| 3: July 9-15 | Sunday: 1 pm | Saturday: 9-10 am |
|     July 16-21 | Sunday: 12:15 pm | Friday: 5-6 pm |
| | | |
| 4: July 16-21 | Sunday: 1 pm | Friday: 5-6 pm |
|     July 23-29 | Sunday: 12:15 pm | Saturday: 9-10 am |
| | | |
| 5: July 23-29 | Sunday: 1 pm | Saturday: 9-10 am |
|  July 30-Aug 4 | Sunday: 12:15 pm | Friday: 5-6 pm |
| | | |
| 6:July 30-Aug 4 | Sunday: 1 pm | Friday: 5-6 pm |
|     August 6-12 | Sunday: 12:15 pm | Saturday: 9-10 am |
| | | |
| 7: August 6-12 | Sunday: 1 pm | Saturday: 9-10 am |
|     Aug 13-18 | Sunday: 12:15 pm | Friday: 5-6 pm |
585-346-2243
4395 East Lake Road
Livonia, NY 14487
Camp Stella Maris of Livonia, Inc. is a registered 501(c)(3). EIN: 16-0743941