As our dreams and programs grow, our needs of office materials, maintenance supplies and program equipment grows larger and larger. We have listed some of the things needed to make our wishes come true. Your donations- used or new, can grant a wish. Please remember any and all contributions are tax deductible. Thanks for your help!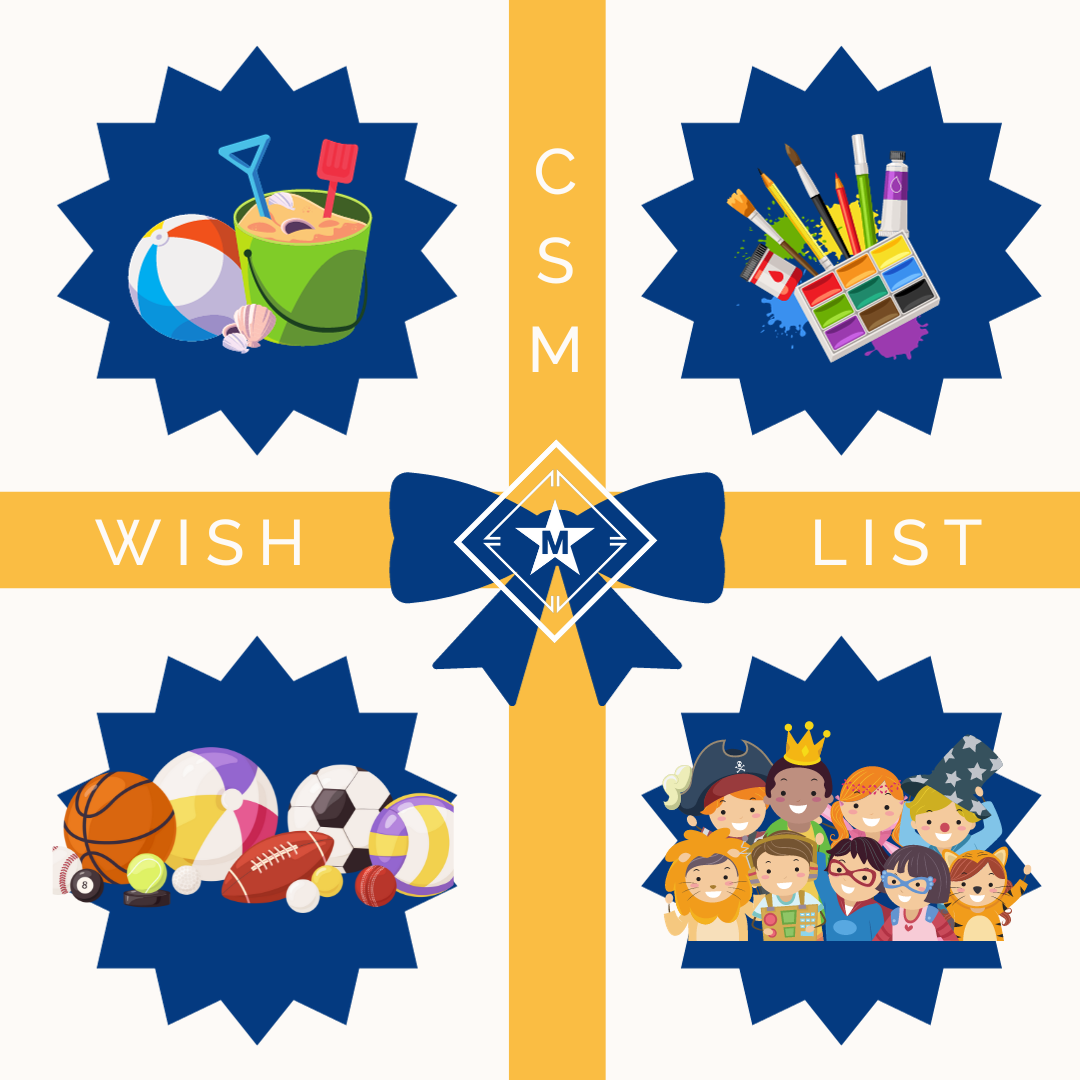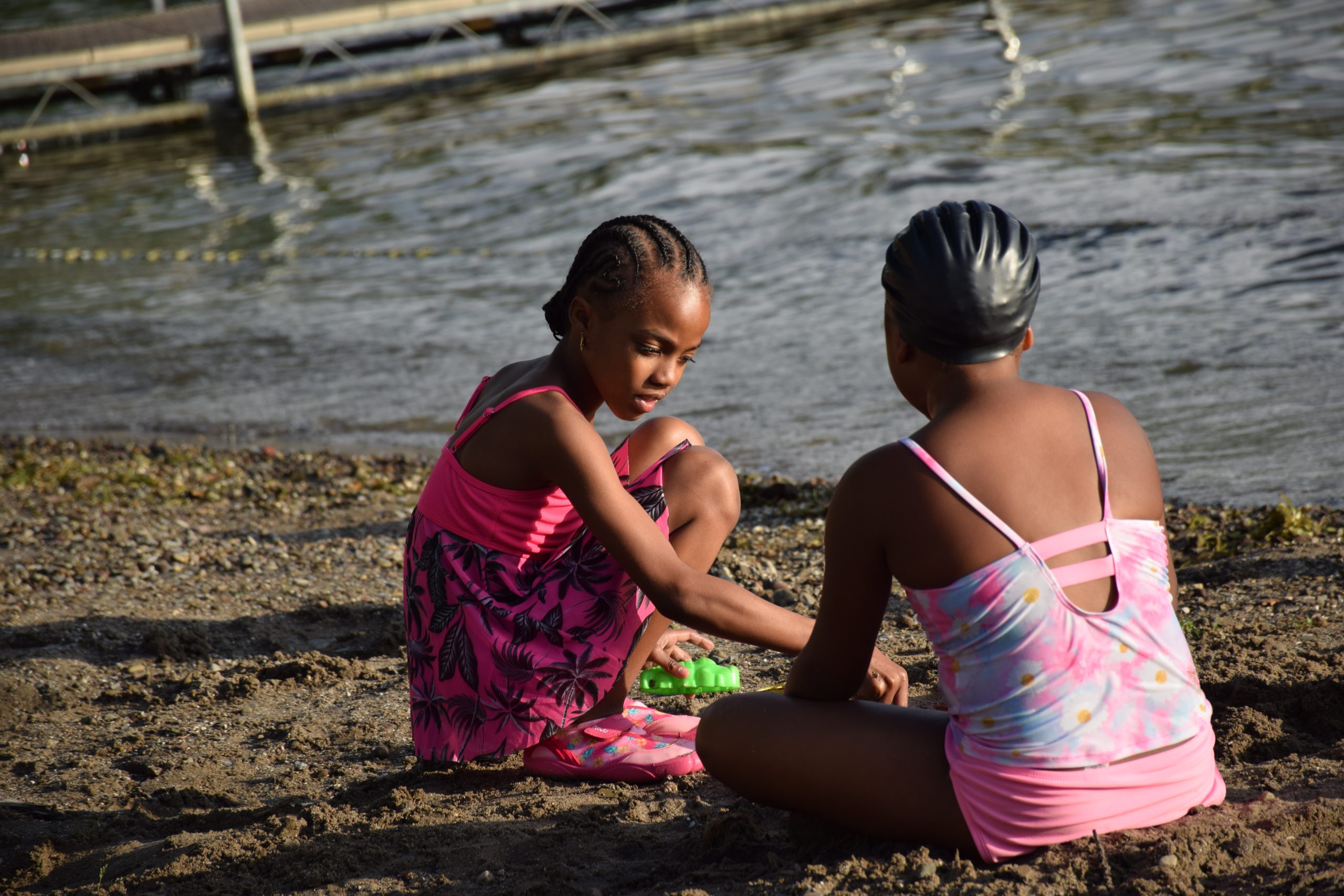 Waterfront
Life Jackets
Sand toys
Boating – tubes, banana boats
Inner tubes/floaties
Water mats
Kids fishing poles & supplies
Little handheld fishing nets
Sunfish sailboats or parts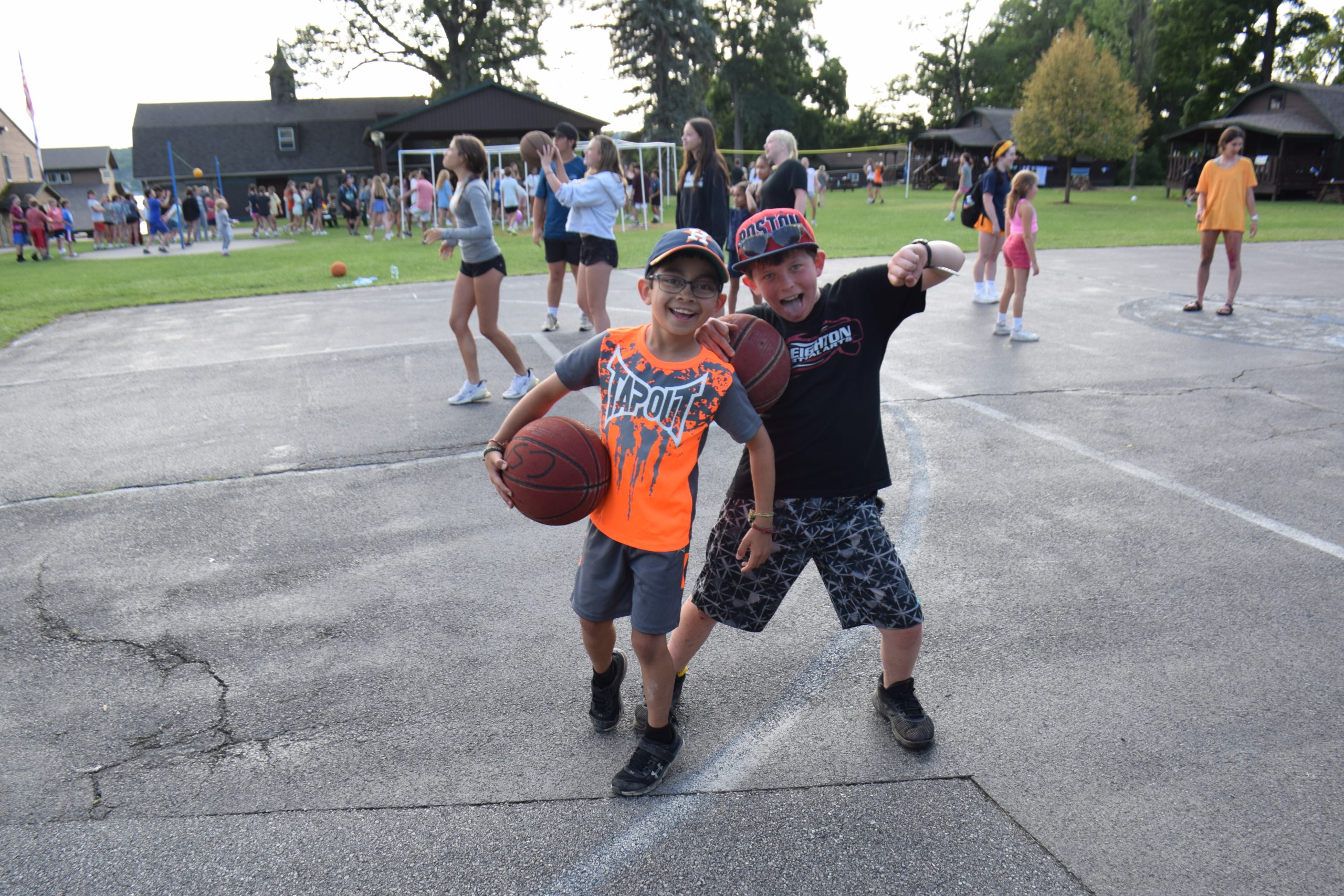 Ballfield
Basketballs
Golf balls & putters
Arts & Crafts supplies
Sewing machine
Water-soluble paint (indoor/outdoor)
Large rolls of paper
Fabric
Party supplies (streamers, langerns, balloons, etc.)
Sidewalk chalk
Office & Technology
Overhead Projector
Old bluetooth speakers
Large or inflatable projector screen
Office supplies for staff use.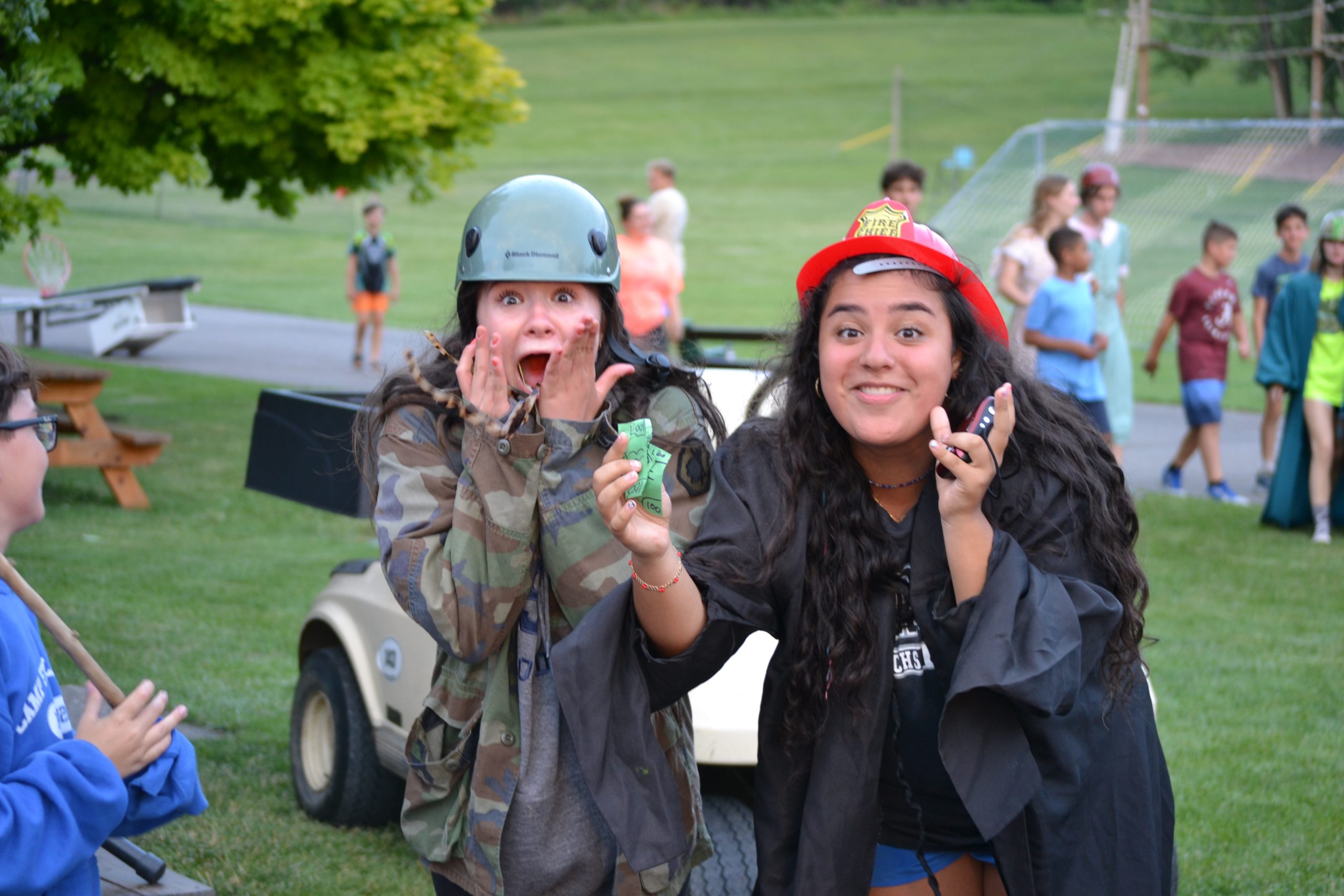 Program Supplies
Bubbles
Costumes
Snow sleds
5-gallon pals or buckets
Rock tumbler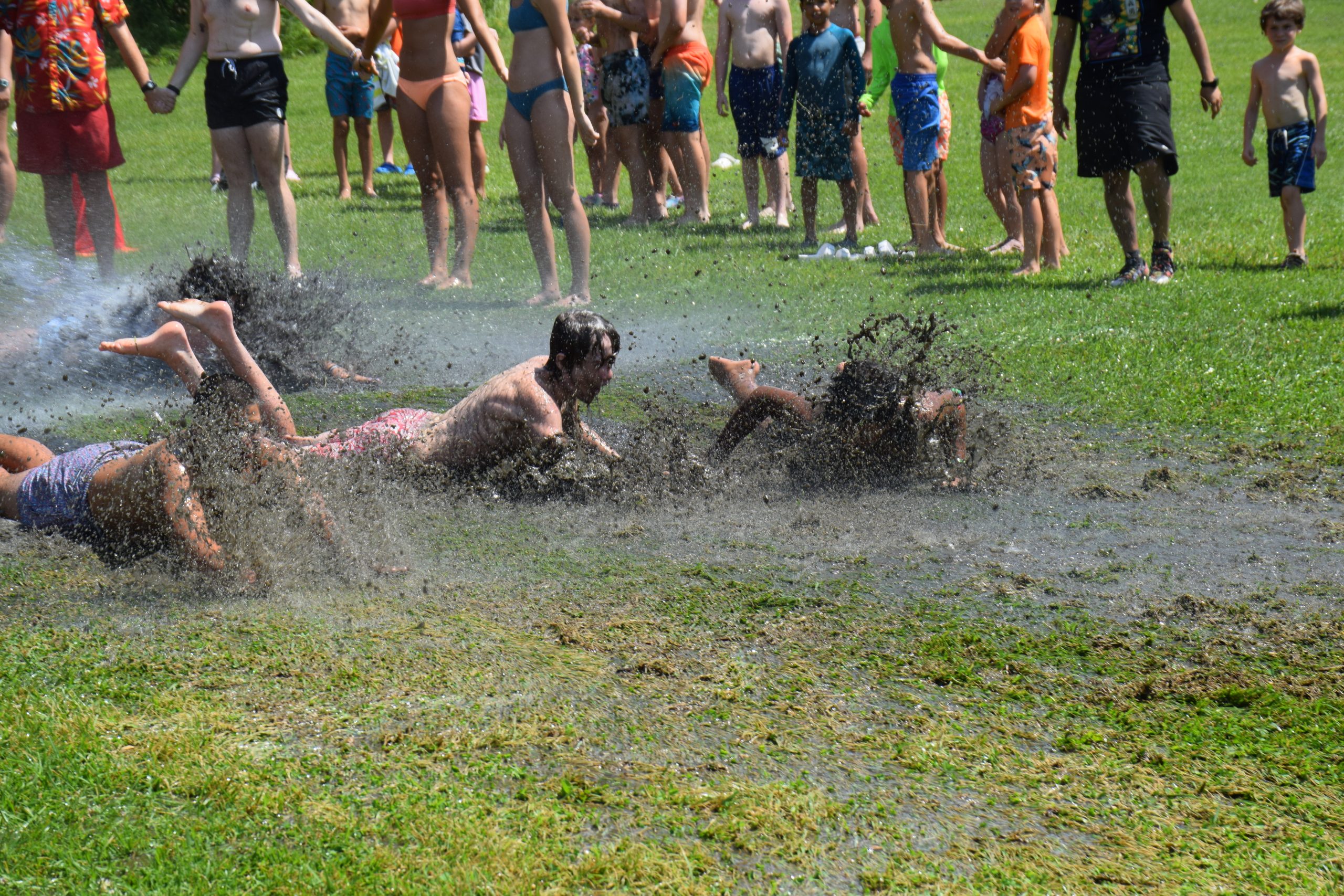 Misc. supplies
Carpet squares/remnants
Large white paint drop cloth (to use as a projector screen)
Large water jugs
Metal water bottles
PVC pipe & connectors
Plywood
Get in Touch
All items can be dropped off at camp Monday – Friday between 9:00 am – 5:00 pm. Please contact us with any questions regarding donations.
By phone: 585-346-2243
By email: [email protected]