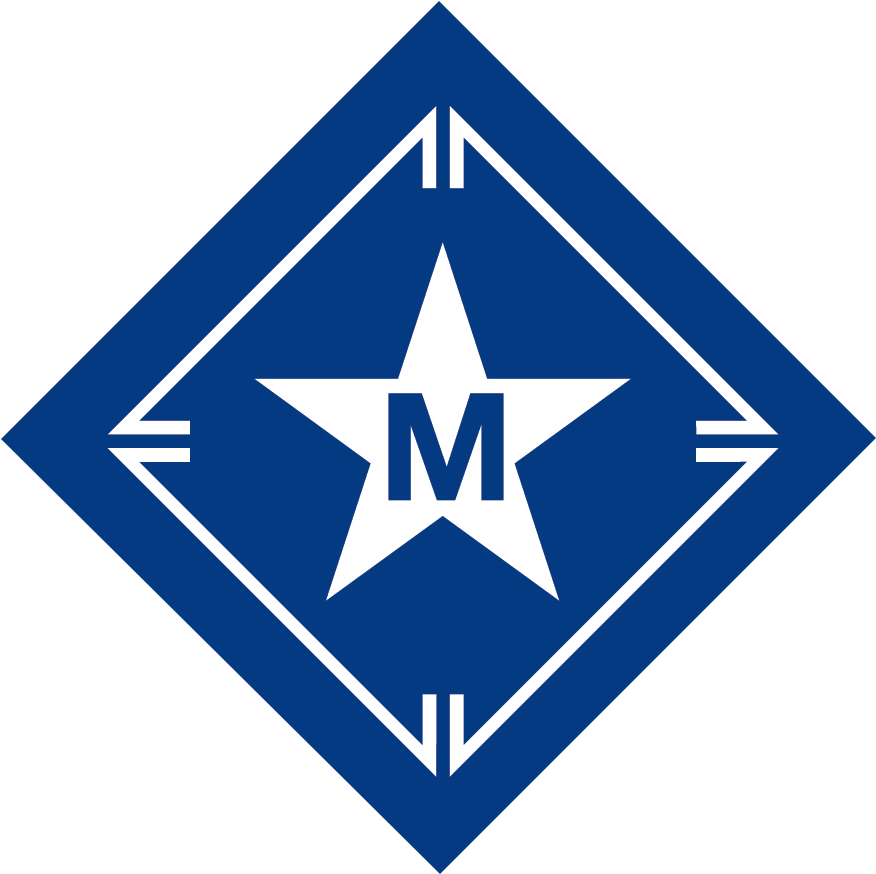 CSM COVID-19 POLICIES
Updated June 2022
Our summer camp 2022 COVID policies will be updated when it gets closer to the start of camp and we receive guidance from the DOH.
Camp Stella Maris has the unique opportunity to allow kids to both grow and have fun as we continue to navigate the COVID-19 pandemic. The pandemic has caused many changes in our lives, but the need for us to be a camp community has not diminished; it has only increased. Camp brings laughter, face-to-face relationships, freedom from screens and homework, improved mental health, the perspective of living in a community, continued love for the outdoors, and so much more.
A healthy camp begins at home! We are asking our camp families to partner with us by helping to start each week with a healthy group of campers. What you do before camp will contribute to our success this summer. Therefore, we ask that campers engage in low-risk behaviors to limit their exposure prior to camp.
While we are not requiring a pre-arrival COVID-19 test, we strongly encourage you to test your camper prior to arrival.  Doing so will add another layer of protection to our camp community. We do NOT need to see proof of testing.
At this point, masks will only be required in the health center.
There will be no difference in programming for vaccinated vs unvaccinated campers; and we will not be outwardly identifying campers who are vaccinated. However, there is a place on your dashboard where you can upload a copy of your camper's vaccination card. This information will only be used during contact tracing efforts, if it is determined that a camper had close contact with a confirmed COVID case. (Specific policies regarding follow-up procedures after a close contact may be different for vaccinated vs unvaccinated campers).
If your camper develops any symptoms of COVID-19 or feels ill before they are scheduled to arrive, please contact our office at (585) 346-2243.
The following guidelines are for our 2022 groups.
CSM Rental Group Policy
Rental groups should follow the policies set forth by their business, school, or institution.
CSM ABLE Group Policy
Participants should follow the policies set forth by their business, school, or institution.
CSM Offseason Camp Policy
CSM recommends that participants, at a minimum, follow these guidelines:

All participants, regardless of vaccination status, should wear a mask when indoors.CDC Mask Guidance
All participants should practice social distancing regardless of vaccination status.

All Staff will follow Workplace Policy
All considerations are subject to change, modification or removal based on current and relevant research, CDC, state, and local Health Department guidelines. We expect state and local guidelines to continue to evolve.