CSM STAFF ALUMNI ASSOCIATION
Connecting staff alumni to each other, to Camp, and to a common experience
 

Our Goals

The CSM Staff Alumni Association was established for three reasons:
1) To keep CSM staffers connected
2) To collect and share memories
3) To provide opportunities to give back and / or contribute to Camp

Whether you are interested in one or all three, we'd love to have you join us. By registering below we can keep you up to date on events, news at Camp, and help connect alumni from different generations. If you've already registered, thank you! The login button will allow you to access your account.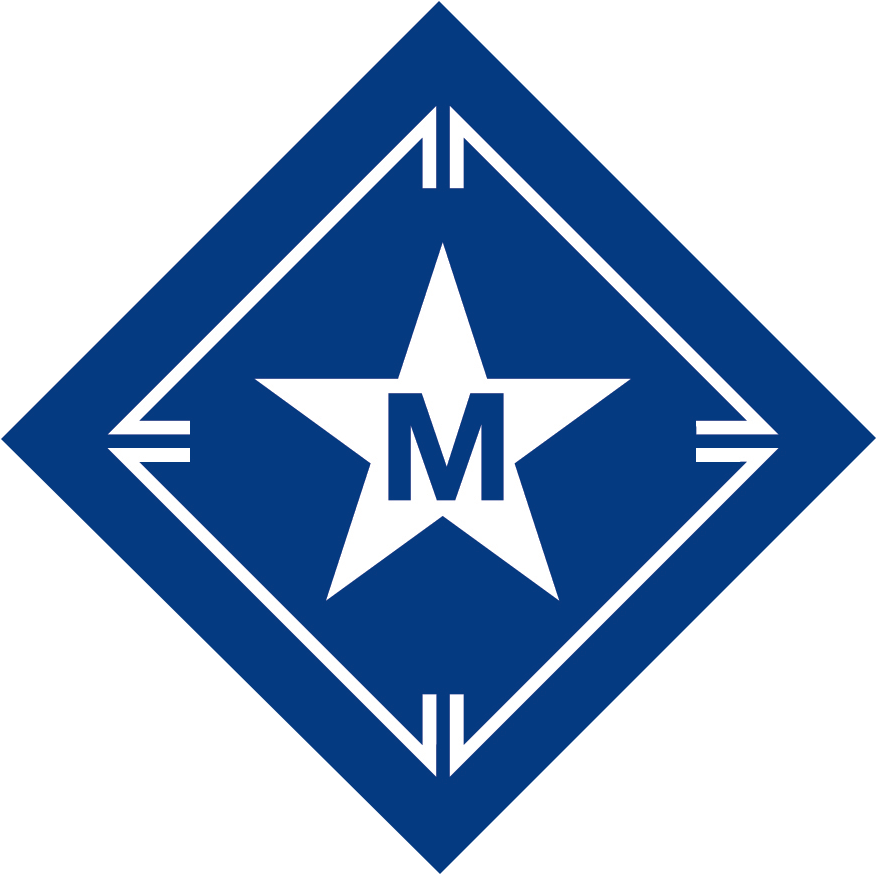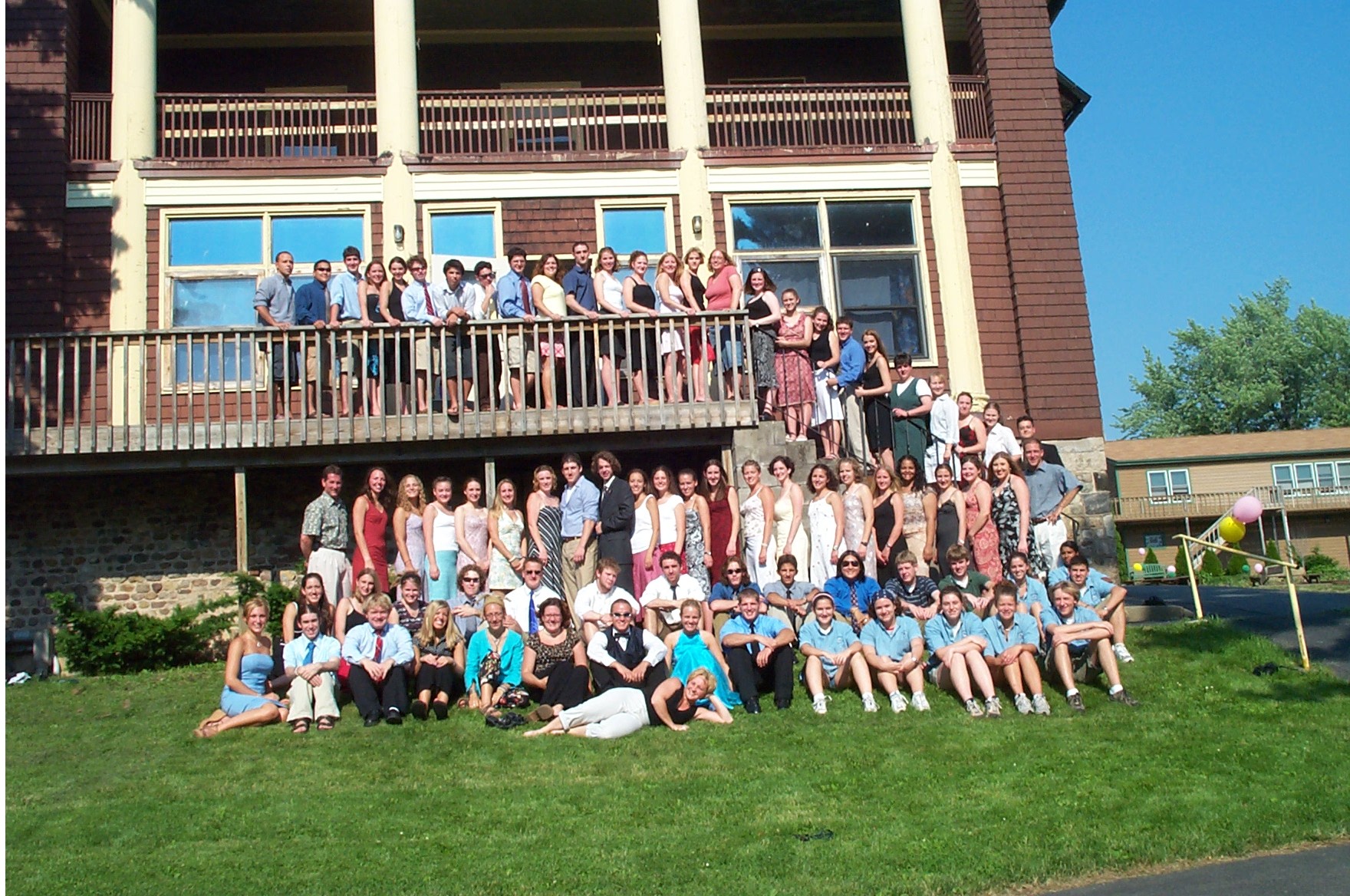 CONNECT
For many of us, CSM ignited an understanding of ourselves and our relationship to others. Perhaps you want to re-connect and relive some memories. Perhaps you want to meet new people with whom you share a common bond. Either way, this group offers opportunities throughout the year to connect in meaningful ways.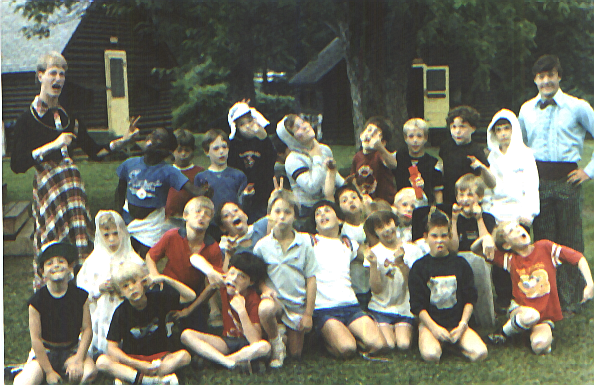 CONTRIBUTE
Along the way, we'll identify ways that we can collectively pool our our resources to support CSM. There are many ways to give back, whether a donation of time or money. It might be Campership or it might be Capital. Financial giving is personal—and just one way some of us may choose to preserve the Star of the Sea.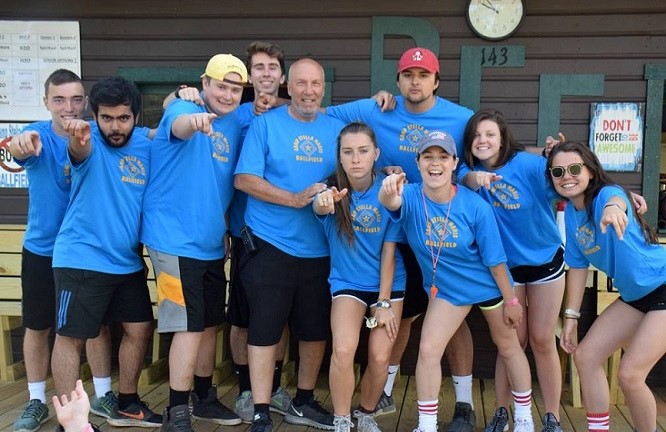 SHARE
CSM is truly "A Place Where Memories Are Made". We're working on ways to collect, preserve and share those memories and Camp's history. Whether it's pictures, stories, mementos or traditions, the goal of this platform is to provide an opportunity to share those.
Get In Touch
The CSM Staff Alumni Association is headed up by current year-round staff and board members. Any questions or thoughts you have on the association please feel free to share with anyone on our team!
Jenn Meyers | 2000-07; 201-11; 2013-15; 2017-present
Mary Keefer Aman | 1986-88; 1990-92; 1994
Samantha Carroll | 2010-14; 2017-present
Margaret Whelehan | 2004-10
Steve Fitzpatrick | 1985-87
585-346-2243
4395 East Lake Road
Livonia, NY 14487
Camp Stella Maris of Livonia, Inc. is a registered 501(c)(3). EIN: 16-0743941