WORK HARD, CHANGE LIVES, BE YOUR BEST SELF
THE BEST JOB YOU WILL EVER HAVE
Cabin Counselor
Dates – Jun 2-3, Jun 17 – Aug 17
Age – 17+
Work with a co-counselor to create an unforgettable week for 12-14 campers in your cabin. The best 9 weeks of your life.
Core Staff
Dates – Jun 2-3, Jun 17 – Aug 17
Age – 19+
Manage staff and create a caring and supportive environment for counselors and campers to thrive in.
Kitchen & Maintenance Staff
Dates – Jun 2-3, Jun 17 – Aug 17
Age – 16+
Camp can't go on without you! Perfect summer job for local Livonia residents.
The CSM Staff Alumni Association aims to keep our alumni connected with both one another and Camp. Whether you spent one summer, or ten, on the shores of Conesus Lake we would love for you to join our network of alumni! Just fill out the "Register" form below to get started, if you've already created your account, use the "Login" button.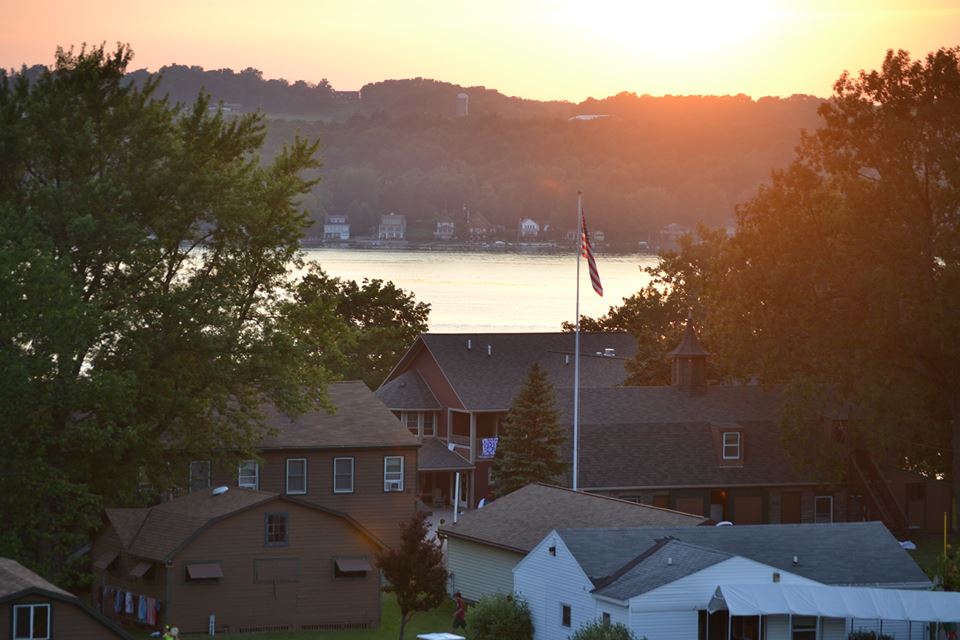 WANT MORE INFORMATION?
GIVE JENN AN EMAIL OR CALL
jenn@campstellamaris.org
585-346-2243 ext. 106
585-346-2243
4395 East Lake Road
Livonia, NY 14487
Camp Stella Maris of Livonia, Inc. is a registered 501(c)(3). EIN: 16-0743941