BUY A PIECE OF THE BIG HOUSE 
BENCHES & TABLES FOR SALE
From the day it was first used in 1927, thousands of people gathered in a building named The Big House. In 2006 the building was demolished but many of the contents were saved. For 17 additional years, families, campers, and staff have been able to use the tables and benches from the Big House during their visits to camp.
You can now share the memories of the Big House with visitors to your house by purchasing a bench or table.
When you purchase a table or bench you will get to choose the one you would like at the time of pick up. This is on a first come first serve basis.
No payments will be accepted at the time of pick up. Payments must be made by using the form below.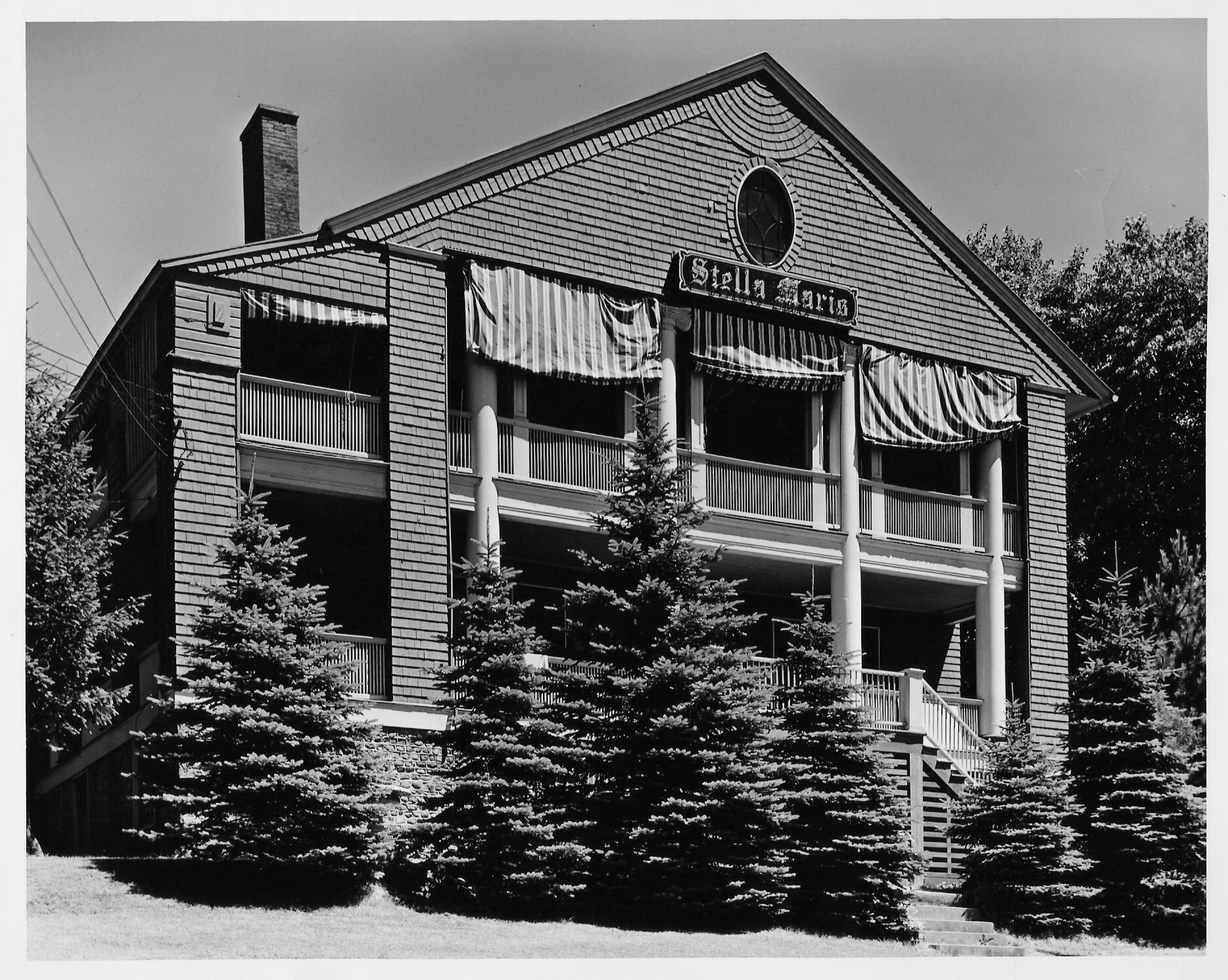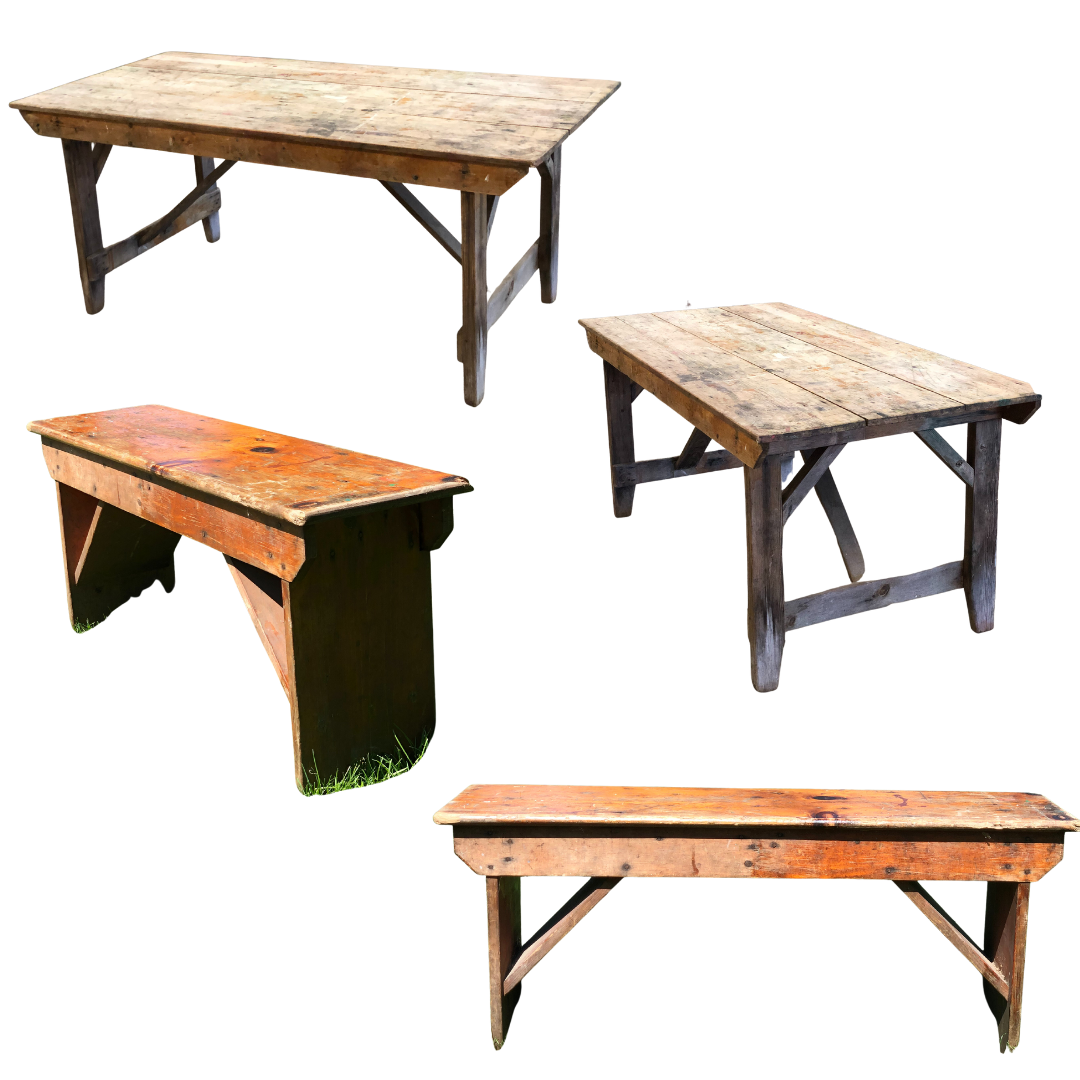 585-346-2243
4395 East Lake Road
Livonia, NY 14487
Camp Stella Maris of Livonia, Inc. is a registered 501(c)(3). EIN: 16-0743941