CSM MAGIC FROM 9AM-5PM
CSM DAY CAMP
A TASTE OF CSM & SLEEP IN YOUR OWN BED
SUMMER 2019 DATES & THEMES
For ages 5-12
Where's Week 1? Because regents testing happens later during the 2018-19 school year we had to skip Week 1 and have added a Week 10 onto the end of the summer!
Week 2 (Jul 1-Jul 5) Star Spangled CSM (Sleepover)
Week 3 (Jul 8-Jul 12) World's Greatest (Field Trip)
Week 4 (Jul 15-Jul 19) Color Wars (S.O.) (closed)
Week 5 (Jul 22-Jul 26) Just Stopping In (F.T.)
Week 6 (Jul 29-Aug 2) Harry Potter & The Magic of CSM (S.O.) (closed)
Week 7 (Aug 5-Aug 9) Walk on The Wild Side (F.T.)  (ltd)
Week 8 (Aug 12-Aug 16) Space Station CSM (S.O.) (closed)
Week 9 (Aug 19-Aug 23) The Big Show (F.T.)
*Week 10 (Aug 26-Aug 30)
Limited – less than 10 spots remaining
*Day Camp week 10 is a unique week because all of our resident campers are gone and we are beginning to wrap up the summer. This means some of our activities are more readily accessible to our day campers while others may be limited.
SESSION LENGTH & RATES
All weeks run Monday-Friday with an optional sleepover Friday night on weeks 2, 4, 6, and 8.
Weeks 2-9 $250, Week 10 $225 
We work tirelessly to make CSM both the premier summer camp serving the greater Rochester area and keep it accessible to all families. Financial aid is available for all sessions through our Campership Fund. Please call 585-346-2243 x 105 for more information.
Don't forget! You can put CSM on "layaway" and make payments throughout the year!
LOOKING FOR MORE OPTIONS?
LIFE AT CAMP
For over 30 years the Day Camp Program has been serving younger children ages 5-12. The Camp Stella Maris Day Camp, a Monday through Friday program, provides an opportunity for children to experience the benefits of camping in an inclusive and engaging environment.
Day campers share the Camp Stella Maris facilities with the resident campers and participate in similar activities, such as arts, swimming and water inflatables, Adventure & Outdoors, gaga and spiritual. Activities are supervised by enthusiastic, highly-trained staff members.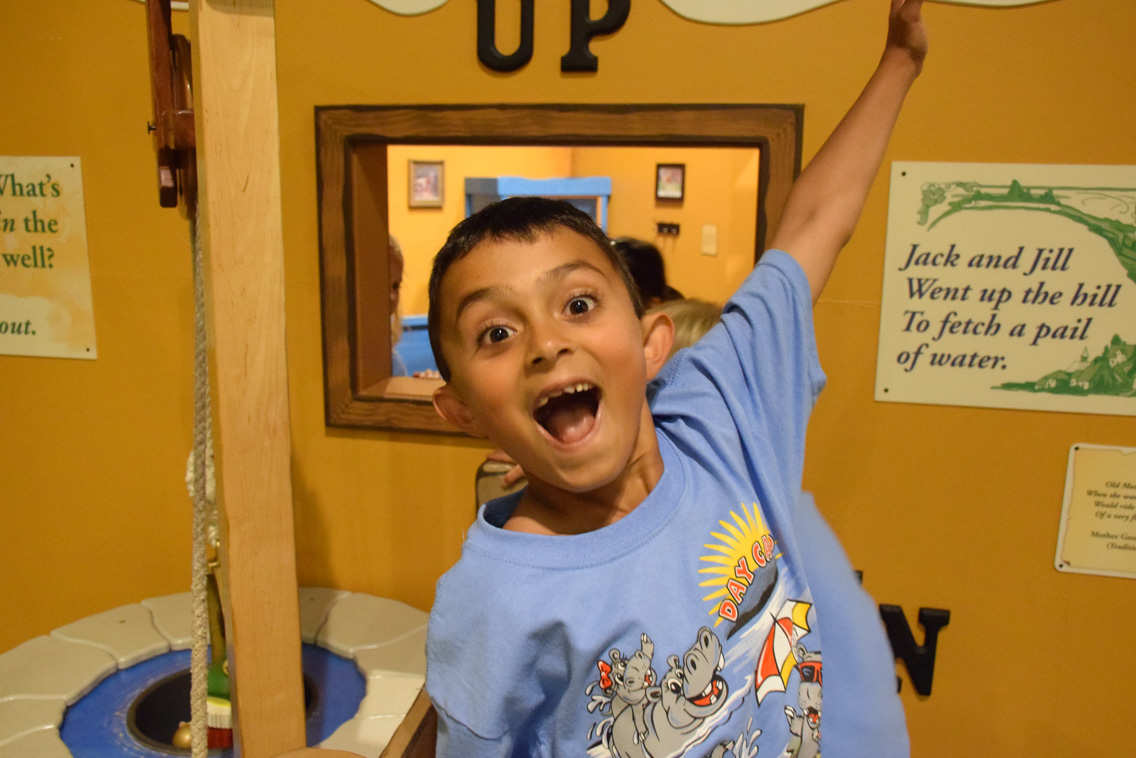 FIELD TRIPS
Every other week we go on complimentary incredible field trips! Field Trip for the summer of 2019 will be to the Rochester Museum and Science Center (week 3), Seneca Park zoo (week 5), Strong Museum (week 7), and the Seneca Park Zoo (week 9)!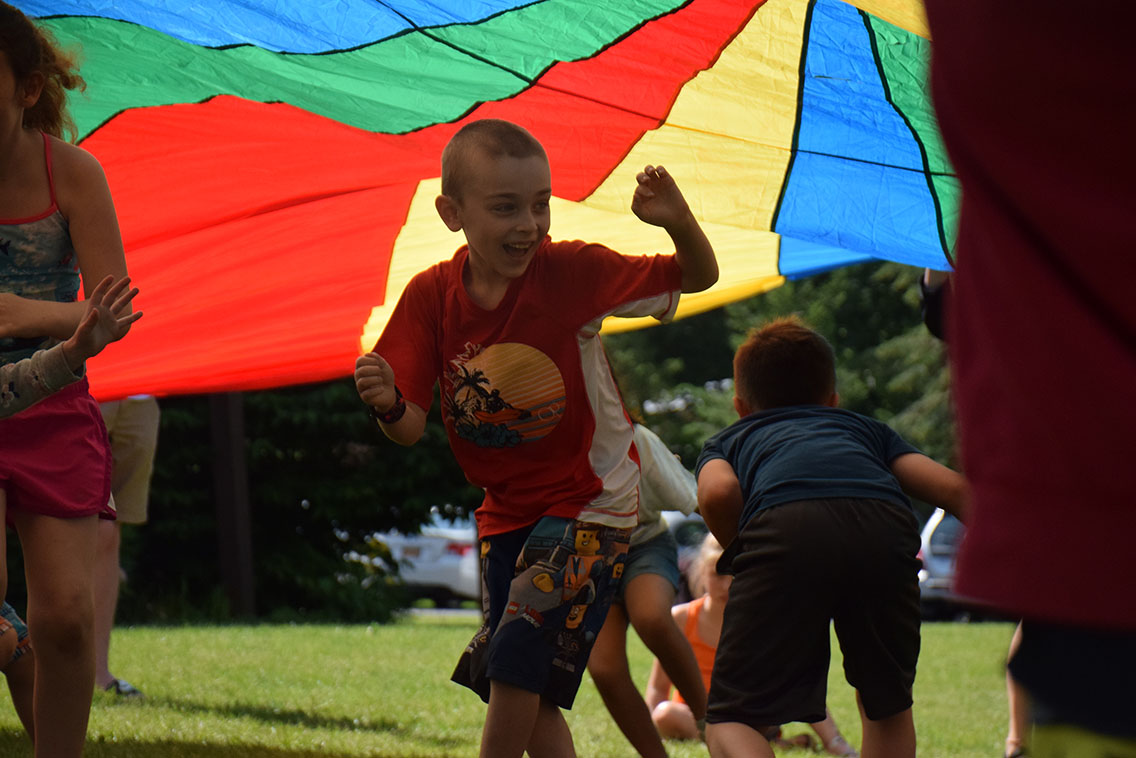 SLEEP OVER
On weeks when we don't have field trips Day Campers have a chance to sleep over at CAMP at no additional cost! Friday night activities will include things like additional waterfront time, a campfire, games & activities, and bedtime stories specifically designed for young campers.
Drop-off & Pick-up Information
DROP OFF – 8:45 PM – 9:00 AM
PICK UP – 4:45 PM – 5:15 PM
*Early pick up and late drop-off are also available starting at 7:30 AM and ending at 5:30 PM
Lunch/Snacks
Lunch and snacks will be served daily. AND a free trip to the camp store. No need to bring money to camp
*A menu will be e-mailed the week before your camper's arrival. If your camper has special dietary concerns, please contact Diane at (585) 346-2243, ext. 104.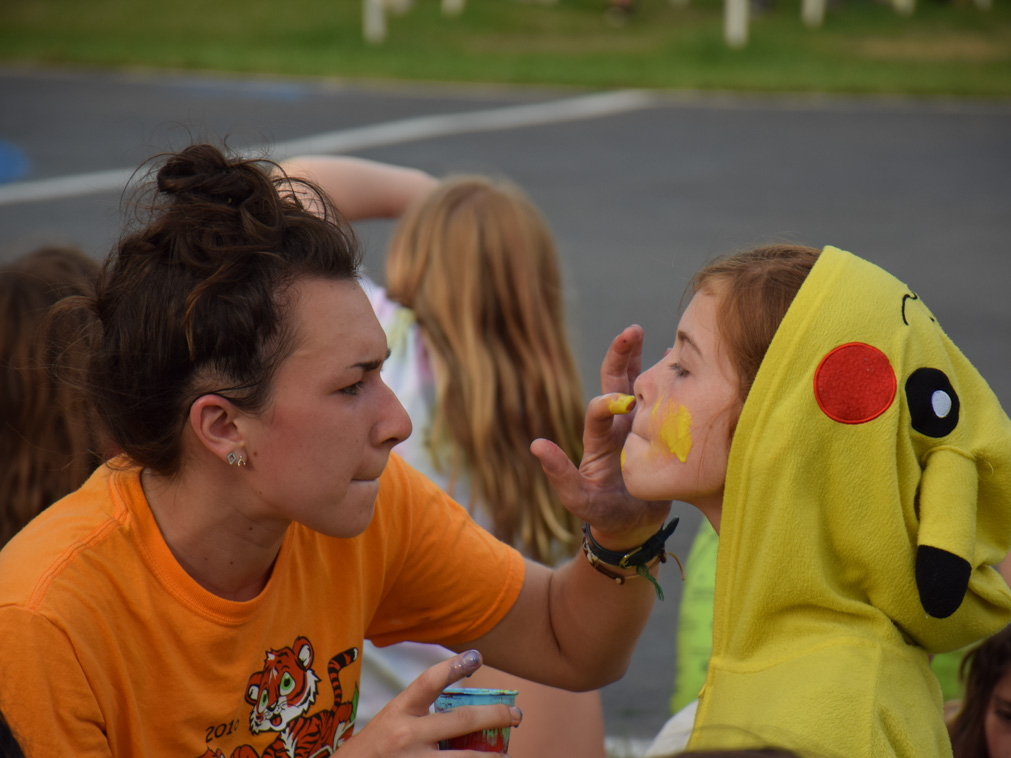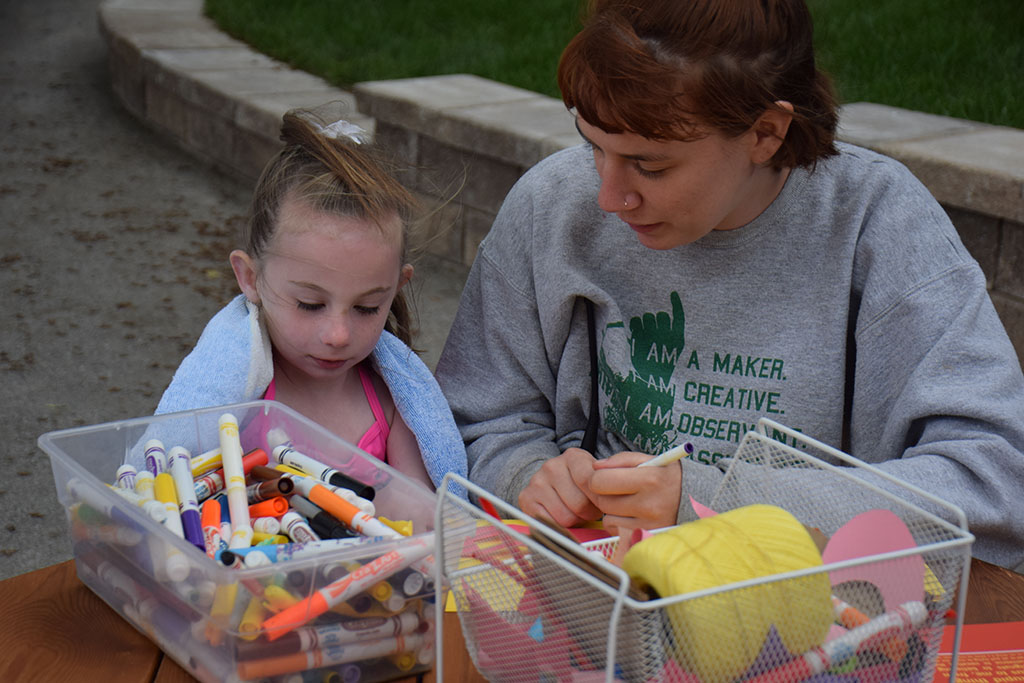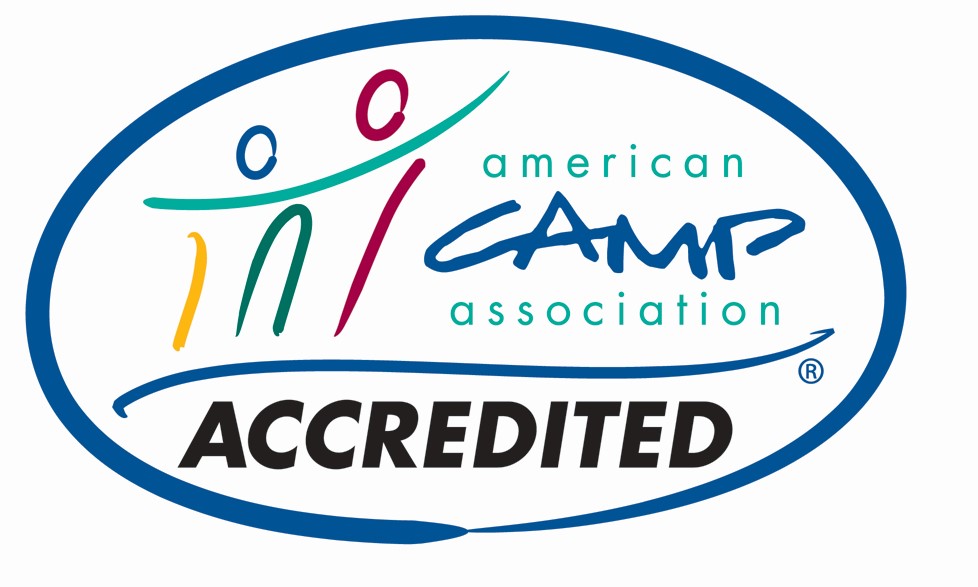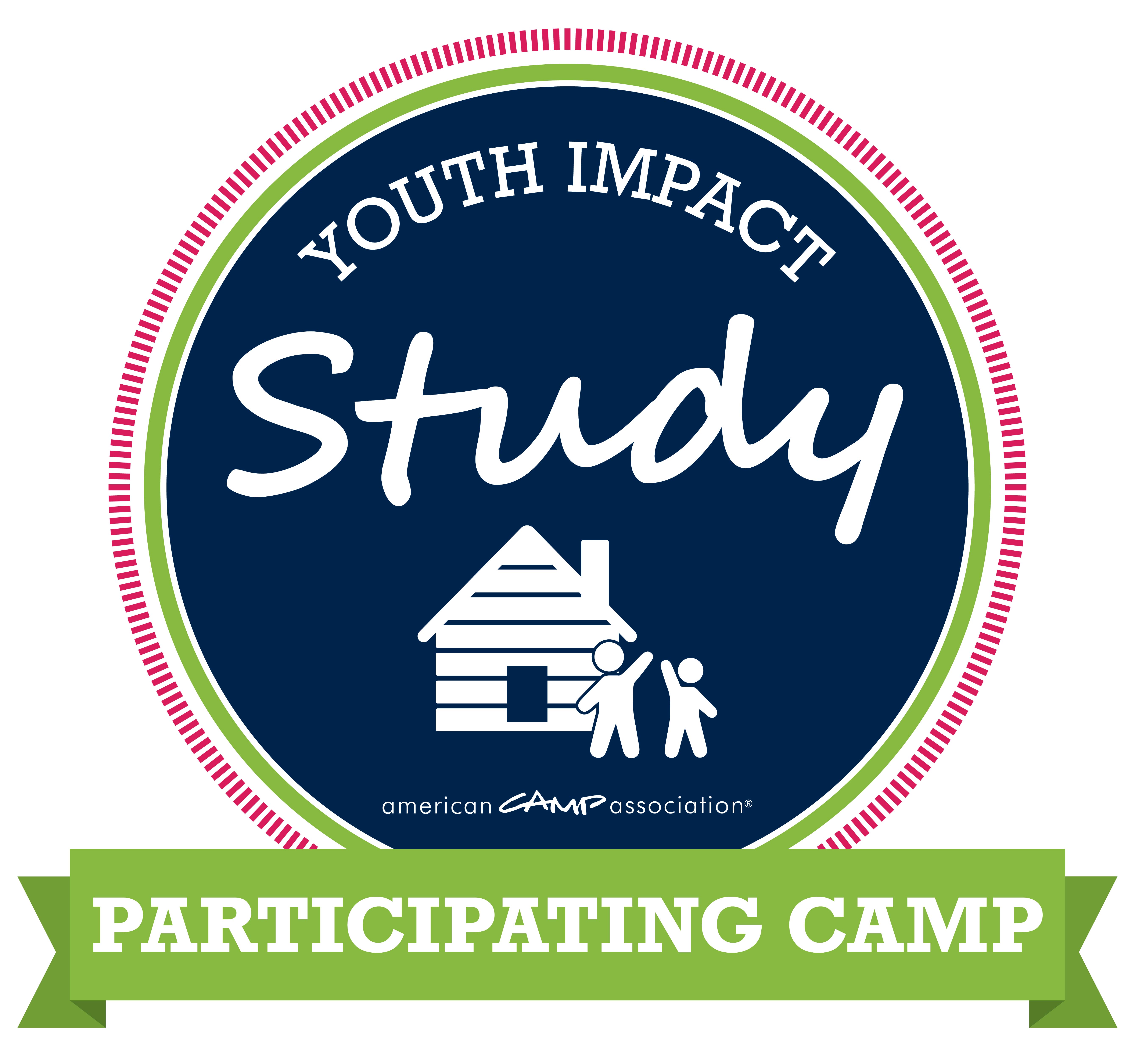 GIVE US A CALL OR SCHEDULE A TOUR
SCHEDULE A TOUR ONLINE
info@campstellamaris.org
585-346-2243
585-346-2243
4395 East Lake Road
Livonia, NY 14487
Camp Stella Maris of Livonia, Inc. is a registered 501(c)(3). EIN: 16-0743941