MAKING FRIENDS, MEMORIES, & MAGIC SINCE 1926
OVERNIGHT SUMMER CAMP
THE SIGNATURE CSM EXPERIENCE

Registration for summer 2019 is now open!
SUMMER 2019 DATES
For Ages 7-15
Where's A Week? Because regents testing happens later during the 2018-19 school year we had to skip A week and have added an I Week onto the end of the summer! Please note this has flip flopped our short and long weeks this year. Weeks B, D, F, and H end on Saturday's and C, E, G, and I end on Friday's. 
B Week (Jun 30-Jul 6) Star Spangled CSM (closed)
C Week (Jul 7-Jul 12) World's Greatest (closed)
D Week (Jul 14-Jul 20) Color Wars (closed)
E Week (Jul 21-Jul 26) Just Stopping In (ltd – boys, closed- girls)
F Week (Jul 28-Aug 3) Harry Potter & The Magic of CSM (ltd – boys, closed- girls)
G Week (Aug 4-Aug 9) Walk on The Wild Side (ltd – boys, closed- girls)
H Week (Aug 11-Aug 17) Space Station CSM (ltd – boys, closed- girls)
I Week (Aug 18-23) The Big Show  (closed- girls)
For descriptions of our themes click HERE
Limited (ltd) – Less than 20 spots
Registration closes the Monday prior to the start of each week.
SESSION LENGTHS & RATES

LONG WEEKS  – B, D, F, and H run Sunday-Saturday $700
SHORT WEEKS  – C, E, G, and I run Sunday-Friday $670
We work tirelessly to make CSM both the premier summer camp serving the greater Rochester area and keep it accessible to all families. Tuition assistance is available for all sessions through our Campership Fund. Please call 585-346-2243 x 105 for more information.
Don't forget! You can put CSM on "layaway" and make payments throughout the year! 
LOOKING FOR MORE OPTIONS?
LIFE AT CAMP
An experience to remember for a lifetime! From first-timers to third generation campers, the Camp Stella Maris resident camp offers a unique and exciting values-based camping environment. Children enjoy the outdoors, make friends, learn new skills, as well as challenge themselves spiritually, emotionally and physically – an opportunity for personal growth while having lots of fun!
Options For All
Makerspace
Tie Dye
Archery
Dodgeball
And So Many More!
Older Camper Options
High Ropes
Water Skiing
Pottery
Climbing Wall
And So Many More!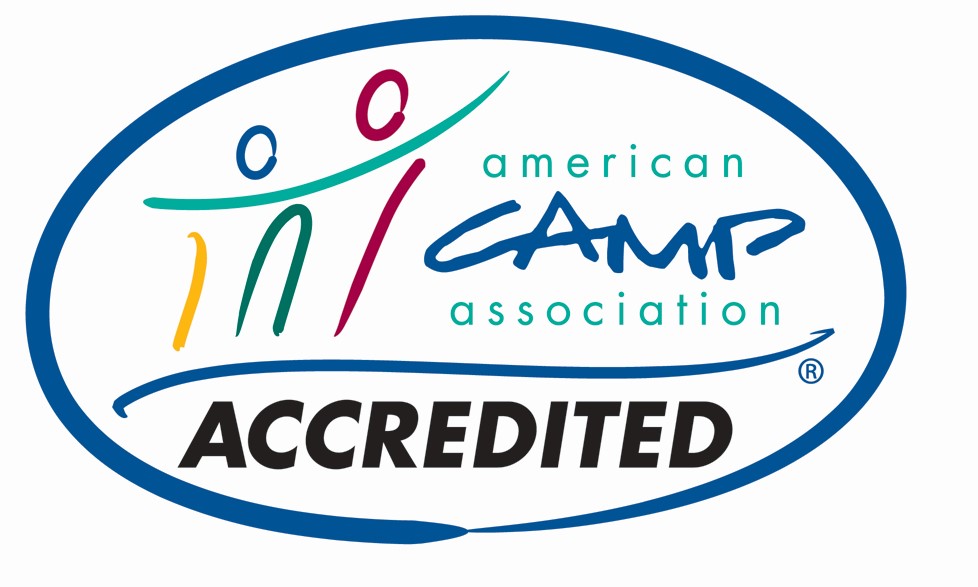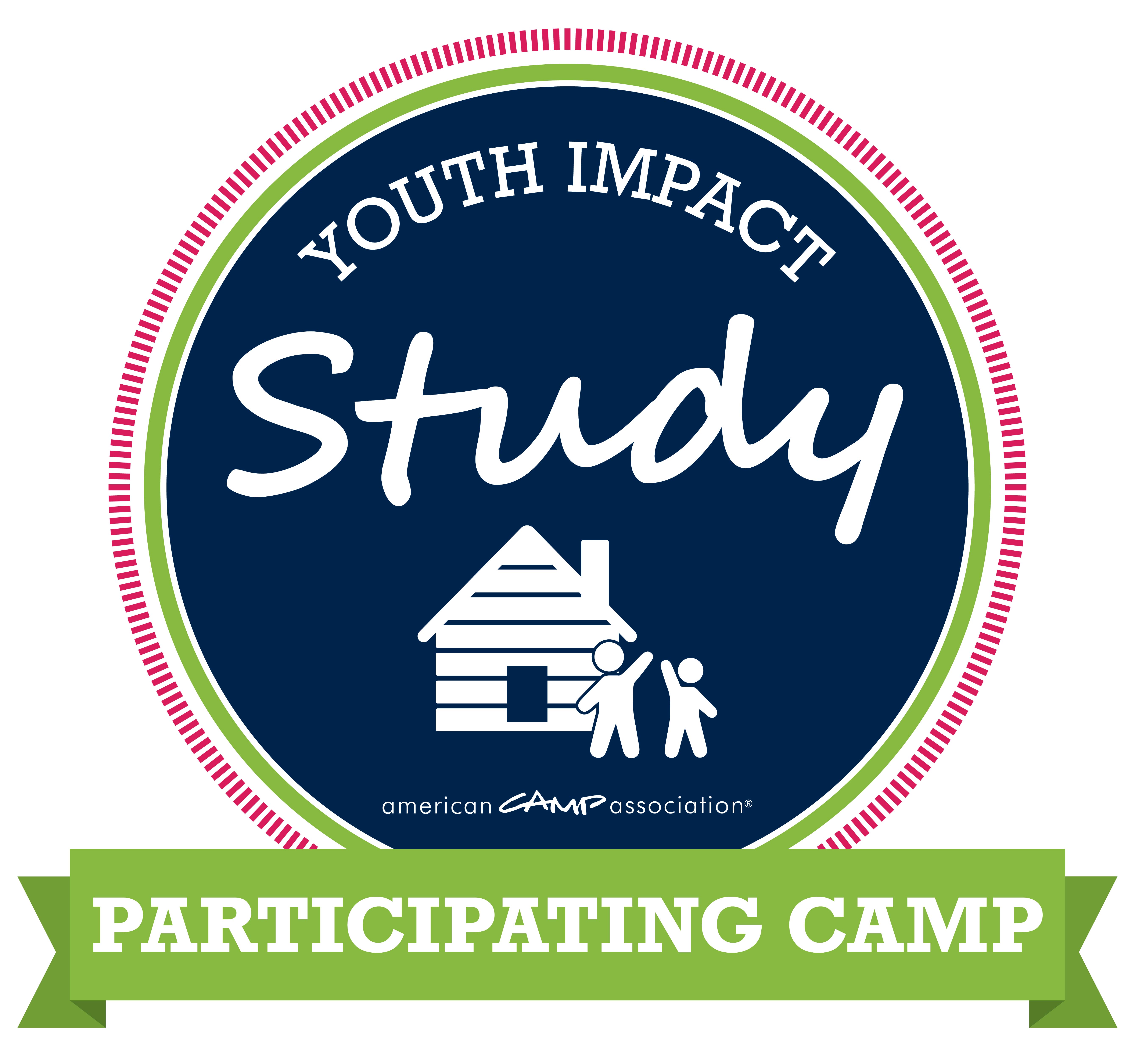 GIVE US A CALL OR SCHEDULE A TOUR
SCHEDULE A TOUR ONLINE
info@campstellamaris.org
585-346-2243
585-346-2243
4395 East Lake Road
Livonia, NY 14487
Camp Stella Maris of Livonia, Inc. is a registered 501(c)(3). EIN: 16-0743941