BUILDING BETTER TEAMS
Lifelong critical thinking skills through experiential learning
Started in 1994, Camp Stella Maris' Adventure-Based Learning Experience (ABLE) program offers everything you're looking for in a team building experience, from fun and highly immersive, to adrenaline rushing and hands-on interaction and adventures. Our highly trained staff will challenge your group to problem-solve through a series of real and imaginary obstacles, all while working together as a team to accomplish the task.
Molly Moon, Director of Year-Round Programming
[email protected]
(585) 346-2243, ext. 108
"From the minute we got off the bus, the staff at Camp Stella Maris integrated my football team into an experience that was wall-to-wall fun for the day! Relationships improved and trust was developed in a way that would have taken weeks at practice. The way the staff built teamwork into every challenge was above and beyond anything I had seen. It was not the ropes or nets or heights that made this a meaningful trip for my team, bottom line it was the care and commitment of the staff!"
-John T.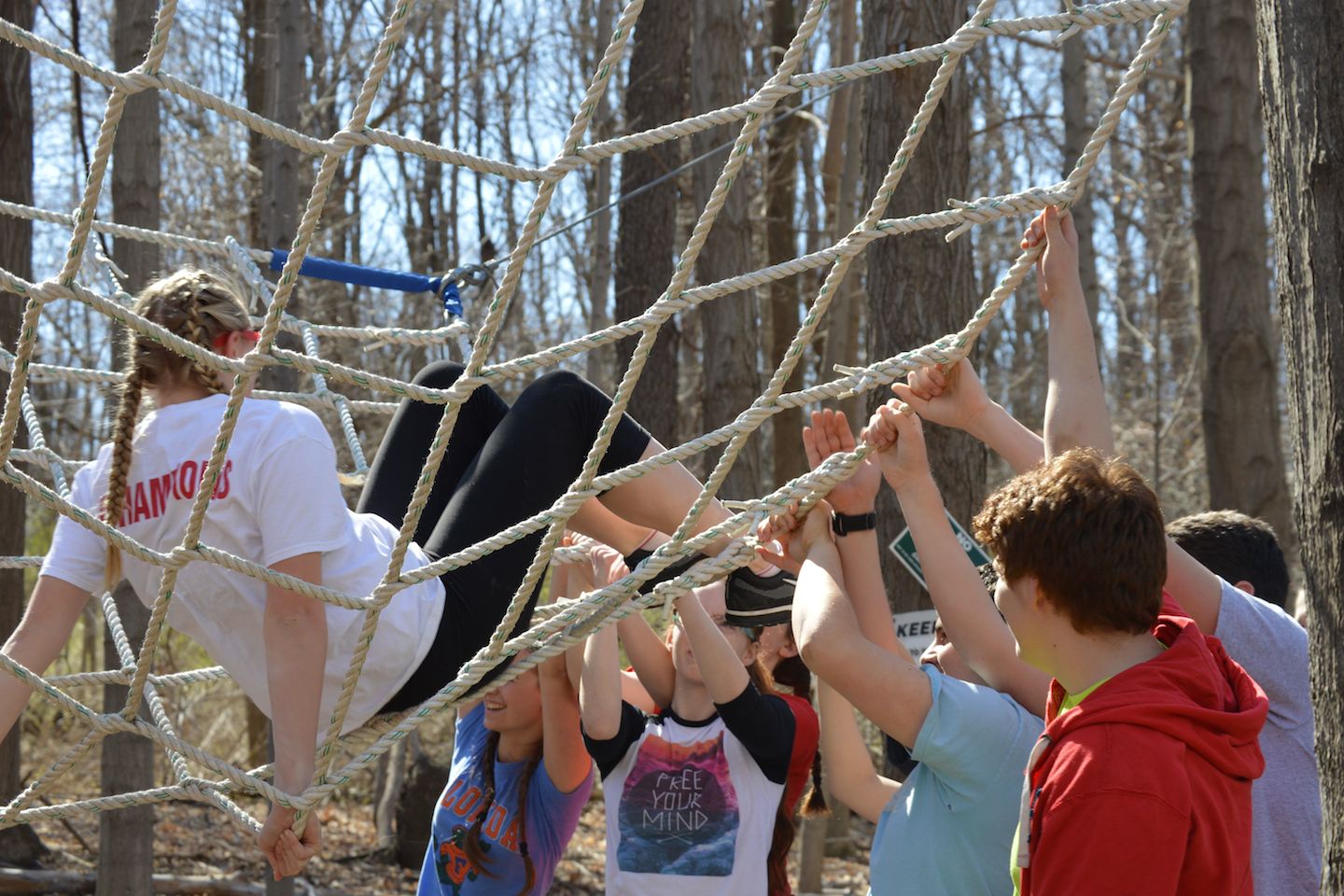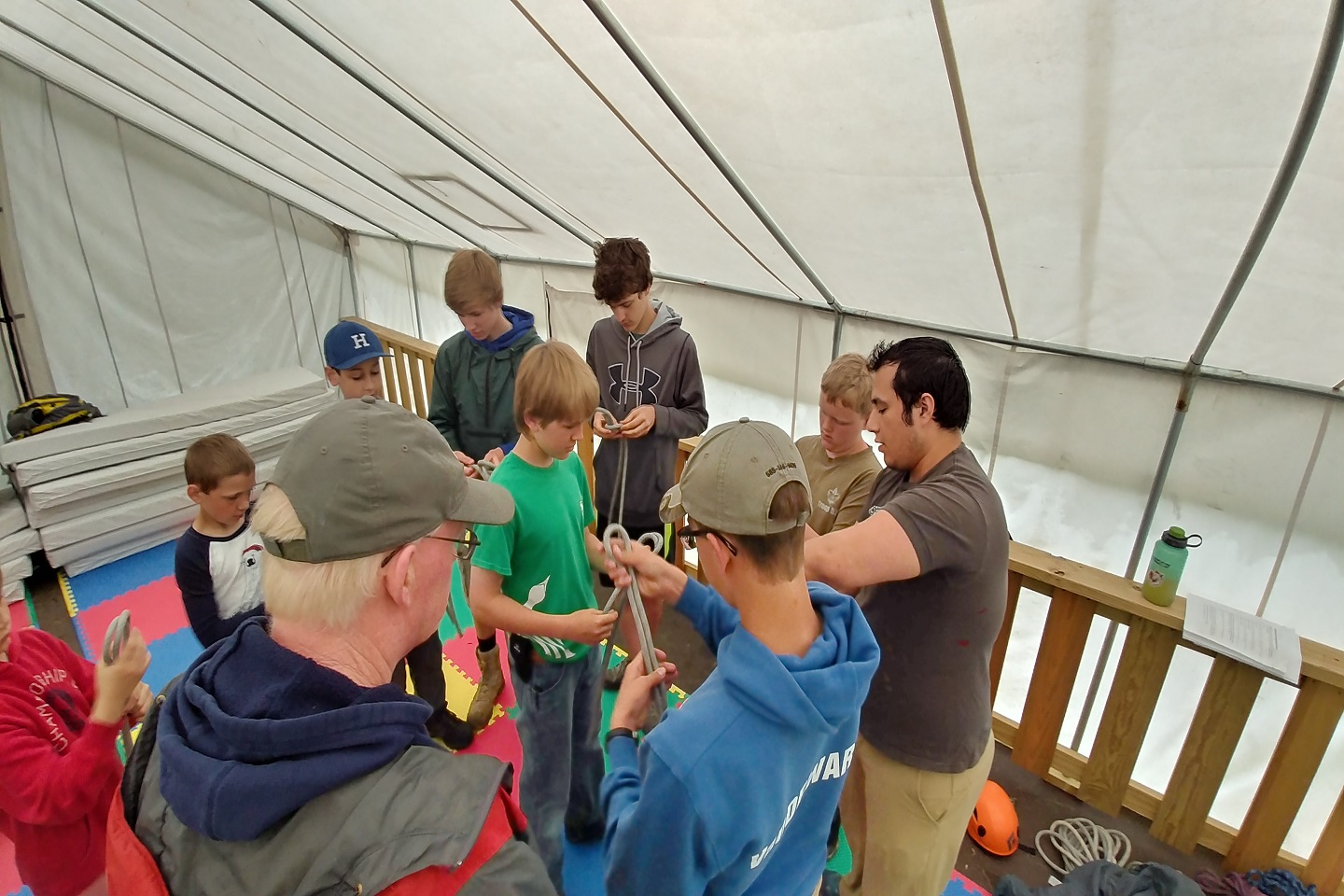 CHALLENGES 
Our team building initiatives are designed to enhance leadership, communication, and problem-solving skills, while placing all of these to the test.  With countless low ropes initiative games designed to challenge groups of all levels and abilities, these activities present groups with fun, exciting and creative solutions that require individuals to function not just as a group, but as a team. We can cater to your needs whether you're a sports team, school, scout troop, youth group, or adult professional.
For Availability & Pricing Contact Our Group Services Department
You can also contact us directly by emailing [email protected] or calling 585-346-2243 ext. 108
585-346-2243
4395 East Lake Road
Livonia, NY 14487
Camp Stella Maris of Livonia, Inc. is a registered 501(c)(3). EIN: 16-0743941