CAMP STELLA MARIS EST 1926
FREQUENTLY ASKED QUESTIONS 
What are the pick up and drop off times?
A list of all of our pickup and drop off times can be found here. Please remember these times are scheduled rain or shine! If you need to make other arrangements call Diane ASAP at 346-2243 ext 104.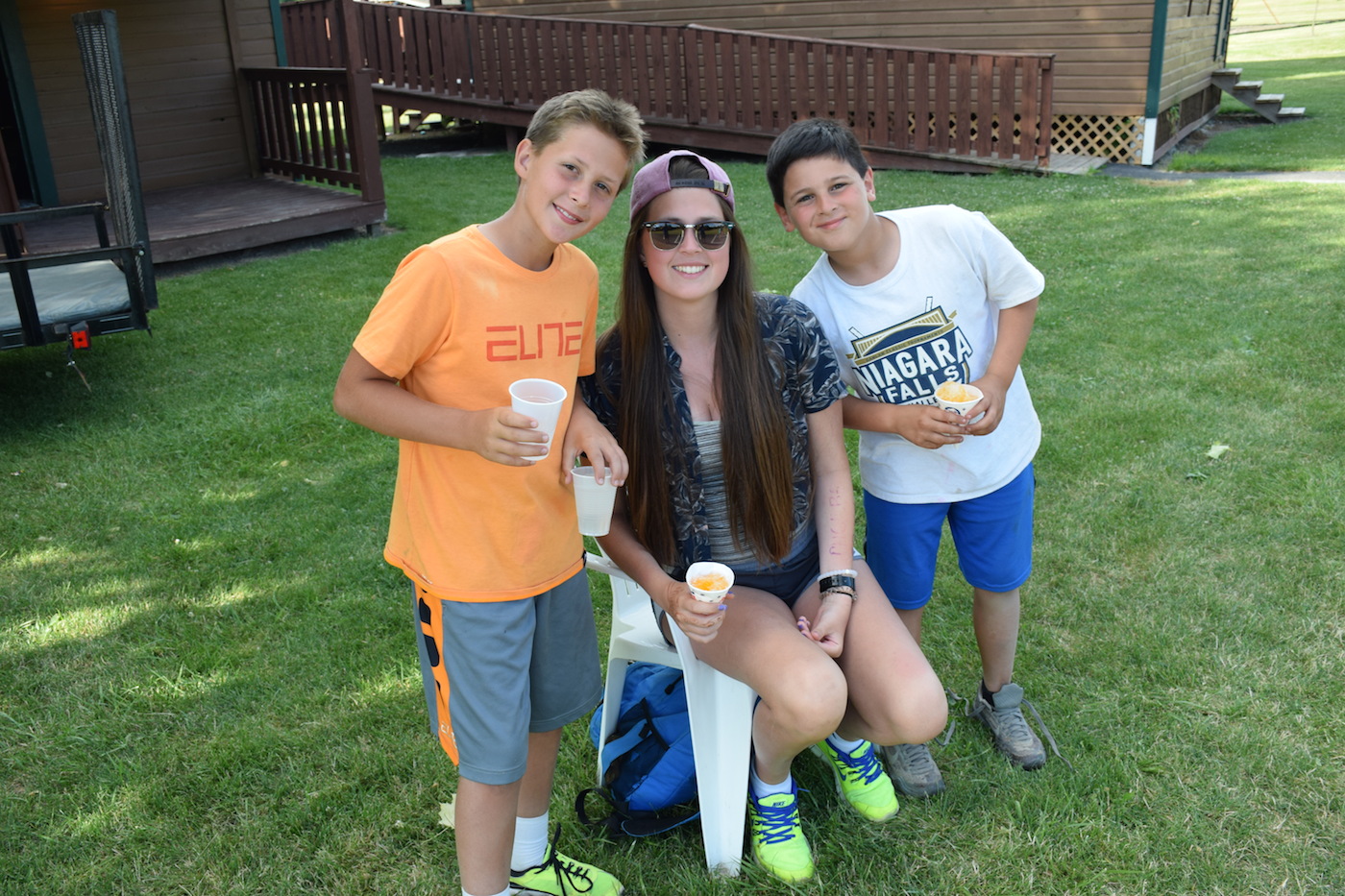 What is the refund policy?
Cancellation made prior to June 1, a full refund, less the deposit, will be issued. Cancellation made after June 1, no refund will be given. Considerations may be made for serious injury or illness which prevents camper from attending camp for the full week. Campers leaving their session early will not receive a refund. Campers arriving late to their session will not receive a prorated rate.
Can my camper request someone to be in their cabin?
Yes, every camper has the option to list one cabinmate request. Ask that camper to also request you, reciprocal requests are very important. We will not share cabin placements or cabin request info prior to your child arriving at camp. They will find out their cabin placement when you arrive on Sunday.
Can I communicate with my child while they are at camp?
We encourage you to write letters to your child throughout the week.  It is a good idea to mail one out prior to arriving at camp so that your child can receive mail early in the week. All resident camp families will be able to send emails to their camper, and view photos. Parents will use the same log-in that they use to register. Instructions will be available prior to your child's stay at CSM.  Campers are not provided access to a telephone, but we encourage them to send letters and postcards home.
W
hat should my child pack for camp?
We have a printable packing list that can be downloaded here. We recommend extra underwear, socks, and bathing suits! No need to bring any money to Camp, campers will receive store credit for snacks. 
What if my camper has dietary restrictions?
A menu will be e-mailed the week before your camper's arrival. If your camper has special dietary concerns, please contact Diane at (585) 346-2243, ext. 104.
GIVE US A CALL OR SCHEDULE A TOUR
SCHEDULE A TOUR ONLINE
info@campstellamaris.org
585-346-2243
585-346-2243
4395 East Lake Road
Livonia, NY 14487